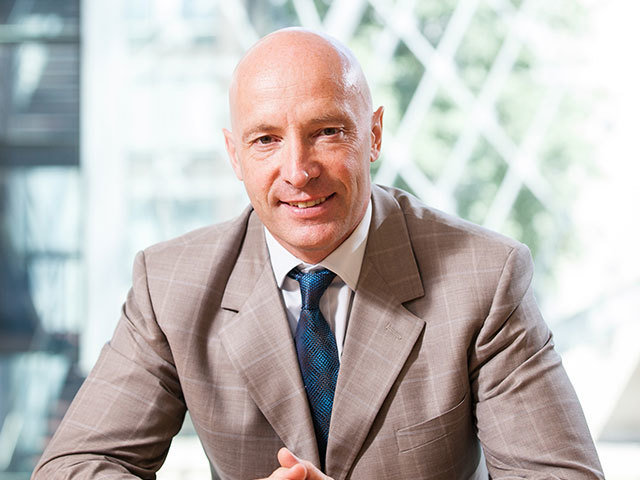 Europa Oil and Gas has announced that it is beginning the farmout process from its collected Irish licences, estimated to hold 4.3 billion barrels of oil equivalent (BOE).
The company reported today that it has completed an updated prospect inventory for its 100% owned Frontier Exploration Licences ('FEL') 1/17 and 2/13 in the South Porcupine Basin, Atlantic Ireland.
The company also announced that it would launch the farmout process for three of its licences in the South Porcupine Basin FELs 1/17, 2/13 and 3/13 – prospects Edgeworth, Wilde and Kiely East.
Hugh Mackay CEO said: "The PSDM reprocessing of our proprietary 3D seismic data sets over our South Porcupine licences has transformed the prospect inventory. Prospect volumes have changed, but more importantly the accuracy of our maps and our confidence in them, has substantially increased. Our prospects are tightened up and de-risked.
"We now have firm drilling targets with clearly positive economics on each licence. We promised half a dozen drillable prospects by the end of 2018, now we have four, three here in the Porcupine and one  in the Slyne.
"Subject to regulatory approval we will be able to proceed to FEL Phase 2 on each licence with confidence, and we now believe we have the data to convince substantive farminees of the compelling case to take these four licences forward towards drilling with the first well targeted for mid-2019 on the Inishkea prospects in the Slyne licence LO 16/20, subject to funding."
Last month, UK and Irish focused oil firm Europa Oil and Gas said that it was reporting a "near doubling" of its prospect inventory in the South Porcupine Basin, Atlantic Ireland.
It saw a 93% increase in estimated combined gross mean un-risked prospective resources on FEL 3/13.
Recommended for you

Africa Oil rides expectations with drilling in Namibia, Nigeria