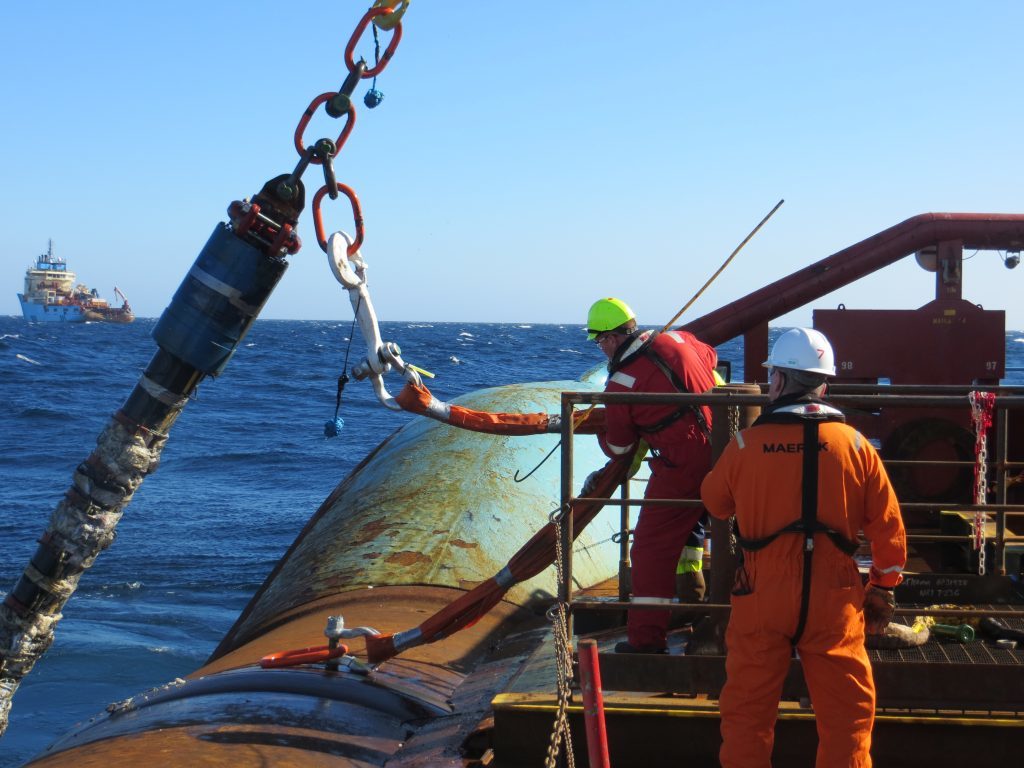 There has been a call for clarity on the status of EU workers in the oil and gas sector after a Brexit blueprint was published by the UK government.
The Scottish Chambers of Commerce has welcomed its publication, but said questions still need answered for sectors such as energy that rely on EU talent.
Director and chief executive Liz Cameron said: "We welcome the detail provided on the UK Government's approach to mobility, including the statement of intent to operate a UK-EU Youth Mobility Scheme and visa-free travel for tourism and short-term business activity.
"However, with Scottish industries including hospitality, manufacturing, oil and gas, and food processing benefiting from the pool of EU talent, we need urgent clarity on the longer-term arrangements for the recruitment of workers from EU and non-EU countries."
The paper, entitled "The future relationship between the United Kingdom and the European Union", has claimed that new trade policies will ensure Britain leads globally on disruptive technology in oil and gas.
The document states "the UK will be agile enough to provide thought leadership on the shape and design of new global rules for new and disruptive technologies".
These include renewable energy, advanced oil and gas exploration and recovery and energy storage.
The paper says that leaving the EU will allow Britain to boost trade agreements with "old friends and new allies", with "frictionless" access to the EU market.
However, leaving the EU has been a major point of concern for the industry, with Colette Cohen, CEO of the Oil and Gas Technology Centre (OGTC) telling MPs last month it could have an impact on investment and access to staff.
Ms Cameron added: "The UK Government must adopt pace and momentum: business wants to see this White Paper evolve swiftly into an Action Plan, giving firms the time to make critical investment and planning decisions.
"Unanswered questions still remain, and business communities across Scotland will need answers on the practical realities of the new arrangements."
Recommended for you

UK's largest fishing port looks to carbon capture for its next big catch