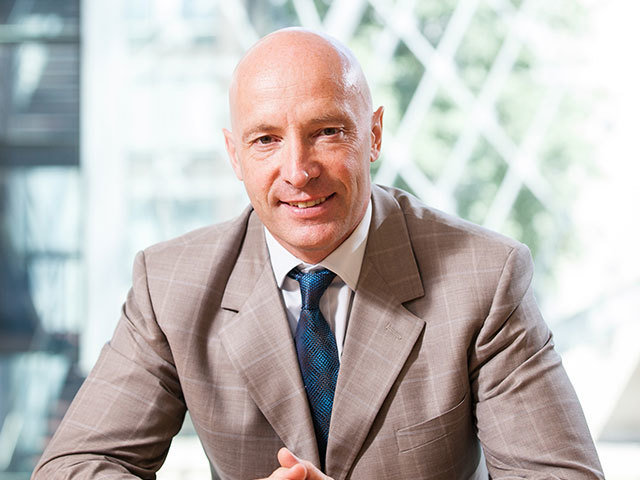 Europa Oil and Gas will today ask Surrey Council for a three year extension to its temporary permission period for the Holmwood well in the Weald Basin.
Europa has also applied to the council for an underground drilling corridor and for a temporary security fence, which is to be erected around the well site.
The Oil and Gas Authority has extended the Initial Term of Licence for PEDL 143 until 30 September 2020.
Europa is the operator of PEDL 143, in which it holds a 20% interest, alongside UK Oil & Gas Investments plc 40%, Egdon Resources plc 18.4%, Angus Energy plc 12.5%, Union Jack Oil plc 7.5% and Altwood Petroleum 1.6%.
Following farm-outs to Union Jack Oil and Angus Energy, Europa is fully carried on its remaining 20% share of the exploration well costs up to a cap of £3.2 million.
Recommended for you

Oil firm Europa shuffles top team