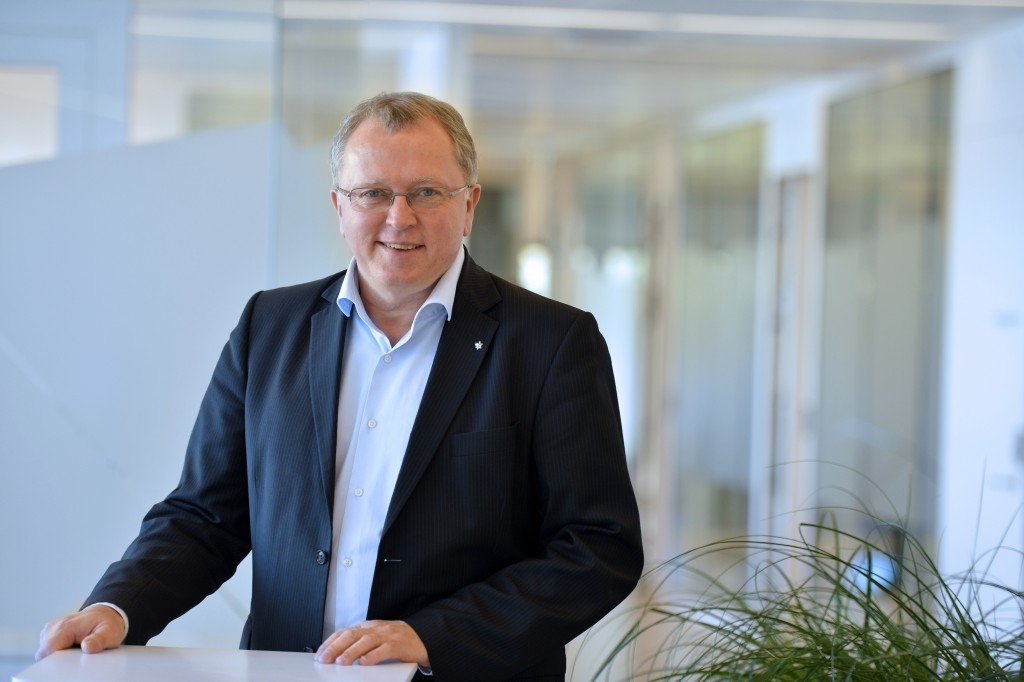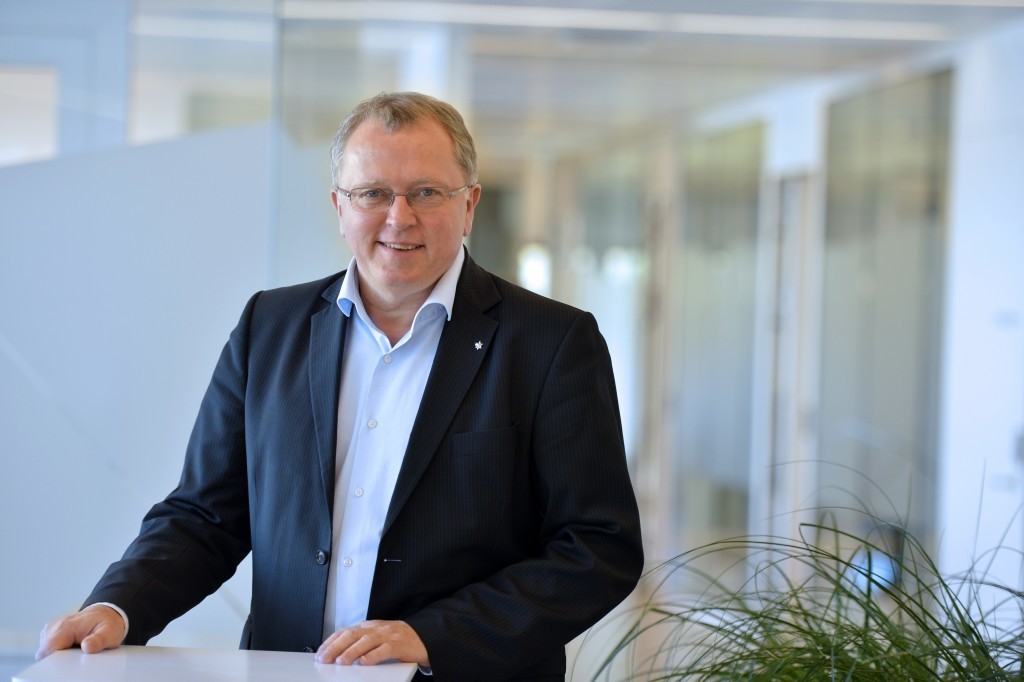 Norway's energy giant Equinor has today announced a £6 billion frame agreement for development of the Bay du Nord region of Newfoundland and Labrador.
The deal will see Equinor develop the Flemish Pass with partner Husky Energy, located at Canada's far eastern seaboard.
Discovered in 2013, the Bay du Nord Project is expected to be sanctioned in 2020, with first oil expected in 2025.
With reserves of nearly 300 million barrels of oil, Bay du Nord is the first remote, deepwater project in the province's offshore.
Unni Fjaer, vice president for offshore Newfoundland, Equinor Canada, said: "This marks an important milestone to progress a successful development at the Bay du Nord discovery. This framework agreement provides important clarity and stability as Equinor and our partner Husky Energy work to move this project toward a sanction decision in the coming years.
"We also welcome our new equity partner, the province's energy company, to the project.
"Equinor's purpose – to turn natural resources into energy for people and progress for society – means we use our competence and technology to provide energy to a growing population in a safe and responsible way, and the Bay du Nord project presents an opportunity to achieve this offshore Newfoundland and Labrador."
In 2016, the Norwegian operator bagan a 19-month drilling program offshore in the region.
The company said at the time that the purpose of the drilling program was to increase the robustness of the Bay du Nord project and to test new areas of the Flemish Pass Basin.
A total on nine wells were drilled by the Seadrill West Hercules in the Flemish Pass Basin, 500km east of St John's, Newfoundland and Labrador.
The drilling program included four exploration wells in close vicinity of the 2013 Bay du Nord discovery, as well as three appraisal wells on the discovery.
In addition, two exploration wells were drilled in areas outside the Bay du Nord discovery.
Recommended for you

Hercules adds trip back to Canada for Equinor