THE ETAP project is an offshore development of nine different reservoirs, the ownership of which is divided between oil giants BP and Shell.
It has been described as one of the largest North Sea projects of recent years.
The various fields are grouped into six areas dubbed "clusters".
BP operates the Heron cluster facilities on a day-to-day basis.
Shell remains responsible for any drilling, reservoir intervention or non-routine maintenance.
The whole ETAP area is about 20 miles wide at its maximum diameter.
First production from ETAP was in July 1998.
Later development saw the introduction of the Mirren and Madoes fields – part of a £170million investment.
The addition of the Mirren and Madoes fields means the ETAP facility handles up to 160,000 barrels of oil a day.
ETAP reportedly has reserves of about:
450million barrels of oil.
35million barrels of natural gas liquids.
1.1trillion cubic feet of gas.
Mirren and Madoes have added a further:
40million barrels of oil.
80billion cubic feet of sales gas.
BP operates six fields. A further three are operated by Shell.
Recommended for you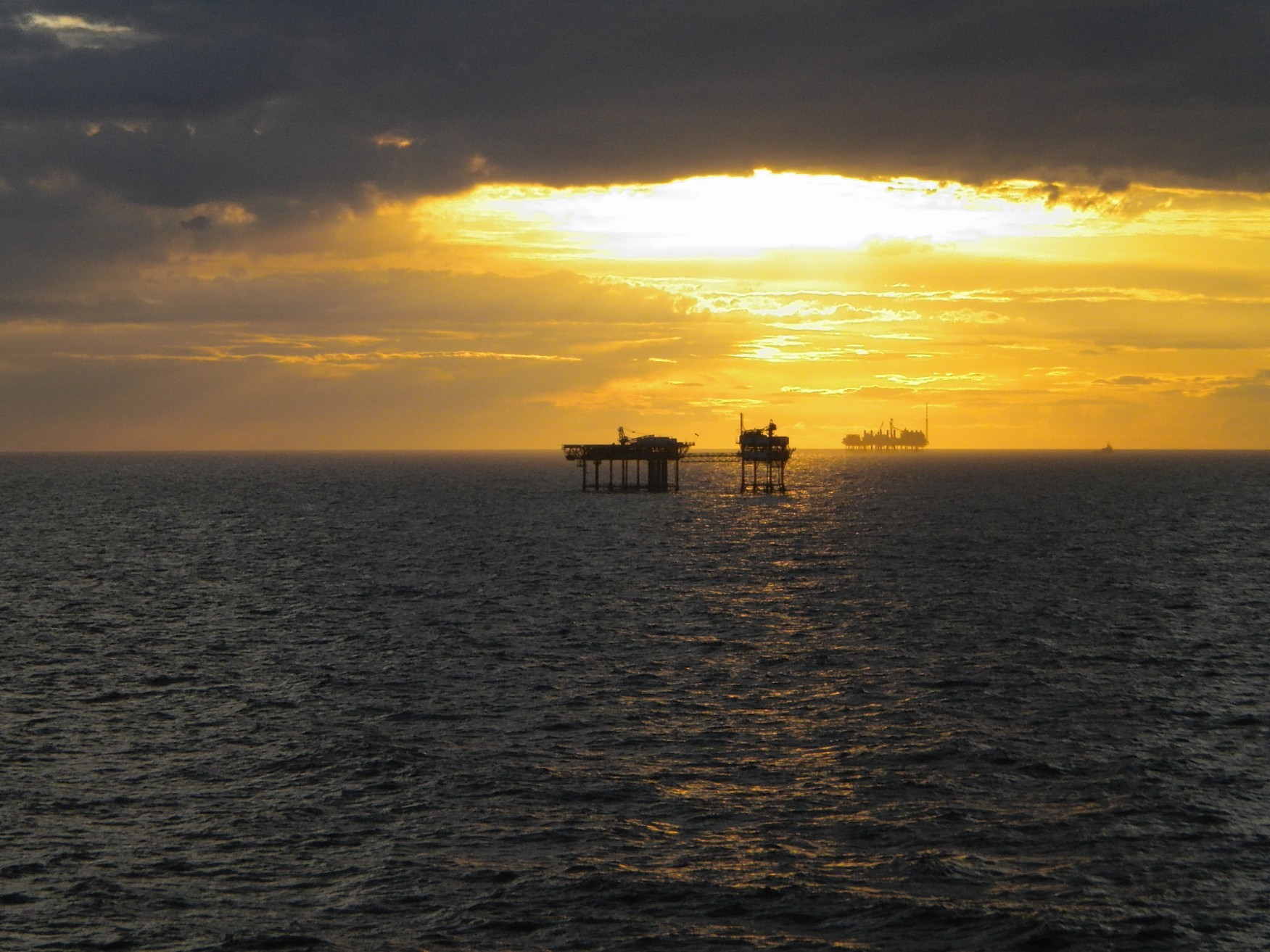 Hartshead tipped to spend over £100m to get first gas from North Sea fields