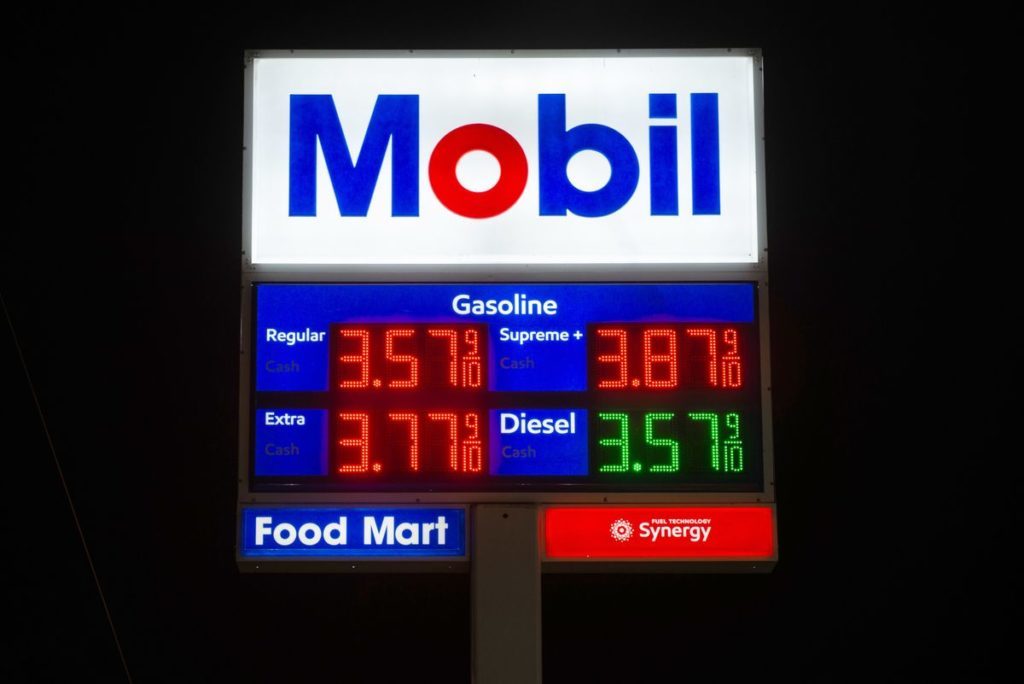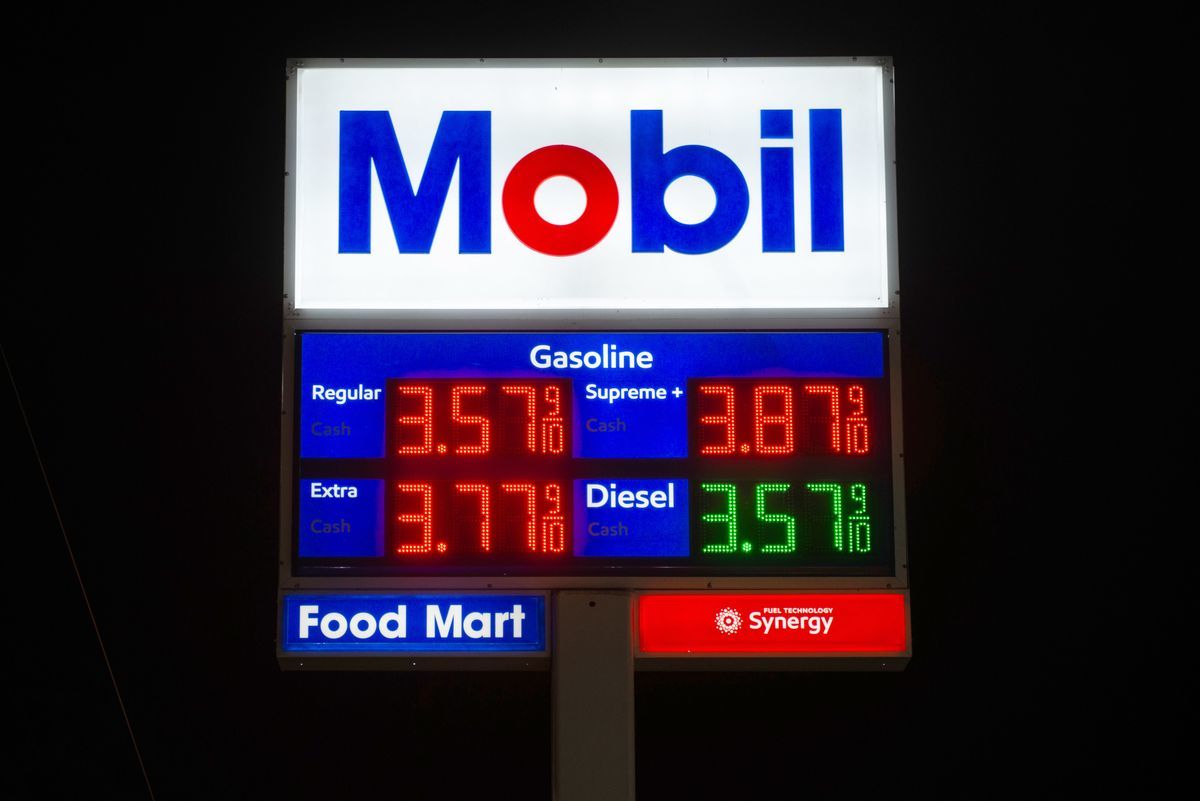 The Trump administration dropped a two-year-old accounting probe into Exxon Mobil Corp.'s valuation of its reserves and public disclosures about climate change, while inquiries by two Democratic-led states continue.
The U.S. Securities and Exchange Commission sent a letter Thursday to Exxon saying investigators concluded they wouldn't recommend an enforcement action, the company said Friday. The probe started in 2016, during former President Barack Obama's administration.
Exxon was alerted to the SEC's decision the same day the administration announced plans to roll back vehicle emission standards that were a signature environmental achievement of Obama. Democratic state attorneys general, led by California, promised a separate legal challenge.
"As we have said all along, the SEC is the appropriate entity to examine issues related to impairment, reserves and other communications important to investors," Exxon spokesman Scott Silvestri said in an email. "We are confident our financial reporting meets all legal and accounting requirements."
Other Investigations
New York Attorney General Barbara Underwood and her counterpart in Massachusetts, Maura Healey, are still investigating whether Exxon's public statements about climate change misled investors. The company in March lost a lawsuit to block to probes, which it has called politically motivated.
"Our investigation remains ongoing," Amy Spitalnick, Underwood's communication director, said in a statement. "We're gratified that multiple courts have now rejected Exxon's arguments regarding our investigation — fully dismissing Exxon's lawsuit against our office, and ordering Exxon and its accounting firm to produce the documents we subpoenaed."
Chloe Gotsis, a spokeswoman for Healey, said "the public deserves answers from Exxon about what it knew about the impact of the fossil fuel industry on climate change, and when. This office's investigation will continue."
The SEC letter to Exxon included a standard disclaimer that the decision shouldn't be seen as an exoneration and the probe could be reopened later, according to a person familiar with the matter. The probe was led by the agency's Fort Worth, Texas, office, while the decision to close the investigation was made at the SEC's headquarters in Washington, according to the person.
SEC spokesman Ryan White declined to comment.
The inquiries stem from larger questions about whether Exxon has for decades failed to alert investors about potential climate-change risks for a company with annual sales that could rival the world's top 50 national economies.
"The Trump administration is full of gifts for the fossil fuel industry — first an end to fuel-efficient cars and a day later a free pass on its funky climate accounting," said Bill McKibben, co-founder the environmental group 350.org, a regular critic of Exxon.
Exxon's Accounting Said to Prompt SEC Review After Crude Slump
Recommended for you

The Energy Voice guide to North Sea strike action