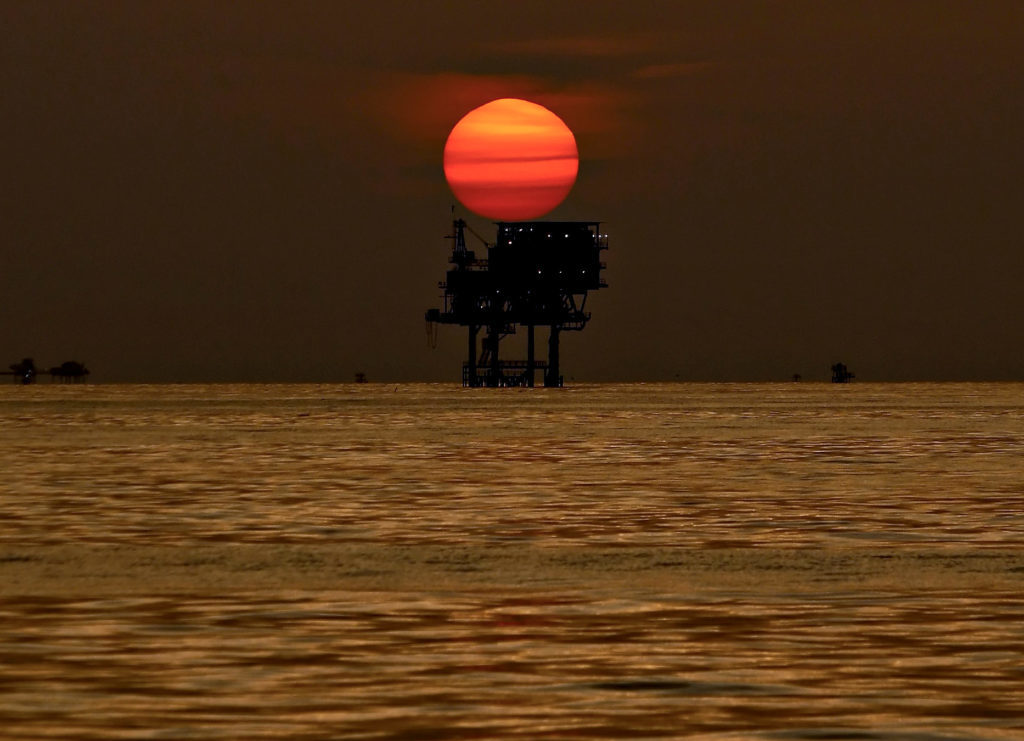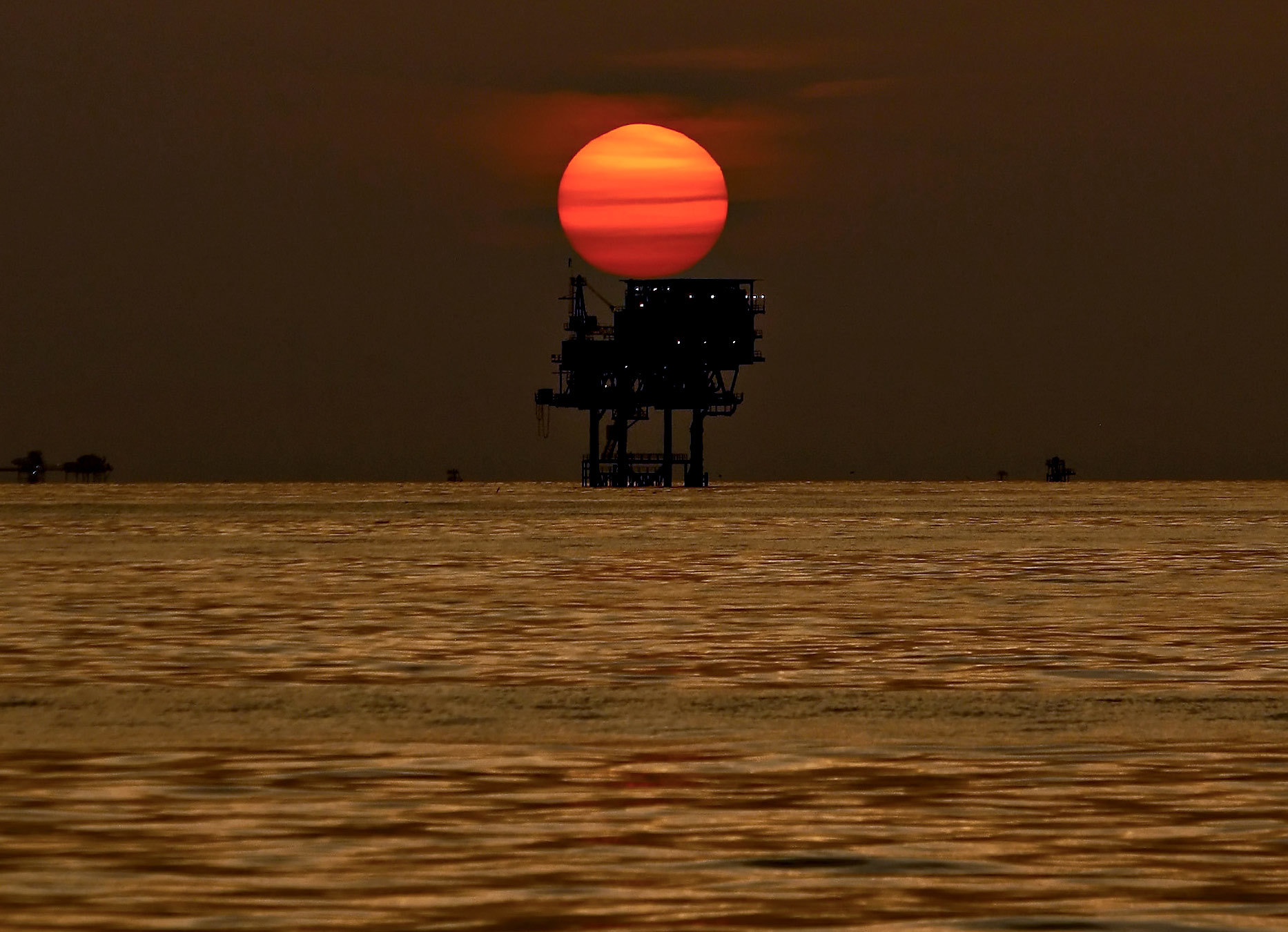 Exxon Mobil Corp. is courting refiners with rare long-term U.S. crude export deals, according to people familiar with the matter, as the company expands its trading scope.
The oil giant has approached several refiners to discuss contracts for exports of light, sweet crude from the prolific Permian Basin starting as early as this year, said the people, who asked not to be identified because the discussions are private. The talks are in early stages, with volumes, timing and price still to be determined.
Long-term contracts — which involve the sale of cargoes of a certain quality, volume and price over a set period from as little as 6 months to multiple years — for U.S. oil are uncommon, with the sector still in its early innings after a decades-long export ban was lifted in late 2015. Rather, most deals are done on a spot basis, depending on the relative cost of American supplies versus cargoes from the Middle East and Asia.
The move is a next step for the Irving, Texas-based oil major as it seeks to capitalize on its extensive global network of oil production and refineries. In recent months, the firm has hired senior traders and analysts to expand its operations beyond just selling its own crude and refined products and into proprietary trading, seeking to boost performance that has lagged its competitors.
Exxon's move to secure potential customers comes at a time when Chinese buyers such as Sinopec have delayed purchases of U.S. oil due to the escalating tariff conflict.
The company first focused on waterborne cargoes, according to people familiar with the matter, to take advantage of its strong position in the Permian and access to pipelines and storage. Exxon said earlier this year it wanted to triple production by 2025. The company has also been exporting at least double the amount of crude it moved last year, people familiar with the matter said in June.
Asian Buyers
Exxon has been talking to buyers in Asia and discussing the possibility of a term deal because the company's production in the Permian is scheduled to ramp up, according to a person familiar with the talks, although volume or timelines have yet to be discussed.
One Asian refiner in discussion with Exxon for long-term supplies hasn't agreed on firm details at this point, a person familiar said. Exxon is looking to lower its freight costs by co-loading several U.S. cargoes onto a supertanker for discharge at its own refinery in Southeast Asia as well as for trading and supply into other processors in the region.
Exxon spokesman Scott Silvestri didn't have an immediate comment when contacted by Bloomberg News.
Internationally, term deals are more common. Producers from the Middle East to Latin America sell much of their oil that way, as a way to guarantee steady income. An increase in term deals may mean a regular flow of oil to Asia, despite fluctuations in the relationships between benchmark Brent, Dubai and WTI prices.
In its second-quarter earnings call, Exxon executives said that the company has brought on more than 50 new wells in the current quarter, boosting Permian output 45 percent from the previous three months. The oil giant has reserved space on pipelines to the Gulf coast and enough capacity at export docks to support growth through 2022.
"The largest increase we're going to see through this year is most likely going to come from the Permian," Senior Vice President Neil Chapman said on the call.
Nascent Exports
Traders have rushed to move U.S. oil to overseas markets after the export ban was lifted, an effort that recently pushed shipments up to 3 million barrels a day in late June. Exports have offered an outlet for accelerating production from the Permian Basin, which has almost doubled since the end of 2015.
Asia refiners are showing more interest in moving toward term contracts. Indian Oil Corp. signed a contract to buy about 6 million barrels of U.S. crude for November through January delivery in a single tender.
"This term tender is the first step toward future imports of U.S. crude oil through term contracts," Arun Kumar Sharma, the company's director of finance, said Wednesday.
Recommended for you
X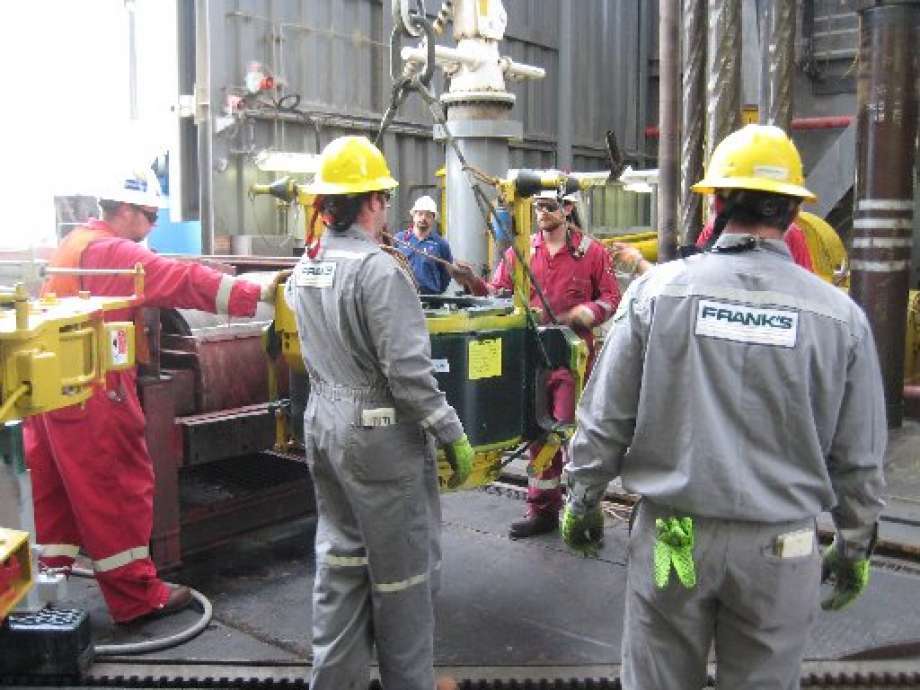 Frank's reports losses of £50m as margins 'ebb and flow'