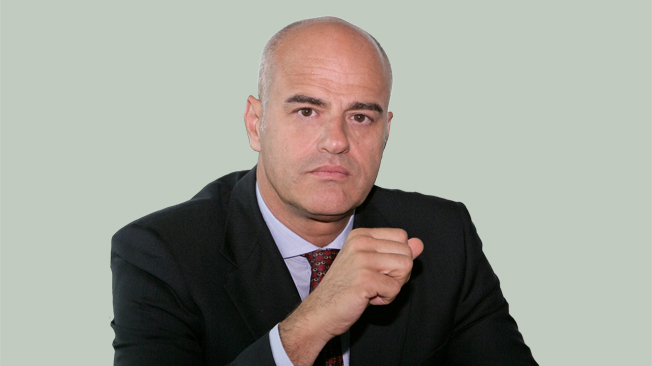 Italian oil giant Eni has today announced a ten-year extension win through the Nile Delta Concession Agreement for the Abu Madi West Development Lease.
The deal will see the firm undertake further exploration in the El Qar'a region, located within the 'Great Nooros' basin.
Eni claim the region to be one of the "most prolific" off Egypts coastline.
Egyptian authorities have also authorised a five-year extension of the Ras Qattara Concession Agreement.
Eni said that "following this extension", a new drilling campaign in the Zarif and Faras fields "will unlock remaining hydrocarbon reserves and allow further exploration activities within the Western Desert basin".
Eni, through its subsidiary IEOC, holds a 75% stake of the concession in partnership with BP, which has a 25% stake.
The operator of the Nile Delta agreement is Petrobel, a joint venture between IEOC and Egyptian General Petroleum Corporation (EGPC).
Eni has been present in Egypt since 1954, where it operates through its subsidiary IEOC.
The company is the country's leading producer with equity of approximately 300,000 barrels of oil equivalent per day.
Recommended for you

Eni signs hydrogen deal with Egypt