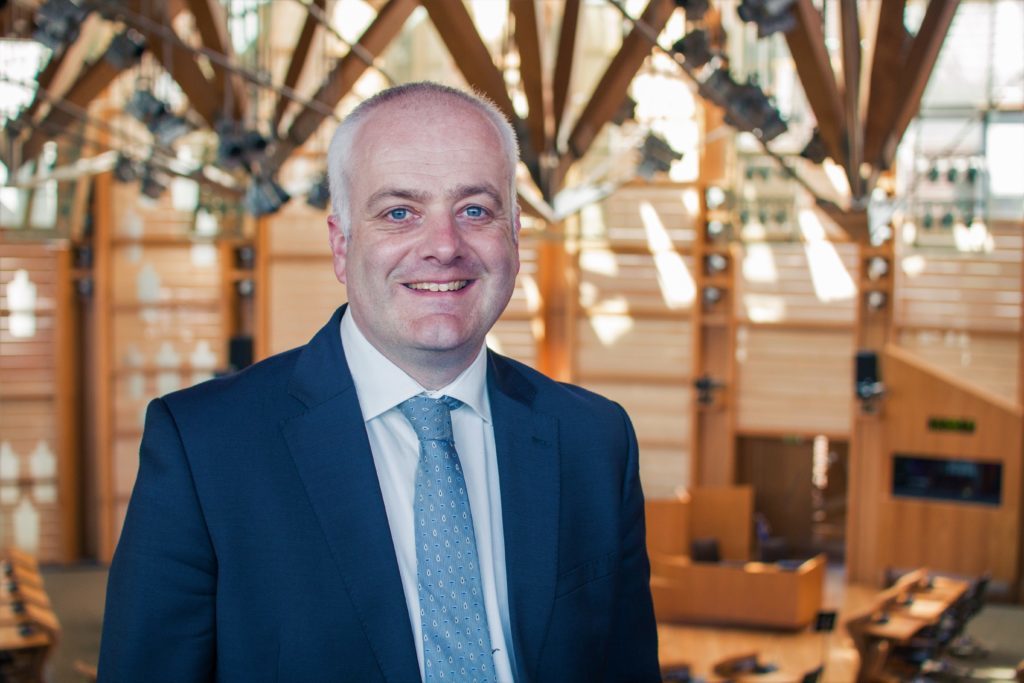 The Scottish Government's claim today that it wants to 'rebuild exploration activity' in the North Sea has been labelled as contradictory and confusing by a Green MSP.
Mark Ruskell, the Scottish Greens' climate and energy spokesperson, says that fighting climate change and building a thriving renewables sector with lasting jobs cannot be done if the government is not committed to transitioning away from fossil fuels.
The minister for energy, Paul Wheelhouse made the commitment to further exploration alongside the publication of Oil and Gas Production Statistics, 2017-18.
Mr Ruskell, Mid Scotland and Fife's Green MSP, said: "Once again, the government's climate change strategy appears muddled and confusing.
"There's a big contradiction in SNP politicians on one hand asking the Prime Minister to bolster the renewables sector while on the other hand demanding that oil 'exploration activity' is reignited.
You can't have a long term energy and climate strategy based on more of everything, the transition away from oil and gas needs to accelerate now, taking the jobs with it into renewables. [2]
"All we hear from the government are boasts of their climate targets, but they'd do well to listen to calls from scientists and environmental campaigners who say it's now 'necessary' to begin 'phasing out' oil and gas if we are to meet the obligations agreed in the Paris agreement, create new jobs and to provide a fair transition for workers already employed in the sector."
Recommended for you

OGUK: 'When people don't perceive us to be genuine…we need to push a bit harder'