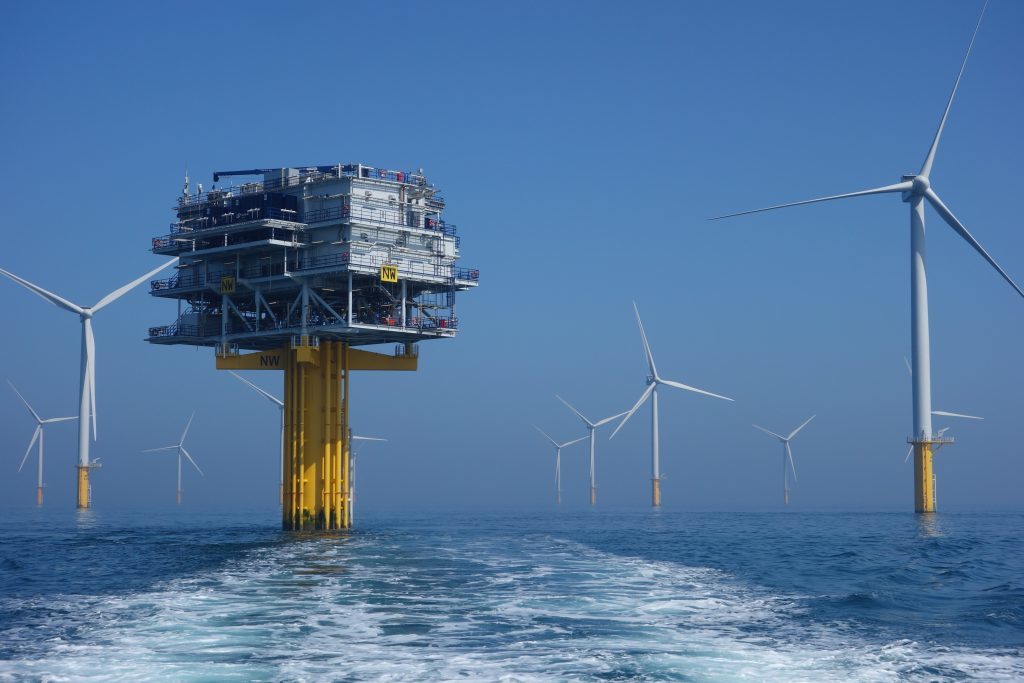 Oil majors are "well-positioned" to compete in the renewables sector, despite currently owning less than 2% of the market, a Wood Mackenzie (Woodmac) report said.
The energy consultancy warned that majors "will need to be focused and play to their strengths" if they want to see significant returns.
Woodmac has compiled a report focusing on how oil majors can seek out the best possible returns from the growing renewable energy marketplace.
The report focuses on many of the strengths that larger oil and gas firms can bring to the sector such as "doing business in challenging parts of the world and managing the related risks" and their experience of "operating in riskier markets".
Woodmac said success for oil majors could lie in the "less accessible emerging or non-investment grade markets" where large-scale projects would provide the best returns and competition would be less intense, such as Sub Saharan Africa and Iran.
As big renewables developments are global, they fit more easily into the portfolio of a large oil firm.
In terms of mergers and acquisitions, the report said: "All the majors have experience of large-scale M&A and would be able to acquire and integrate established market players if attractive opportunities arise. BP's acquisition of Lightsource is one example."
Oil majors will need to go big and get in early, the report said, adding: "We believe that two areas where the majors will be well-placed to succeed are in offshore wind where their engineering expertise could be beneficial; and in ultra-large tenders for solar PV, particularly in emerging and non-investment grade markets, where the majors' ability to deploy several billions of dollars in capital could see them out-compete smaller players."
Recommended for you

Breakthrough technology investment key to solving energy trilemma