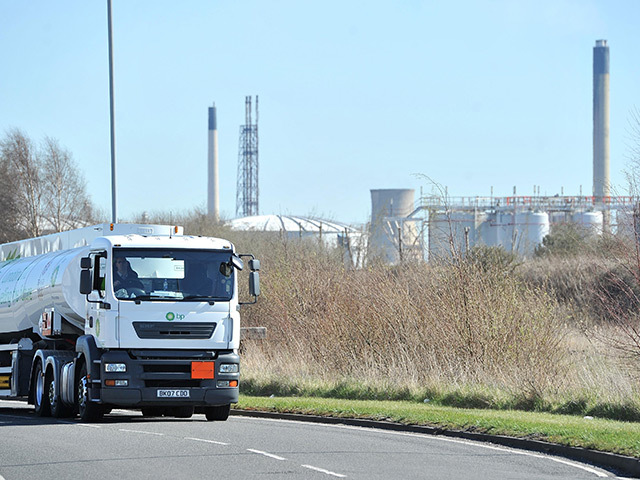 An Aberdeen firm has won the largest contract of the year for onshore oil tank inspection.
Innospection has made a seven-figure deal with Essar Oil, owners of the Stanlow refinery which is one of the largest in the UK.
The work is for inspection of storage tanks at Stanlow in Cheshire which processes 16% of the UK's road transport fuels.
Innospection did not disclose the value of the deal but said it was the largest contract of its kind awarded so far this year.
The Aberdeen firm will carry out the work with its new MEC floor scanner – a new technology which allows quicker tank inspection with limited cleaning of surfaces.
Innospection group operations director Jason Smith said: "We are delighted to announce this ground-breaking new contract with Essar Oil UK, which is also our first term contract for onshore tank work.
"It is gratifying that our highly skilled and experienced team of inspectors, who have a strong track-record in providing a thorough and reliable inspection service, have been recognised by a multinational corporation such as Essar.
"The combination of our people, with our cutting-edge, market-leading inspection technology, clearly sets us apart, and will enable us to inspect Essar's storage tanks with a high degree of precision and efficiency."
Essar's Inspection and Integrity Manager, John Whitfield, said: "We are pleased to welcome Innospection as a supplier and look forward to working with the team and their new MEC floor scanner technology to enhance the efficiency of our tank inspection."
Last week the future of the Stanlow refinery was put in doubt when it was revealed it could be forced to be sold.
Midtown Acquisitions is seeking the forced sale of the plant in order to recoup £304million of debt owed by Essar Oil who owns the site.
The refinery employs more than 900 workers and an additional 500 on-site contractors.
The process of applying for a forced sale order of the Ellesmere Port refinery through the High Court is under way.
Recommended for you
X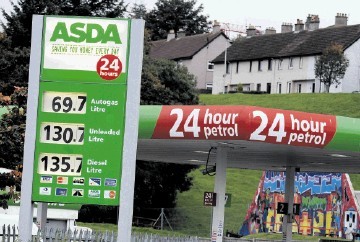 Asda knocks down petrol prices as wholesale costs fall