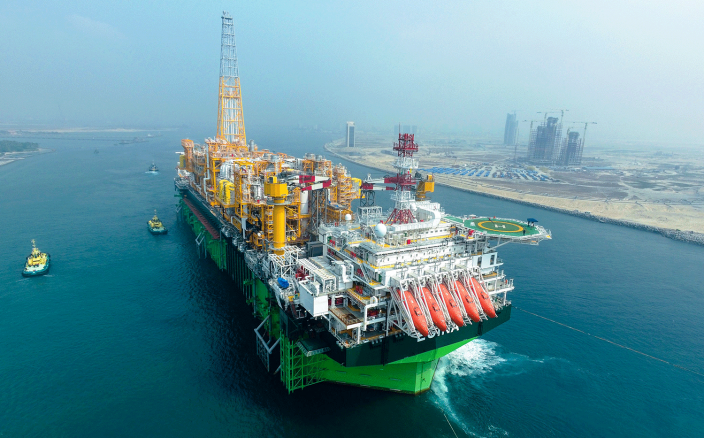 Aberdeen suppliers have been warned they could "miss out" on the huge oil and gas opportunity in sub-Saharan Africa.
At an industry event in the city yesterday, the Energy Industries Council (EIC) said nearly 40 major projects would reach sanction within the next two years and North Sea suppliers were in "prime position" to win work.
Up to 10% of planned global oil and gas investment is in the region, according to the EIC.
However, the organisation also warned that firms need to engage now or risk missing out, during the event hosted by the Aberdeen and Grampian Chamber of Commerce.
It comes as the UK supply chain looks to greatly boost its share of international work to support the longevity of the sector.
Cameron Douglas of Scottish Development International also spoke at the conference, noting that the interest of Scottish firms in Nigeria – which is set for a number of coming project sanctions – does not match the scale of the opportunity.
The country has estimated oil reserves of nearly 40billion barrels.
Mr Douglas said: "It is a mature market but one we would like to see more activity in Scotland.
"We don't think Scottish levels of interest match that scale of opportunity, especially considering the levels of interest we have in Ghana.
"It doesn't really line up, especially considering Nigeria is roughly 20 times the size in terms of output."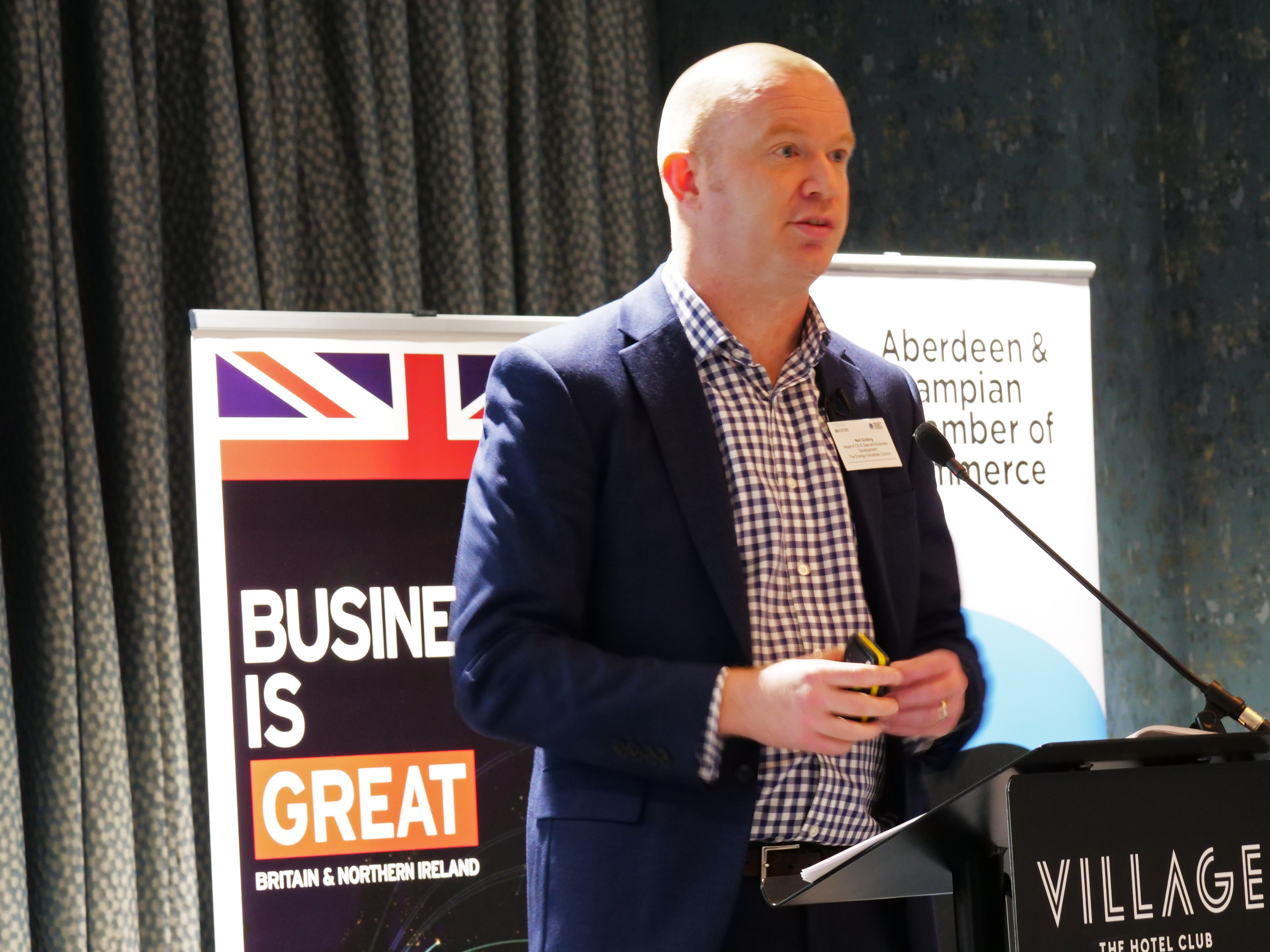 Neil Golding, head of oil and gas business development at the EIC, warned that despite Aberdeen being in a strong position, it needs to engage early in the region.
He said: "In general the reason why people haven't looked at Nigeria is because very few investment decisions have been made, commercial agreements haven't been made with the major operators but I think that's certainly going to change in the next 24 months.
"The opportunity is going to be there and if companies don't engage now, they're going to miss out.
"There are opportunities within developed markets like Nigeria, especially when we look at innovation where the UKCS and Aberdeen in particular, is at the forefront of that."
Despite limited exploration in the region, Mr Golding said there are "significant discoveries" of hundreds of millions of barrels in frontier areas of sub-Saharan Africa in recent years.
As well as Nigeria, he said there is plenty of chance for Aberdeen suppliers to move into emerging markets such as Mauritania and Mozambique.
He added: "Newer markets don't have an established supply chain.
"That's an opportunity but also a challenge because you have to understand the local content regulation.
"When you look at Mozambique – which is very interesting at the moment with active developments going on – if companies don't engage now they could miss out on the opportunity.
"It is also about engaging with the local partners, identifying those companies that are already set up in-country, already have a certain element of capability as well.
"The local content shouldn't just be about recruiting people, it should be about upskilling the individuals and ensuring an industry is created thereafter.
"I think Aberdeen in particular has a legacy of doing that in other markets as well. That's where I'd see the opportunities in those real frontier markets."
Recommended for you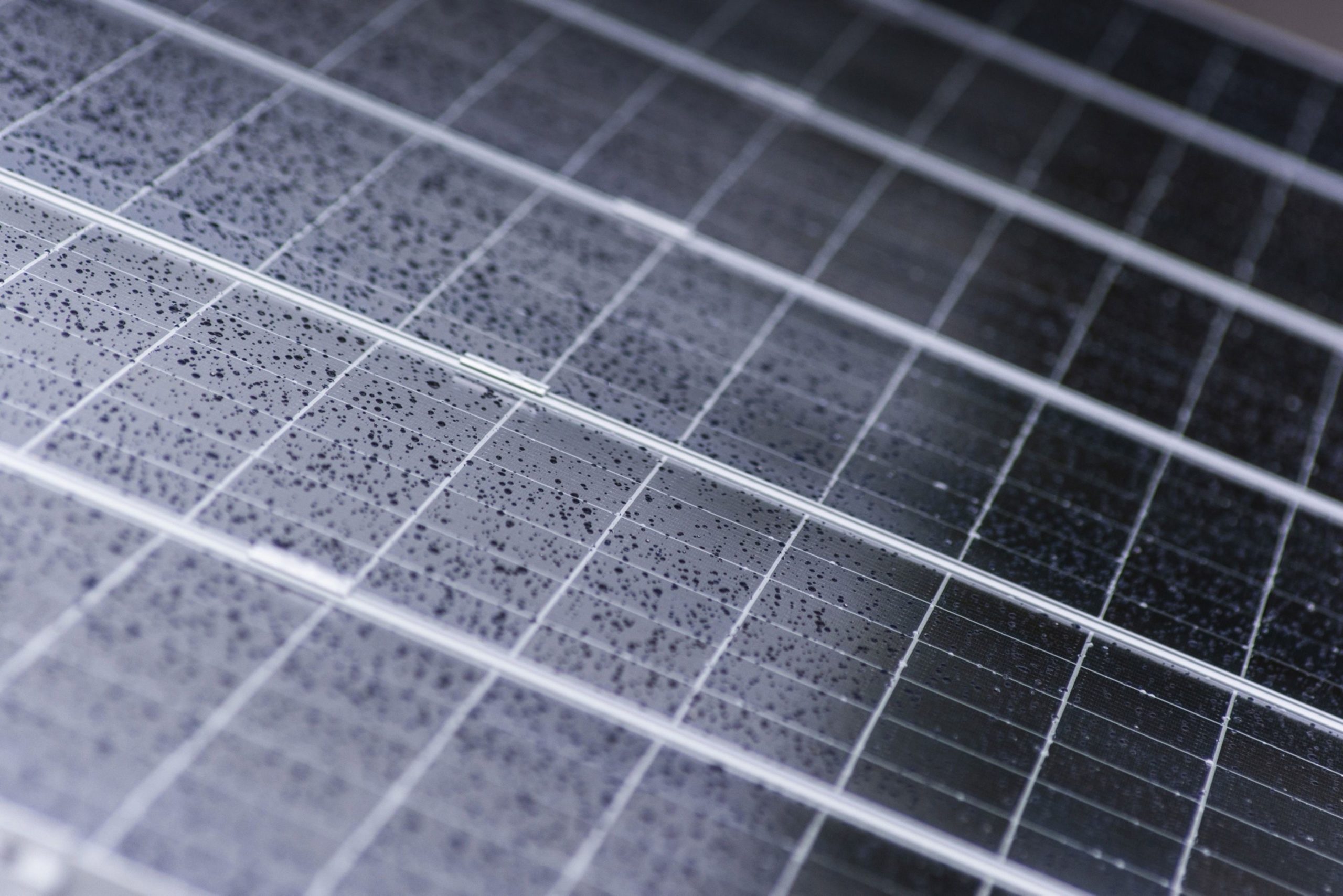 US examines role in Africa's energy transition