Aberdeen-based international energy service company John Wood Group has acquired Australian firm Proteus Global Solutions for between £13.5million and £20million.
Proteus, a privately owned Perth-based provider of commissioning, operations support and engineering services which employs around 500 staff, provides services throughout the Asia-Pacific region to a range of sectors, including oil and gas. The company generated revenue of £36.9million in 2008 and had gross assets of £9.93million at December 31.
The existing management team headed by chief executive Greg Forbes will continue to lead Proteus, which will operate within Wood Group's engineering and production-facilities division.
Bob Beavis, Wood Group's regional production-facilities director, said: "The acquisition of Proteus represents a strategic move for Wood Group in the Asia-Pacific region and, in particular, will provide us with an enhanced operations and execution capability in Perth, a key services hub in the region.
"Proteus's strong management team and extensive client relationships are an excellent complement to our existing Asia Pacific business."
Mr Forbes said: "We are delighted to be joining Wood Group.
"The ability to access Wood Group's international infrastructure, client base, resources and diversified services will provide Proteus with significant potential to accelerate our growth in the Asia-Pacific region."
Wood Group companies JP Kenny in subsea engineering, Mustang Engineering and training business M&O Global are already established in Australia.
Proteus Global Solutions, apart from its oil and gas business, also provides information-technology systems and application consulting services and manpower in the mining, power and rail sectors in India and South Africa.
Recommended for you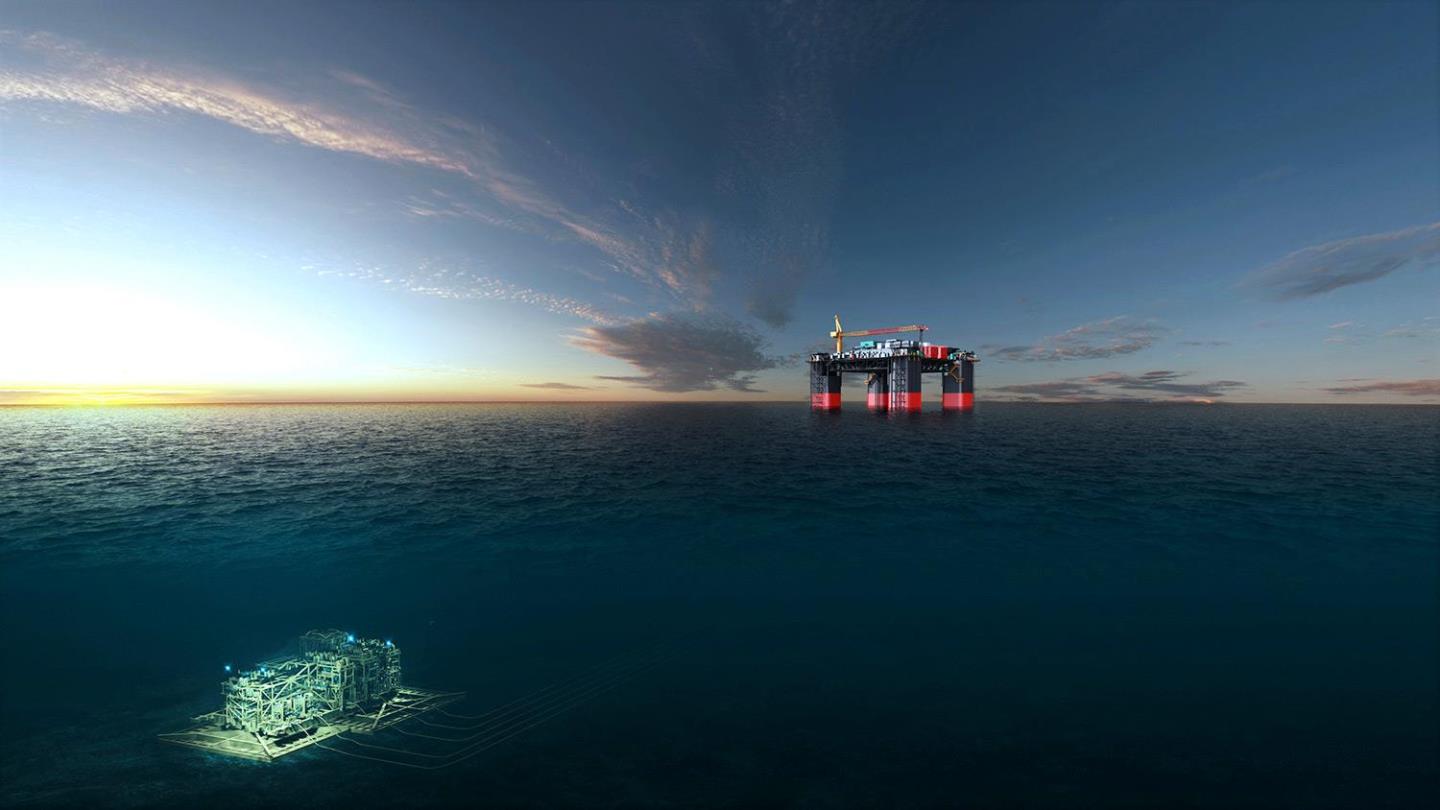 Opportunities abound as Asia Pacific set for $4 billion subsea spend in 2022