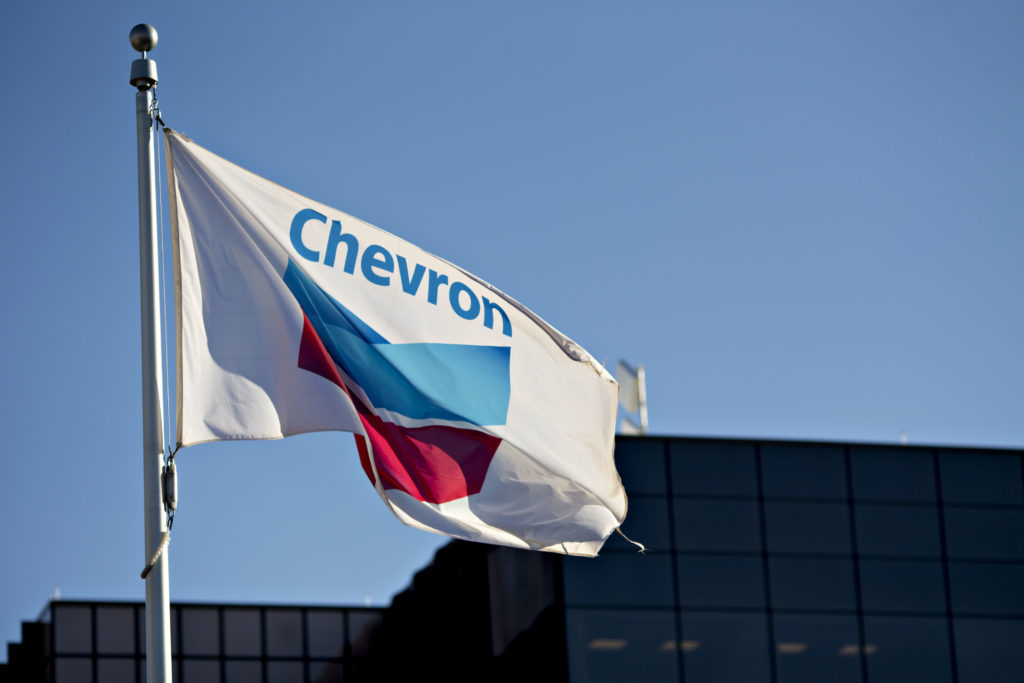 US oil giant Chevron has announced a $500,000 contribution to the Hurricane Michael relief effort.
The sum, which Chevron said will "assist with efforts to recover from the damage done", will come from the Chevron Global Community Fund.
The half a million dollar payment will be split evenly between the American Red Cross and Volunteer Florida, an agency set up to assist volunteers and distribute donations before, during and after disasters.
Chevron said it will also match any qualifying donations made to the relief efforts by its employees and retirees.
Hurricane Michael has spread massive destruction throughout the Gulf Coast and Florida and spawned numerous tornadoes.
It was the first Category 4 storm in recorded history to make landfall in the northeast Gulf Coast.
Dale Walsh, president of Chevron Americas Products, said: "Hurricane Michael has taken a devastating toll. The communities will come back stronger than ever, but in the meantime, there are families who are struggling.
"We are making this donation to help get these families the immediate assistance they need as they put their lives back together."
Chevron has a large marketing presence in Florida and the Gulf Coast – including supplying thousands of Chevron and Texaco-branded stations from numerous terminals throughout the region.