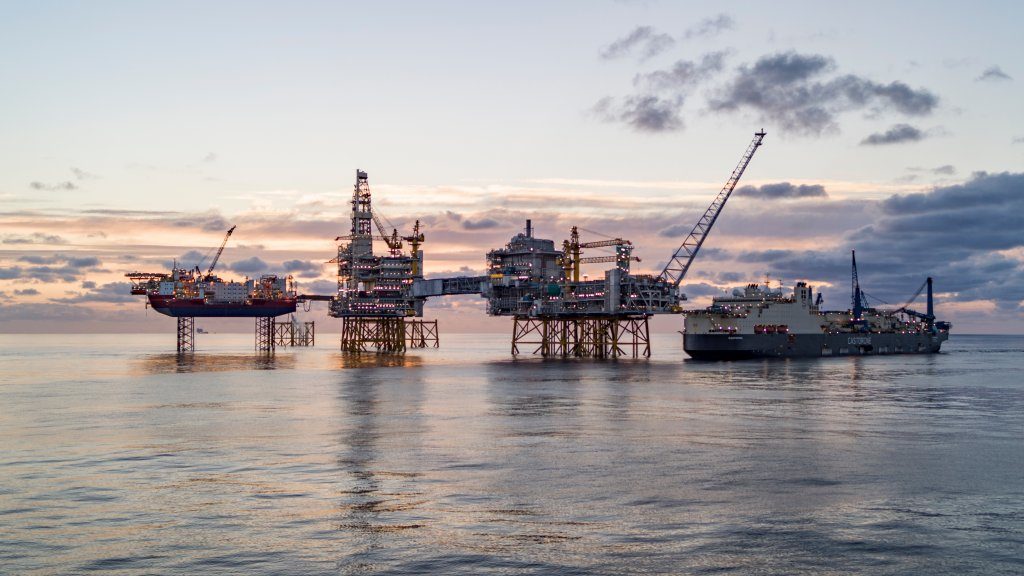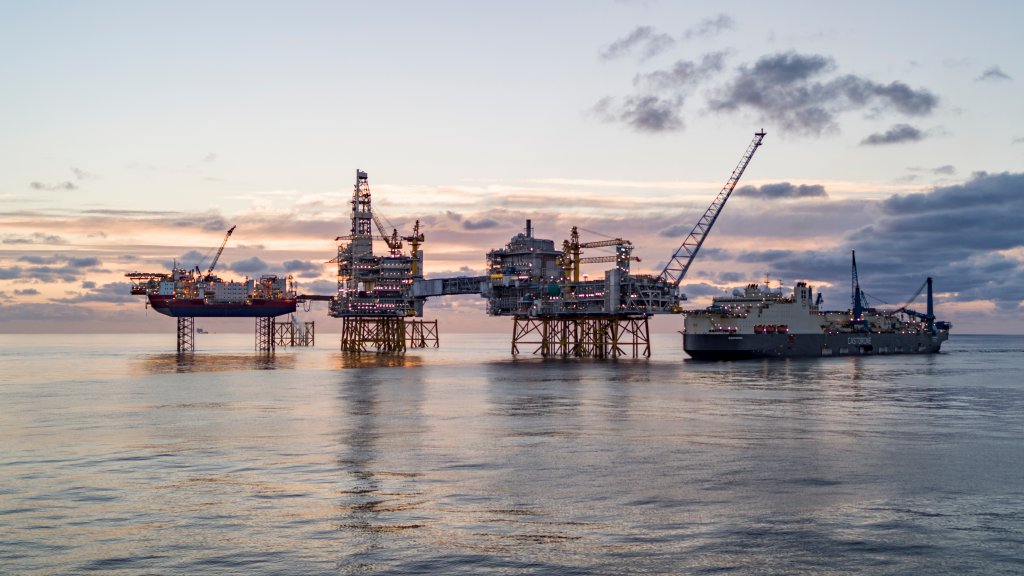 Equinor has awarded an £85 million contract for the supply of a jacket for the second phase of the Johan Sverdrup project to Kvaerner.
The contract covers engineering, procurement and construction of the steel substructure for the second processing platform for the field.
The 12,300-tonne substructure will be constructed at Kværner's yard in Verdal and installed at the Johan Sverdrup field in spring 2021.
Kværner's offices at Fornebu will be responsible for engineering and design services. The contract will create around 300 direct jobs in the construction period.
Trond Bokn, senior vice president for the Johan Sverdrup development, said: "With this contract, Kvaerner and the Norwegian supplier industry has once again proved it is competitive in an international market.
"In the first phase of the Johan Sverdrup development more than 70% of the contracts were awarded to suppliers in Norway.
"With this contract to Kvaerner, we expect an even higher share of Norwegian suppliers in the second phase of the development."
Kvaerner's president and CEO, Karl-Petter Loken, said: "The award of yet another contract won in international competition confirms Kvaerner's position as one of the industry's leading contractors for steel jacket substructures.
"In 2017 and 2018, Kvaerner delivered three out of the four jackets which are part of the first phase of the field development.
"Through a very effective cooperation with Equinor, we delivered all these three platform substructures to agreed quality, schedules and budgets.
"I am pleased to see that our customers confirm that we are a contractor offering an attractive combination of technical expertise and cost efficiency."
Recommended for you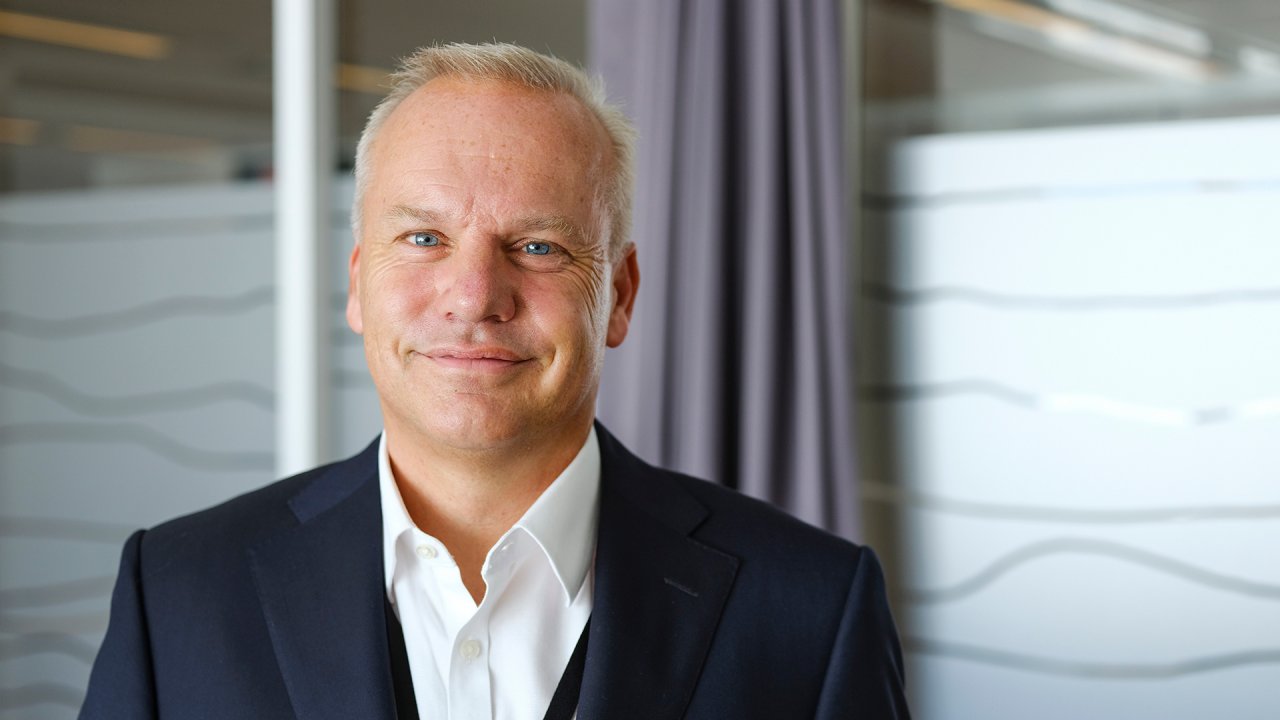 Equinor boss hails 'best' quarterly results since 2014