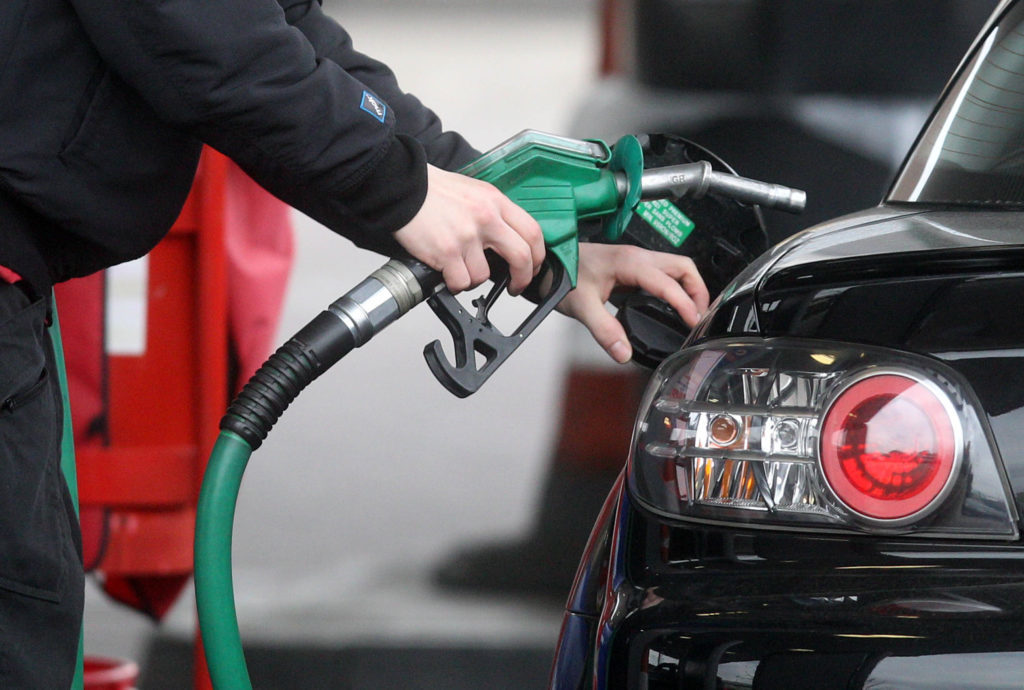 Drivers lost out as fuel retailers refused to cut petrol prices last month despite a drop in wholesale costs, a motoring firm has claimed.
RAC Fuel Watch data shows there was a 3.5p per litre fall in wholesale prices yet petrol started and finished the month at 130.6p per litre.
This means the average cost of filling a 55-litre family car with petrol has stayed at £71.83 when it would have been nearly £2 cheaper if retailers had reflected the lower wholesale prices on forecourts, according to the research.
Diesel saw its fourth consecutive monthly price increase, rising from 134.5p to 136.9p, making the cost of a 55-litre tank £75.30.
RAC fuel spokesperson Simon Williams said: "Every motorist driving a petrol car should feel aggrieved that the price of a litre stayed the same in October when it should have fallen by more than 3p.
"The biggest retailers who are responsible for selling the most fuel have taken drivers for a ride.
"In doing so they have inadvertently but categorically proved that 'rocket and feather' pricing does exist.
"Had wholesale costs increased at the same rate the supermarkets would have passed these on at the pump straightaway just as they did in April and May this year."
The lower wholesale price of petrol has been brought about by an 11% fall in the price of oil during October.
Chancellor Philip Hammond confirmed in Monday's Budget that fuel duty will remain frozen at 58p per litre for the ninth year in a row.
Recommended for you

Indonesia finally raised fuel prices. What comes next?