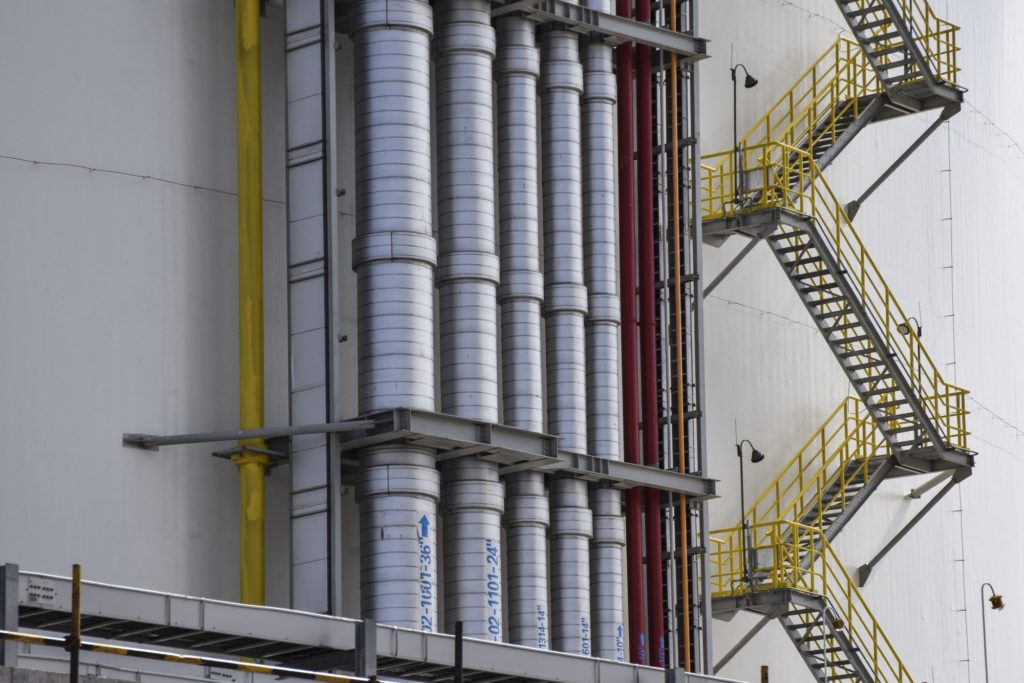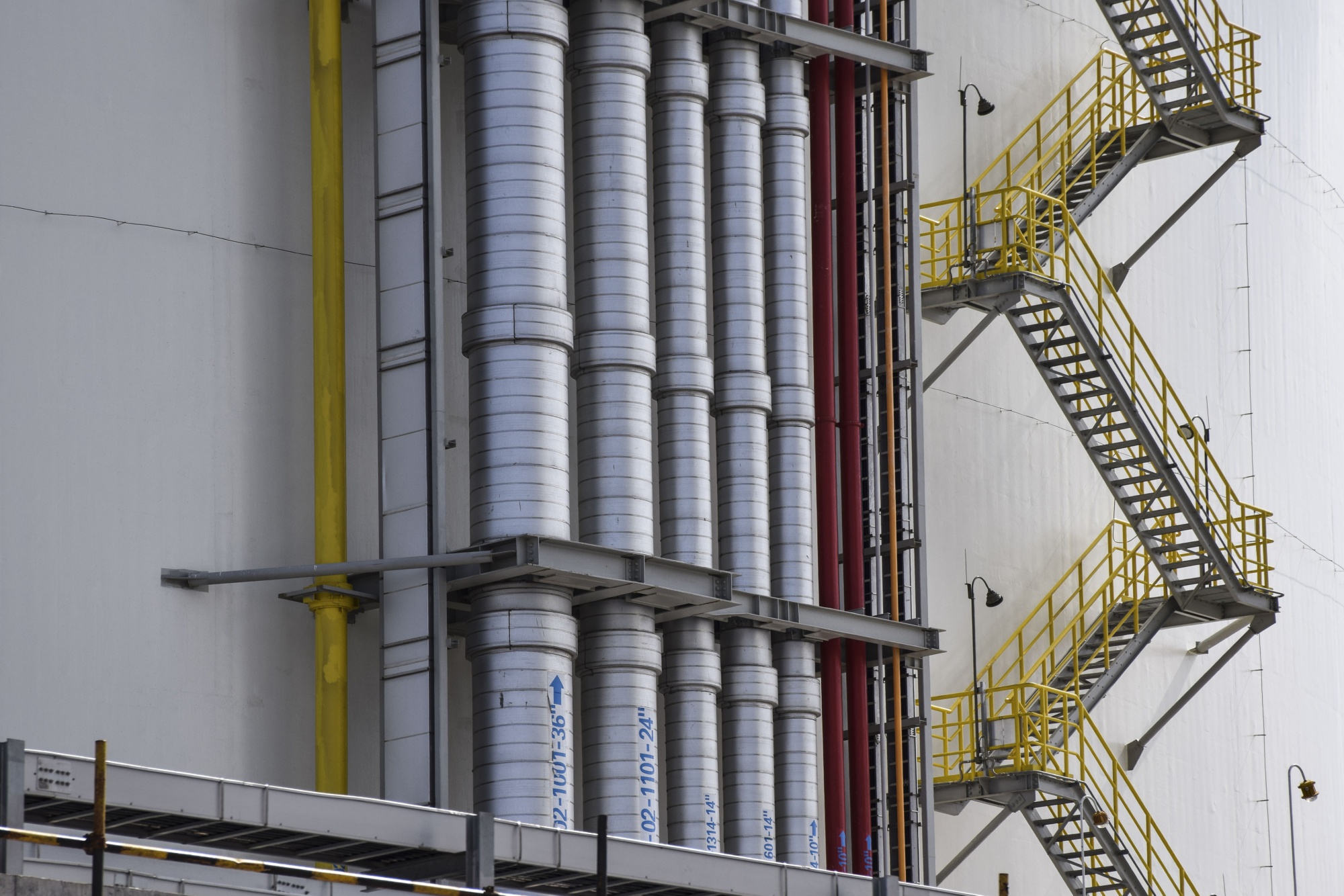 Iraq aims to supply China with about 60 percent more crude next year, as OPEC's second-biggest supplier double downs on its main market in Asia, according to the head of the state-run Oil Marketing Co.
Iraq is ready to ship about 1.45 million barrels a day to China in 2019, based on conversations with existing long-term customers, Alaa Al-Yasiri, director general of the company known as SOMO, said in an interview in Shanghai on Monday. That compares to current sales of 900,000 barrels to ten term buyers that include state traders Chinaoil and Unipec, he said on the sidelines of the China International Import Expo.
SOMO's push into China includes a deal this week to start an oil trading venture with Zhenhua Oil Co., which will be based in Tianjin. The venture tentatively plans annual sales of about 8 million metric tons — or about 160,000 barrels a day — to smaller, independent refiners known as teapots as well as large petrochemical plants, Al-Yasiri said.
The Iraqi company would predominantly offer Basrah Light crude, and plans to use the venture, which will be held equally with Zhenhua, to develop expertise beyond term deals to physical oil trading, he said.
To meet growing demand in Asia, Iraq is ready to expand shipments from the Turkish port of Ceyhan, and the company will announce its export plan for next year by the end of the month, he said. Iraq's total exports fell to 3.83 million barrels a day in October.
"Global oil demand's growth pillar is in Asia, with newly starting refineries mostly in Asia," Al-Yasiri said. "This is a market SOMO values the most."
Al-Yasiri said that expanding Iraqi output will help meet the extra demand from the region, which already accounts for 60 percent of SOMO's sales, with 25 percent heading to Europe and 15 percent to the U.S.
Recommended for you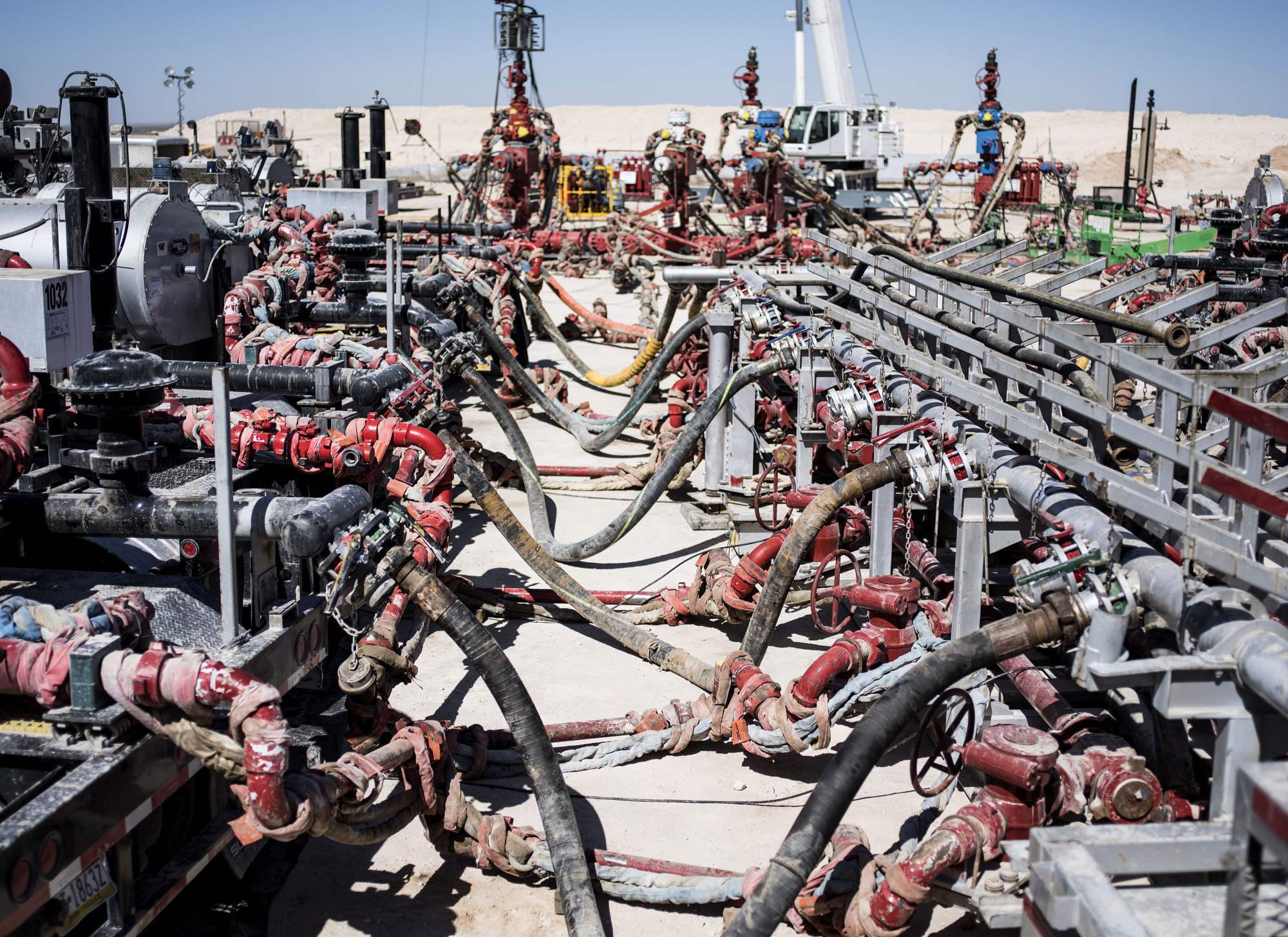 Trafigura sees higher oil prices, heightened volatility