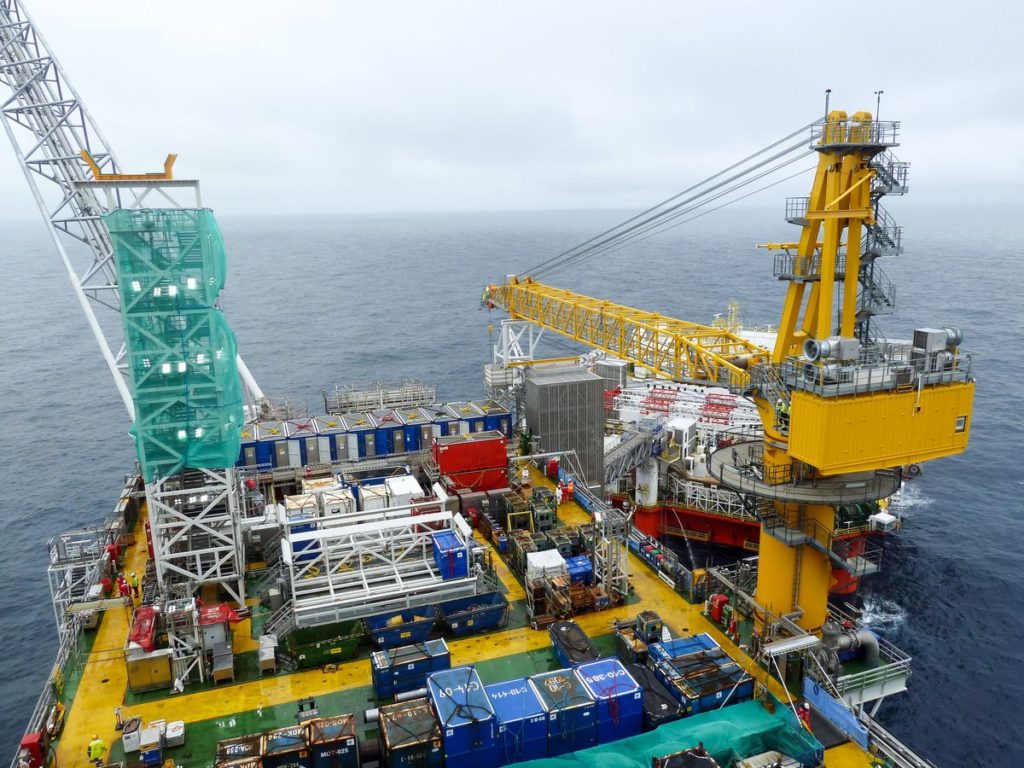 Norway's Christian Democrats may push to reduce tax incentives for oil and gas investments as the party starts talks to join the Conservative-led government.
Norway needs to make sure its tax system doesn't provide too much incentive to invest in petroleum projects that could be threatened by efforts to curb climate change, lawmaker Tore Storehaug said. A review would focus on the so-called uplift, which allows for extra deductions, and the level of exploration refunds.
"We need to adjust our tax system to the increasing climate risk," Storehaug said in a phone interview on Tuesday. "These are tax terms that support investments to a higher extent than in other industries. So we have to ask some of these questions."
Prime Minister Erna Solberg is keen to strike a deal that would allow her to form a majority government for the first time since she came to power, in 2013. But her party and her coalition partner, the Progress Party, are strong supporters of the oil and gas industry and are unlikely to agree to terms that would hinder Norway's biggest cash source just as it revs up from a long slump.
The position of Progress leader and Finance Minister Siv Jensen "on the important framework conditions for the oil industry is well known," State Secretary Petter Kvinge Tvedt, also from Progress, said in an email. "Beyond that we have no comment on potential negotiations with the Christian Democrats."
To be sure, any push for a review of the tax system will have to compete with other priorities raised during their negotiations to join the government, such as changes in abortion legislation and family allowances.
The Christian Democrats could nevertheless find a partner in the government's smallest member, the Liberals. They have over the past five years won concessions from Solberg on continuing a ban on drilling around the environmentally sensitive Lofoten islands. The two parties have eight representatives each in parliament, compared to 45 for the Conservatives and 27 for Progress.
Here's how Norway taxes oil companies:
Profits are subject to a tax rate of 78 percent, which includes a corporate tax of 23 percent and a special tax of 55 percent Companies can deduct all costs from the tax base, and a so-called uplift allows for extra deductions in the special tax base Oil companies that don't have taxable income can carry losses forward, and can also opt for an immediate cash refund of the tax value of exploration expenses
The Conservative and Progress parties, together with the Labor Party, the biggest opposition group, have historically been guarantors of stable and predictable terms for oil companies in Norway, which is western Europe's biggest petroleum producer. Yet the oil industry's future is increasingly stoking debate in the Nordic nation, as Norwegians question the moral and financial aspects of drilling for oil at the same time as fighting against global warming.
Recommended for you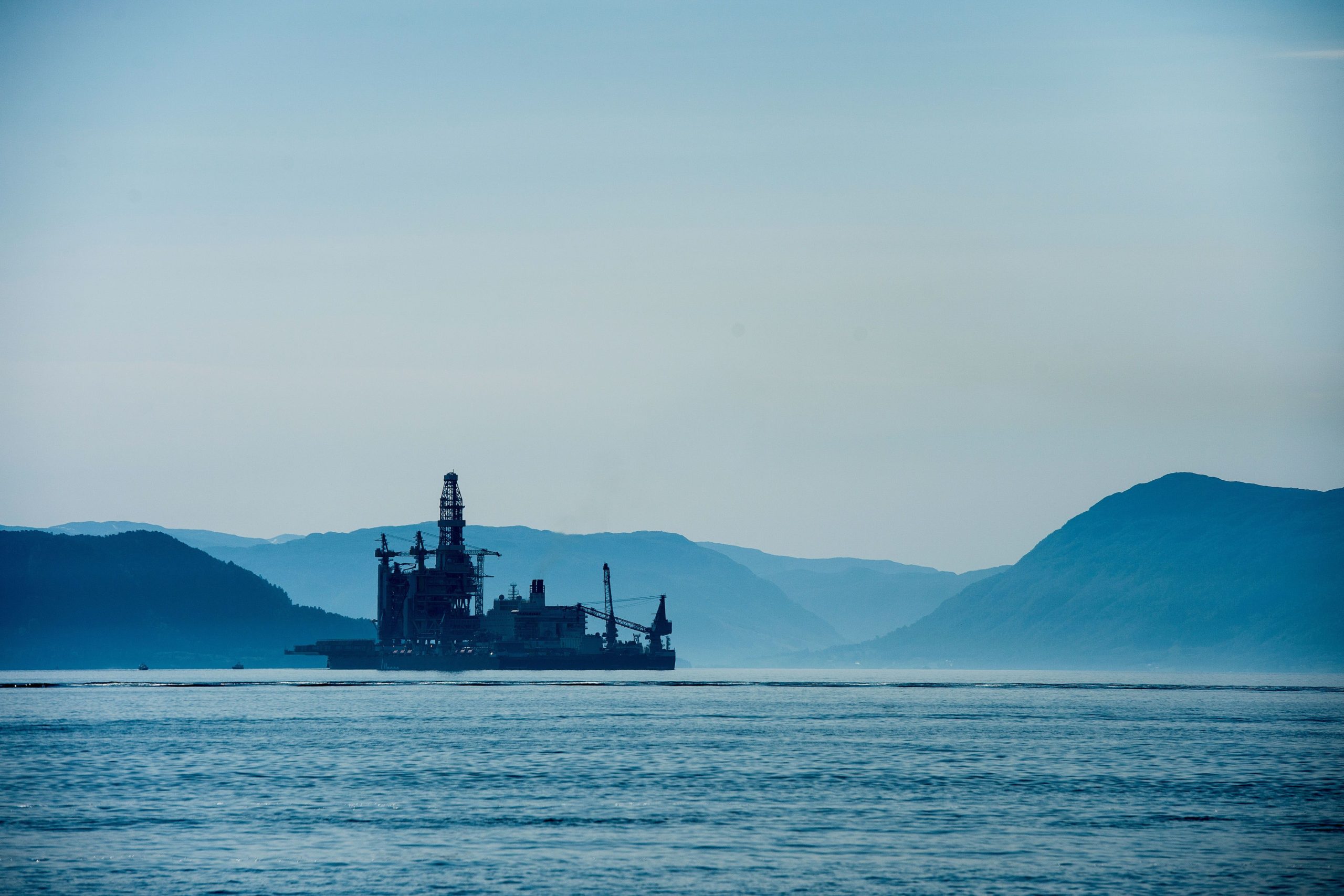 Norway's oil habit at stake in election about climate change