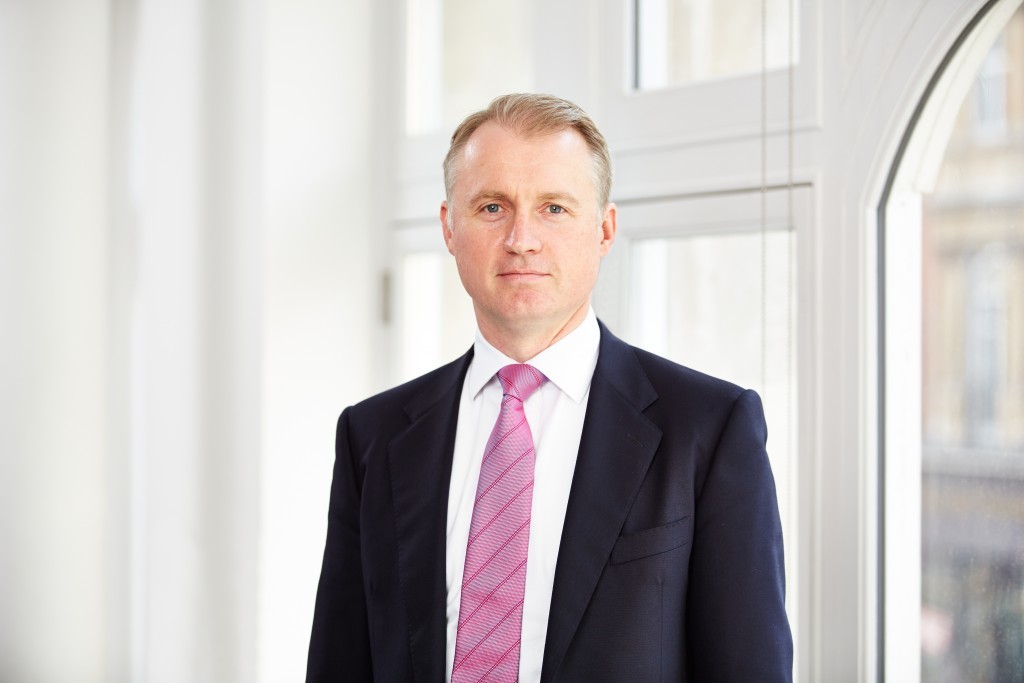 Global engineering management firm Penspen has been awarded a £54 million deal by Abu Dhabi National Oil Company (Adnoc) Onshore.
The contract will see Penspen supply Adnoc Onshore with project management consultancy (PMC) services for the company's fifteen major projects, eleven of which are onshore oil and gas assets.
According to Penspen, the deal will cover different stages of engineering, procurement and construction (EPC) activities, from EPC tendering stage to commissioning and close out.
Peter O'Sullivan, chief executive officer of Penspen, said: "Penspen has built a reputation in the Middle East as a reliable and established provider of services to the oil and gas sector and this contract win reinforces this.
"These projects will provide Penspen the opportunity to utilise the vast expertise and knowledge it has to ensure that Adnoc Onshore receives excellent project management consultancy services.
"To secure such a substantial contract is fantastic and we look forward to continuing our work in the region with Adnoc Onshore to the highest possible standard, that has become synonymous with Penspen."
Adnoc Onshore produces 1.6 million barrels of oil and 5.6 billion cubic feet of gas per day.
A 40-year old firm, Penspen signed a multi-million deal with Kuwait Gulf Oil Company in 2016.
The firm is headquartered in London, with an office in Abu Dhabi where the Adnoc contract will be delivered from.
Recommended for you

Adnoc boosts capacity growth plans, sets out new unit IPO