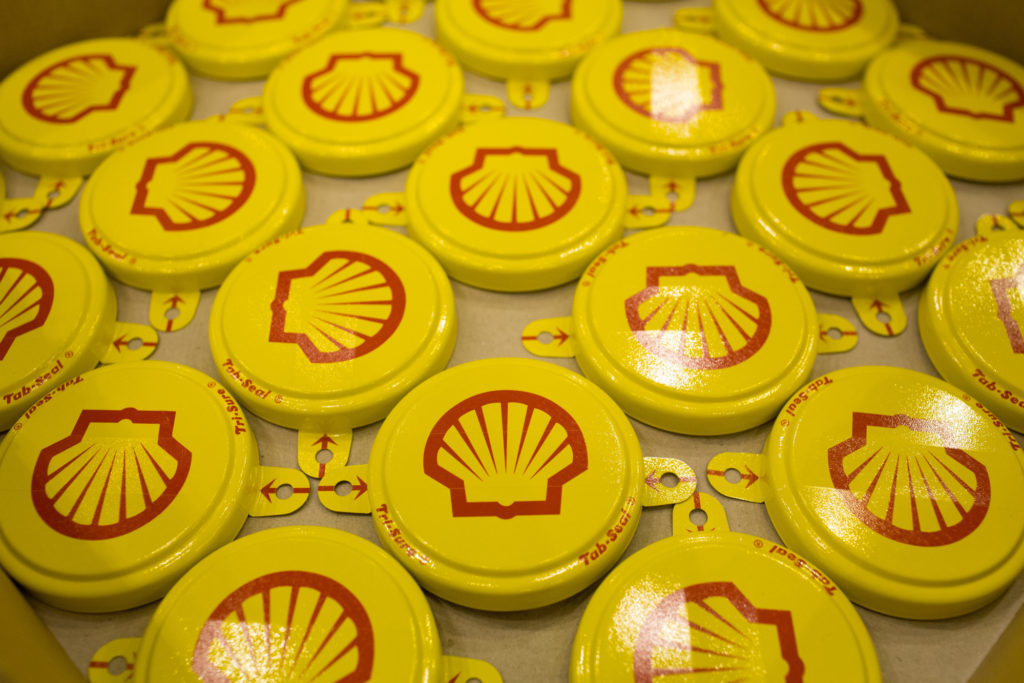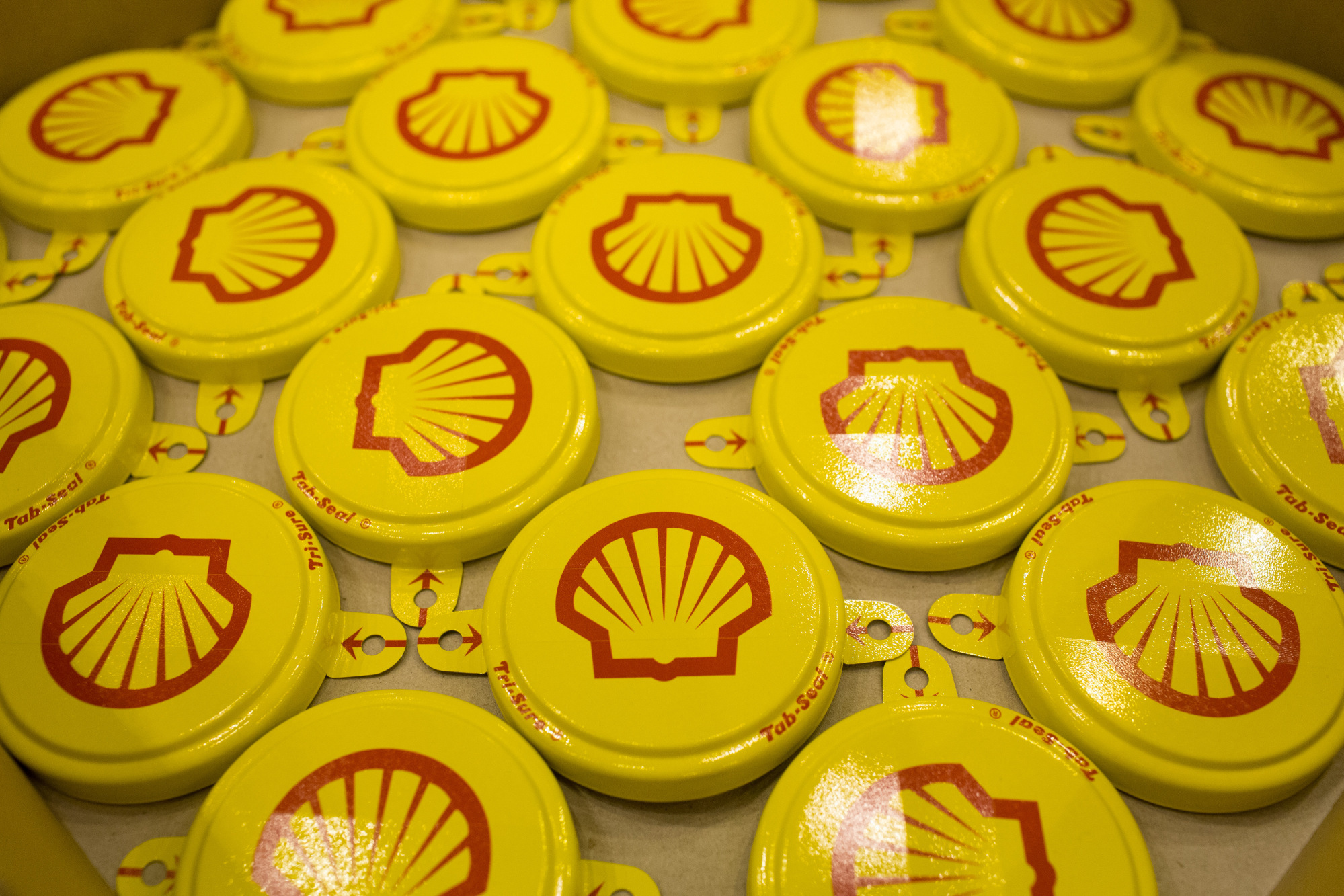 Energy giant Shell has sold-off its business in Ireland for up to £1bn ($1.3bn).
Its shares in the Shell E&P Ireland business have been sold to Nephin Energy Holdings, a wholly-owned subsidiary of Canada Pension Plan Investment Board.
The Irish business includes a 45% stake in the Corrib gas venture and the sale represents Shell's exit from the Irish upstream sector.
The deal includes an initial cash consideration of £750.6m, interest of £42.3m, and additional payments of up to £223.2m.
Shell retains a presence in Ireland through its aviation joint venture, Shell and Topaz Aviation Ireland.
It contributes to Shell's $30bn (£23.5bn) diverstment strategy.
Earlier today the firm announced it has also completed the sale of its interests in the Draugen and Goja fields in the Norwegian North Sea for £412 million.
Recommended for you

Shell expects $5bn write down on Russian exit