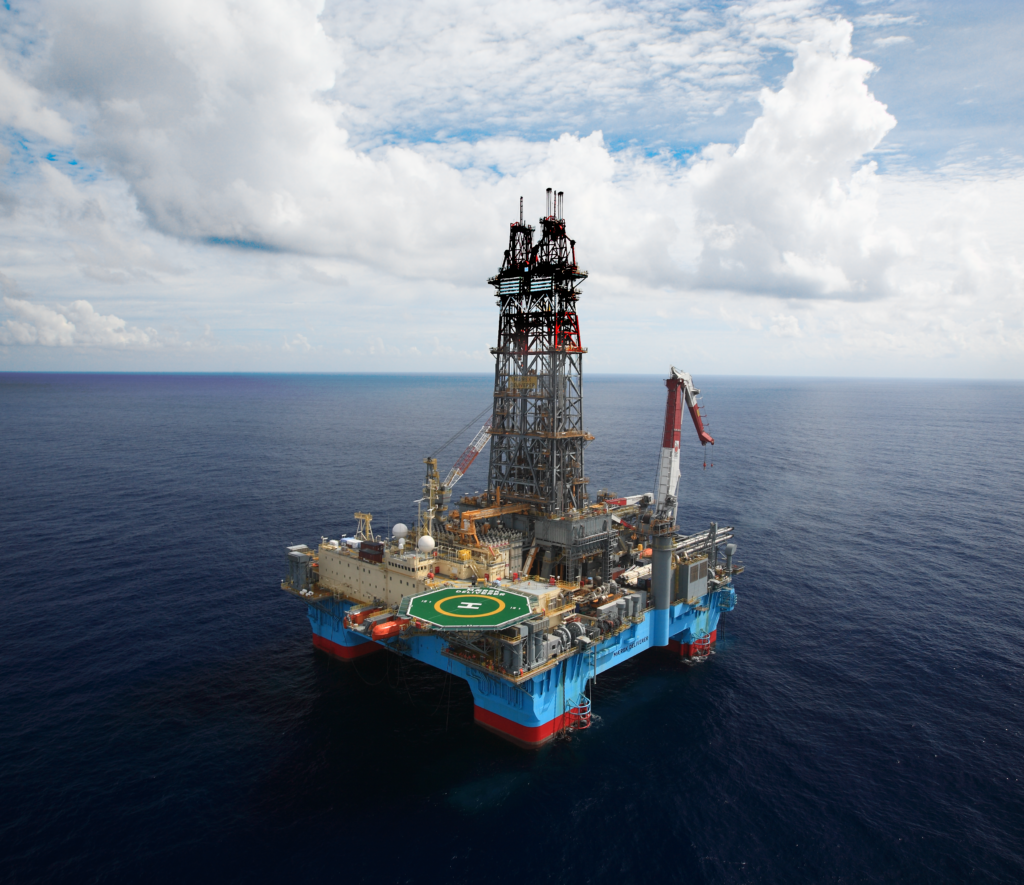 A new exploration investment firm has agreed a pact with Maersk Drilling for 12 wells targeting 4 billion barrels of oil in the next two years.
Seapulse, co-founded this year by private equity house Seacrest Group and I-Pulse, said the scale of its portfolio would rival that of many super majors.
But the Bermuda-based firm said it would be able to deliver results more quickly and at a lower cost than most drillers.
Its exploration targets are diverse in scale and span various basins in frontier and established areas.
The target portfolio has been developed over a number of years by E&P companies using seismic data and interpretive technologies.
Seapulse has secured the right to participate in this extensive and diverse range of potentially high-impact wells.
Maersk Drilling joins the alliance to deliver drilling services and act as integrated well services provider.
Seapulse co-founder and chief executive Scott Aitken said: "The business model we have established has the promise to be transformational for the oil and gas industry, by optimising the risks and rewards associated with exploration drilling.
"Our strategy leverages Maersk Drilling's technological and operational expertise, whilst giving access to a cherry-picked global prospect portfolio, creating a sustainable approach to offshore exploration.
"Seapulse's strong financial backing gives us the critical advantage of being able to drill and test a statistically de-risked exploration portfolio normally only associated with super-major oil companies."
Maersk Drilling chief executive Jorn Madsen, said: "This alliance is a key example of a fully integrated service delivery model aimed at eliminating inefficiencies by aligning incentives and removing complexity across the entire value chain.
"This allows Maersk Drilling to leverage our proven track record of delivering wells safely and efficiently – thereby mitigating operator cost risk whilst sharing in the commercial upside of the program.
"The ambitious global drilling programme will utilise Maersk Drilling's young and versatile fleet of drilling rigs to explore an extensive prospect portfolio."
Recommended for you

Maersk Drilling and Aker BP agree to rig swap