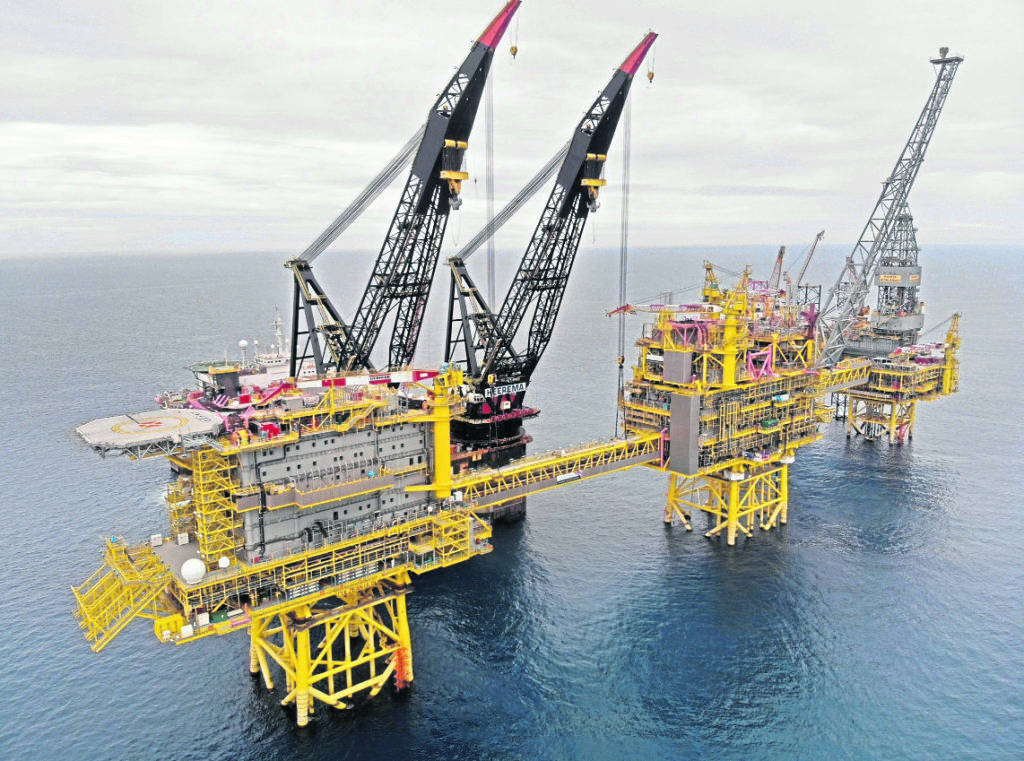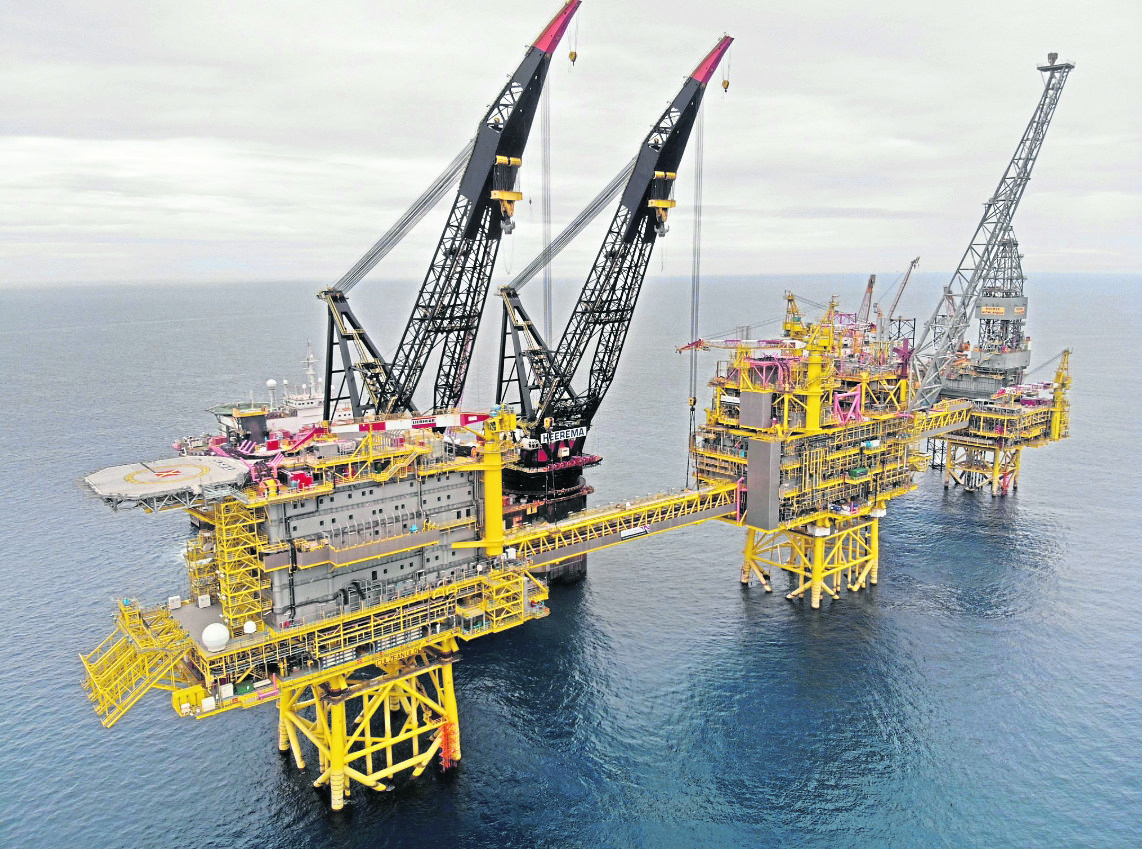 Oil and gas firms can "weather" difficult industry conditions in 2019, according to energy research firm Wood Mackenzie (Woodmac).
The company's senior vice president, Tom Ellacott, said the upstream outlook looks positive for any firm willing to "adapt and thrive in tumultuous times".
Adding that he feels the sector as a whole is well placed to weather the storms of price volatility, market turbulence and geopolitical tension.
Mr Ellacott said: "Oil and gas companies can cope with whatever's thrown at them in 2019.
"Portfolios are set to weather low prices, and the recent slide in prices justifies the sector's conservative mindset. In our view the commitment to capital discipline will not budge entering the new year."
"But the temptation to relax the purse strings will grow if prices bounce back.
"If oil prices return to US$70/bbl or above, the cash windfall generated is huge and will inevitably drive sentiment back in favour of growth. It will also increase pressure to return surplus cash to shareholders."
While firms will be reticent to raise shareholder investment too quickly, US tight oil could be the difference in 2019, as it's spearheaded by the oil majors.
Angus Rodger, upstream research director at Woodmac, said: "Permian mega-deals defined 2018, and we expect more in 2019.
"After spending nearly US$35 billion on tight oil acquisitions in 2018, the supermajors and bigger Independents are serious about ensuring long-term success."
Mr Rodger claims "big will be beautiful in the new Permian landscape".
Adding that scale and operation will allow for the largest players to shift to full-scale industrialisation, drilling longer and more capital-efficient wells.
He said: "This shift in business models also mean smaller players will be under pressure to acquire and seek value through scale."
Recommended for you

Analysts warn that oil firms against 'protecting the status quo'