Independent oil and gas company Valiant Petroleum said yesterday it had made excellent progress in becoming a key North Sea player.
Valiant, which was floated on the Alternative Investment Market a few months ago, added it was ready to capitalise on exciting exploration and acquisition opportunities in its core areas.
Chief executive Peter Buchanan said the northern North Sea-focused company anticipated further business growth in the near-term through targeting opportunities that offered "real value enhancement and leverage off our current acreage position." He added: "Our philosophy is to provide investors access to continuous exploration upside through the drilling of several wells each year, funded organically through our growth production base."
He was speaking as Valiant posted pre-tax losses of £2.5million for the six months to March 31, a much larger deficit than the £558,000 it reported for the previous first half.
The Aim listing in March happened alongside fundraising of about £46million net of expenses, which Valiant said yesterday gave it a strong financial position to develop its North Sea portfolio.
Valiant said it made good progress in developing the Don South West and West Don fields in the first half, in conjunction with operator Petrofac Energy Developments.
It added that it had recently received UK Government approval for field-development programmes, the final regulatory hurdle prior to moving into full project execution.
The firm said this was an important milestone, which would deliver first oil production and cash flow during the first half of next year.
Recommended for you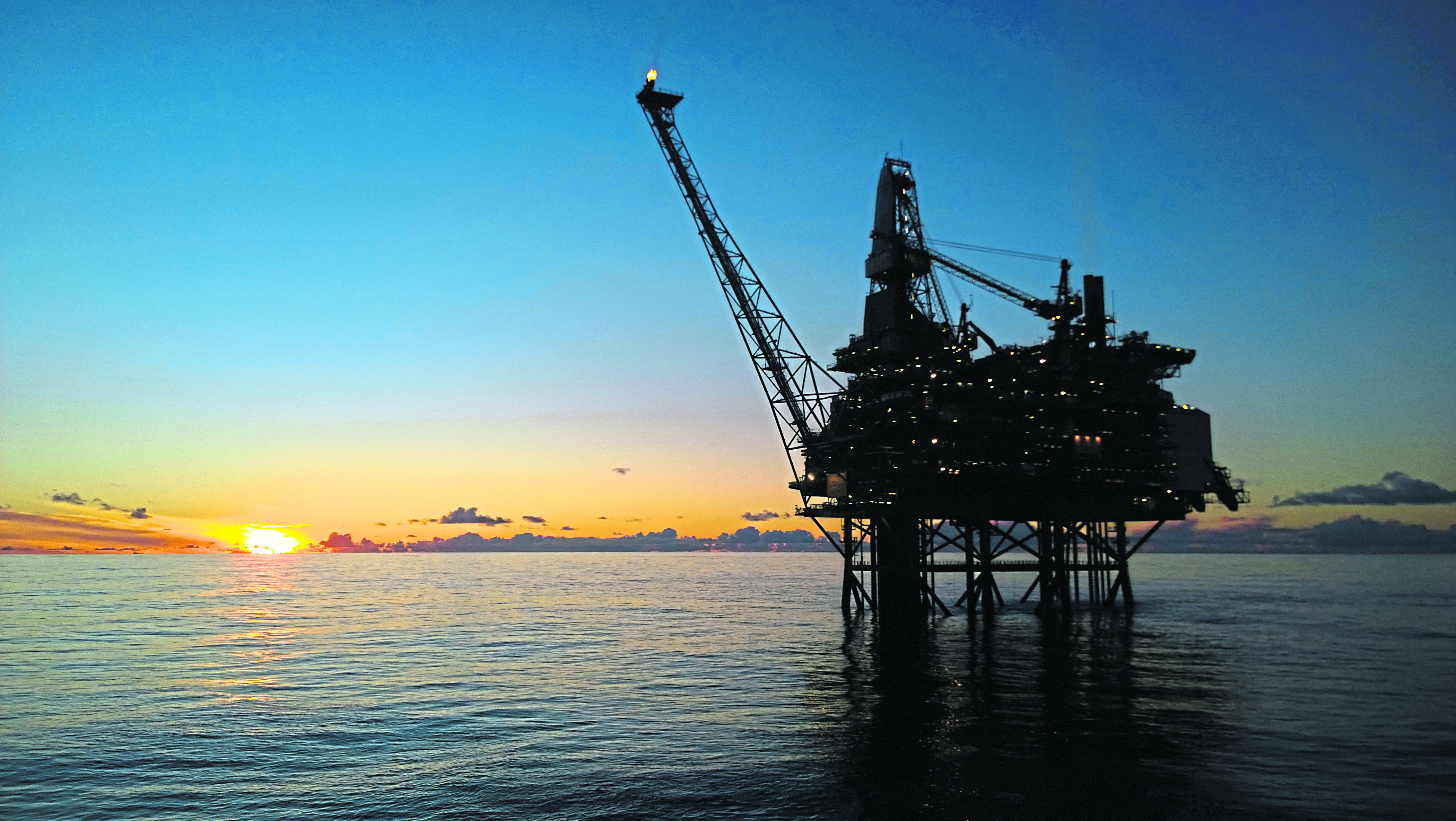 2022 best year in a decade for new global oil and gas discoveries, says WoodMac