An Aberdeen entrepreneur who has created one of Europe's top independent oil and gas firms could pick up more than £34million from its sale, it emerged yesterday.
Tom Cross is chief executive of Dana Petroleum, which has had a bid approach from Korea National Oil Corporation (KNOC) – a move reported to be worth up to £1.7billion.
Dana has come a long way since being founded in 1994 by Mr Cross and a small group of investors with less than £300,000 of initial seed capital.
Many of the current 108 employees are shareholders in the company through a share incentive plan and share-save scheme, and they stand to gain handsome returns for their investments.
Mr Cross has the biggest shareholding among the firm's directors, though finance director David MacFarlane could be in line for more than £3million while chairman Colin Goodall would get £1.2million-plus.
Mr Cross, who holds a first-class honours degree in engineering, previously held senior positions with Conoco, Thomson North Sea and Louisiana Land and Exploration.
In 2007, he was named Grampian Industrialist of the Year. He said then: "My vision . . . when we listed Dana on the London Stock Exchange, was to create one of Europe's leading independent oil and gas companies, headquartered here in Aberdeen, that all our stakeholders could be proud of."
Mark McCue, a divisional director at broker and wealth manager Brewin Dolphin in Aberdeen, said yesterday: "Tom and his team have done a great job in building up Dana and shareholders have done tremendously well.
"Tom has put his heart and soul into building up the business. He is one of the good guys in the industry and it is great to see his efforts being rewarded."
Mr McCue believes Dana could be subject of a bidding war, which might yet drive the price up to more than £20 a share. Other potential suitors could include Austrian oil and gas company OMV.
If Dana were to be sold, it would mean the disappearance of a second large Aberdeen-based oil company in less than 12 months.
Centrica took over Venture Production in a £1.3billion deal last year.
KNOC yesterday said it was in "very preliminary" talks over a possible cash offer.
Recommended for you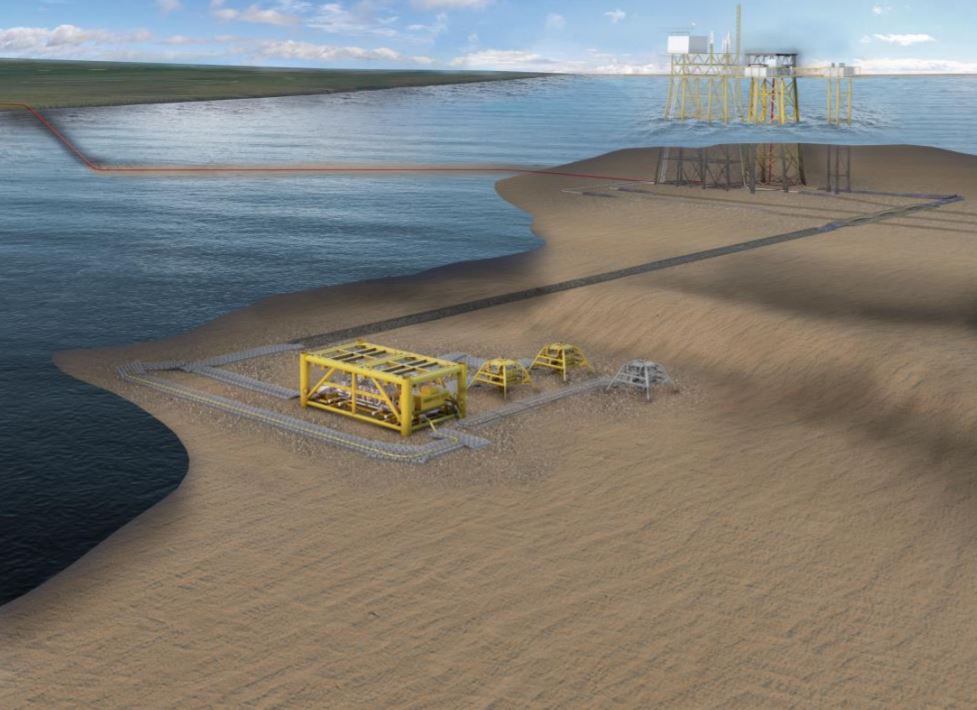 Parkmead takes £11million hit as it gives up on Platypus project