If you haven't already done so, there is still just enough time to enter the new energy category at Ernst & Young's Scotland Entrepreneur Of The Year Awards 2008.
For some years, the E&Y Awards have attracted a strong level of entry from the energy sector and, this year, the decision was made to launch a specific energy category into the programme in addition to the nine established categories, including Technology and Communications' and "Master Entrepreneur".
It is a recognition of the huge contribution that energy makes to the Scottish and wider UK economies, especially North Sea oil&gas and the fast-growing world of renewables that is already generating a cadre of smart-thinking entrepreneurs.
David Gordon, chief executive of Windsave Limited, who invented a wind turbine generator system that uses low wind speeds to create electricity, won the Scotland Entrepreneur Of The Year Awards in 2006 within the Science and Technology category and took the Emerging Entrepreneur title at the UK final.
Last year, Alan Savage, of Orion Group, was named Scotland Entrepreneur Of The Year.
Savage set up Orion Group in 1987 with just two team members to provide staff to the Moray Firth oil rig construction yards and has since expanded to work in 44 countries.
Orion is now Scotland's largest international employment agency and project management contractor.
In addition to taking the category title, entrants stand the chance of being crowned Scotland Overall Entrepreneur of the Year in the Scottish final on June 12, before competing in a UK final in London on October 1.
The UK finalists then go on to compete in the World Entrepreneur of The Year Awards held in Monte Carlo.
The programme gives entrants the opportunity to tap into a strong business network that extends beyond Scotland and includes many of the world's top entrepreneurs.
The Entrepreneur Of The Year awards programme is open for entrants and applications can be made via www.eoy.co.uk, or by calling the EOY inquiry line on 0845 604 1012. Deadline for entries is March 7.
Recommended for you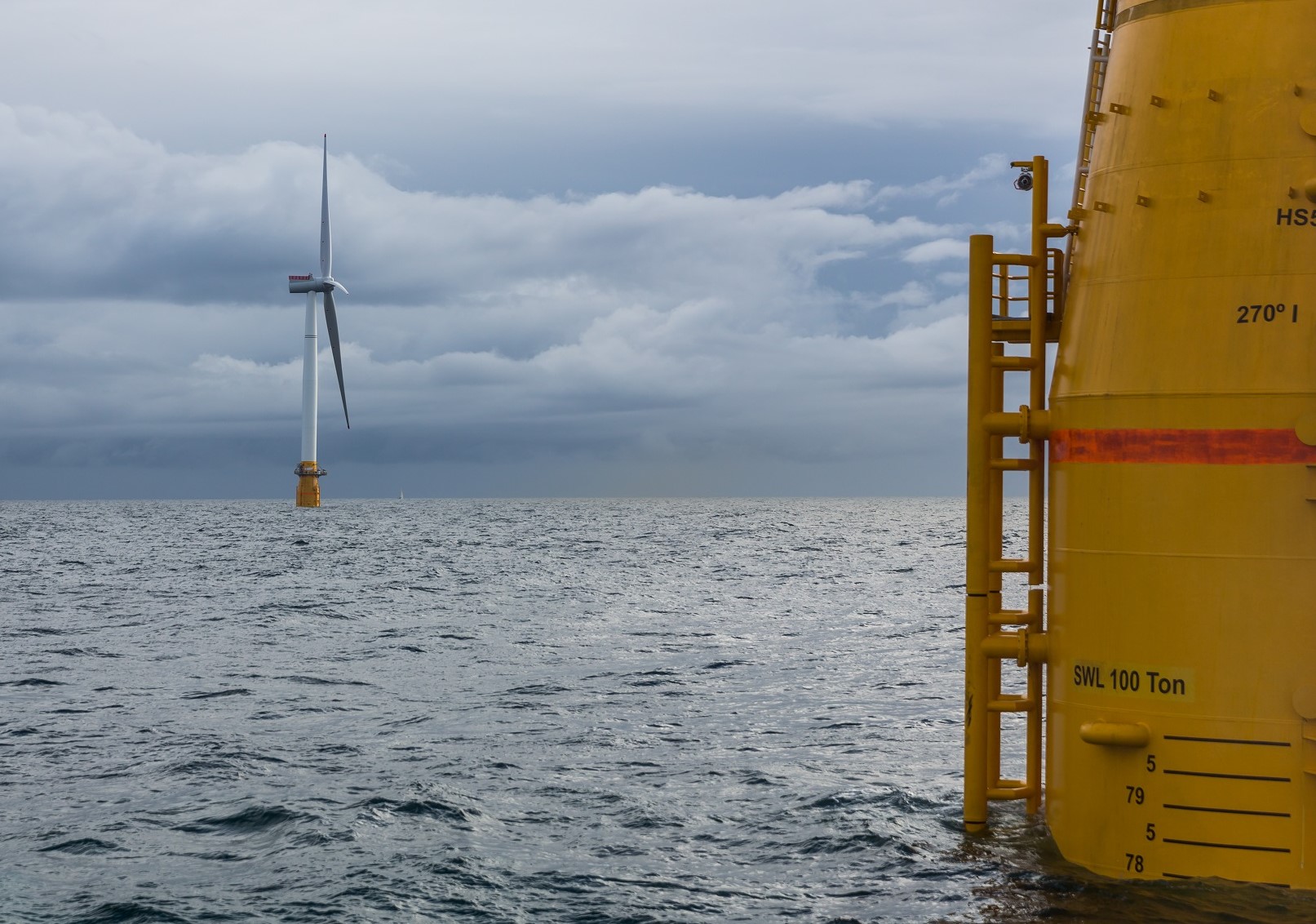 Equinor assesses 'gigawatt-scale' floating wind bids in Celtic Sea