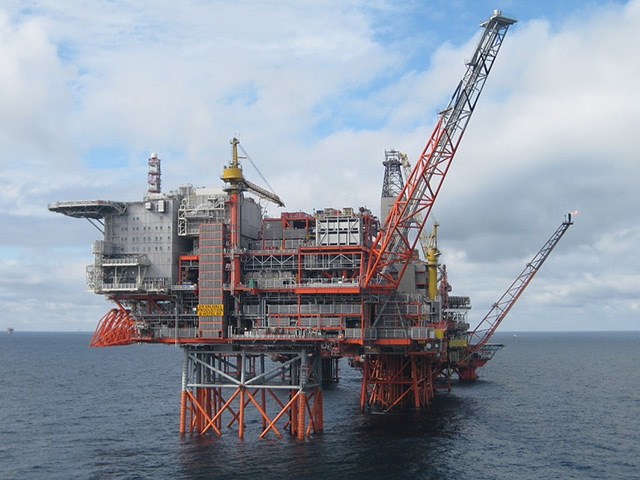 The Petroleum Safety Authority Norway (PSA) has urged Aker BP to "learn lessons" from an incident in which a walkway struck the edge of a landing platform, causing damage.
The PSA announced in August 2018 it would investigate Aker BP over the incident, which occurred on the Valhall platform in the Tambar field.
Aker BP's planning came under scrutiny after a "walk to work" walkway unit wasn't connected properly from the Island Diligence vessel to the Tambar platform in July.
The incident, which took place during a test programme, meant that those on the vessel weren't able to control the walkway, causing it to hit railings and then a cable bridge.
No one was injured during the incident.
The PSA said today that Aker BP were in breach of "several breaches of the regulations, all with their background in Aker BP's planning process for utilising the walkway solution".
The safety organisation said that Aker BP should "learn lessons" from the incident, adding that it expects the firm to report back by February 13 with an explanation of how it intends to deal with "the nonconformities, and will verify that these are corrected".
Recommended for you

Saipem clinches $325m drilling contract with Aker BP