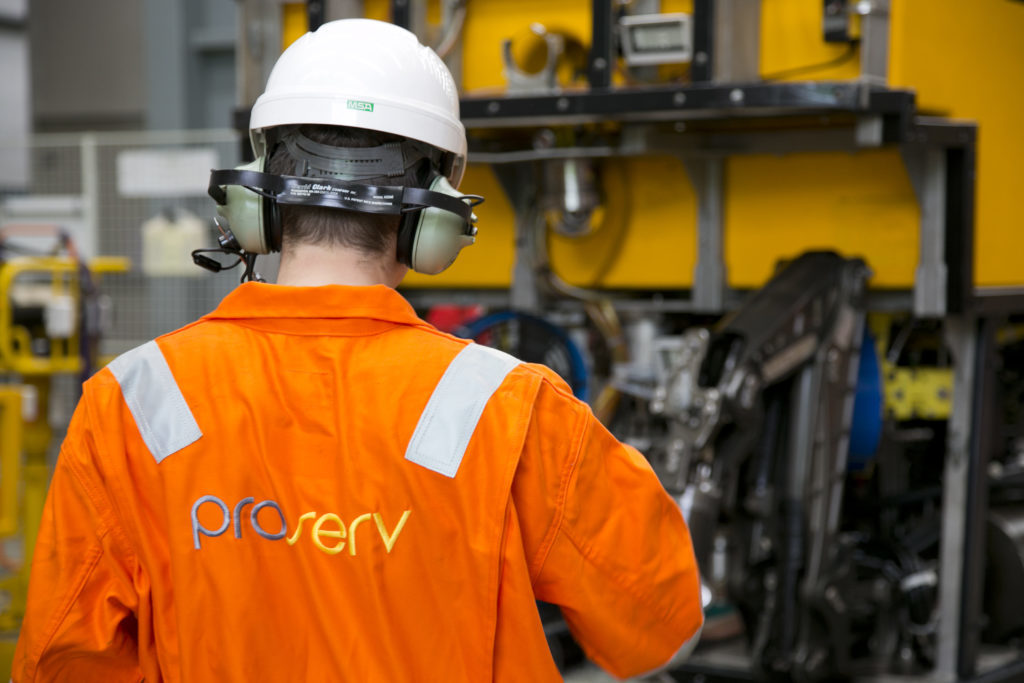 Energy service company Proserv has announced a sale and an acquisition in quick succession.
Proserv's Coatbridge-based speciality machining business, formerly known as KRG Industries, has been sold to GIL Investments, a UK-based private investment firm.
The divested business will now trade as KRG Specialist Engineering Services.
It will continue to operate from its current facilities, providing precision machining services to a number of diversified clients in the oil and gas, aerospace and defence, rail and food sectors.
Meanwhile, Proserv has bought SGC Metering from Petrofac.
Founded in 1988, SGC Metering is a specialist in the design and manufacture of flow computer metering systems for the oil and gas industry.
Recommended for you

Uptick of Brent Crude price triggers market momentum