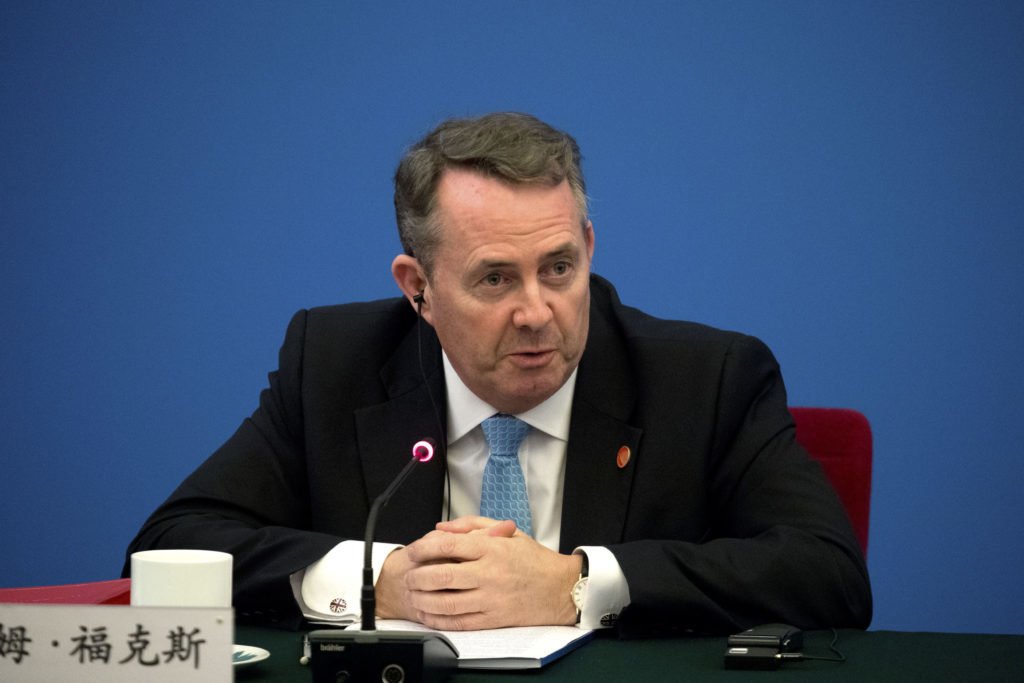 The International Trade secretary has told industry leaders the UK government will continue to support the oil and gas industry amid its climate change targets.
Liam Fox has delivered a speech at the International Petroleum Week conference in London, highlighting the continued importance of the sector in the global energy mix.
It comes as a government inquiry into the UK's continued financing of oil and gas exports is taking place, which the Environmental Audit Committee said "flies in the face" of clean growth targets.
The Aberdeen and Grampian Chamber of Commerce has highlighted concerns on the issue.
Speaking at the conference, Mr Fox said the industry remains a major contributer in tax and employment for the country.
He said: "In Climate Change as in all things, we must never let the perfect be the enemy of the good.
"We must focus on a low-carbon future but the simple fact is that for the moment we do require fossil fuels to deliver secure and affordable energy.
"That need for oil and gas is especially pressing for countries in the third world, who need affordable energy to grow their economies to a level we take for granted.
"Our commitment to work with the oil and gas industry to deliver an affordable, secure, cleaner energy future is something you can rely on. And our commitment to tackle climate change is something you can rely upon: a fixed point on the firmament for any investor."
Mr Fox also used the speech to highlight the government's commitment to climate change and "will not use Brexit" as a means of lowering standards.
The UK has targets to reduce greenhouse gas emissions by 80% by 2050, which he pointed out was under the domestic Climate Change Act which is not EU law.
Within that includes a commitment to stop sale of new petrol and diesel cars by 2040 and closing the UK's remaining coal-fired power stations by 2025.
He added:  "Our environmental standards are already above the EU minimum. If this Government had wanted to use Brexit to reduce environmental standards, we would have reduced them already.
"Reducing our environmental standards would not be in the UK's interest. The United Kingdom's comparative advantage is in quality, not price, and that includes high environmental standards."
Recommended for you
X

EY appoints new oil and gas leader