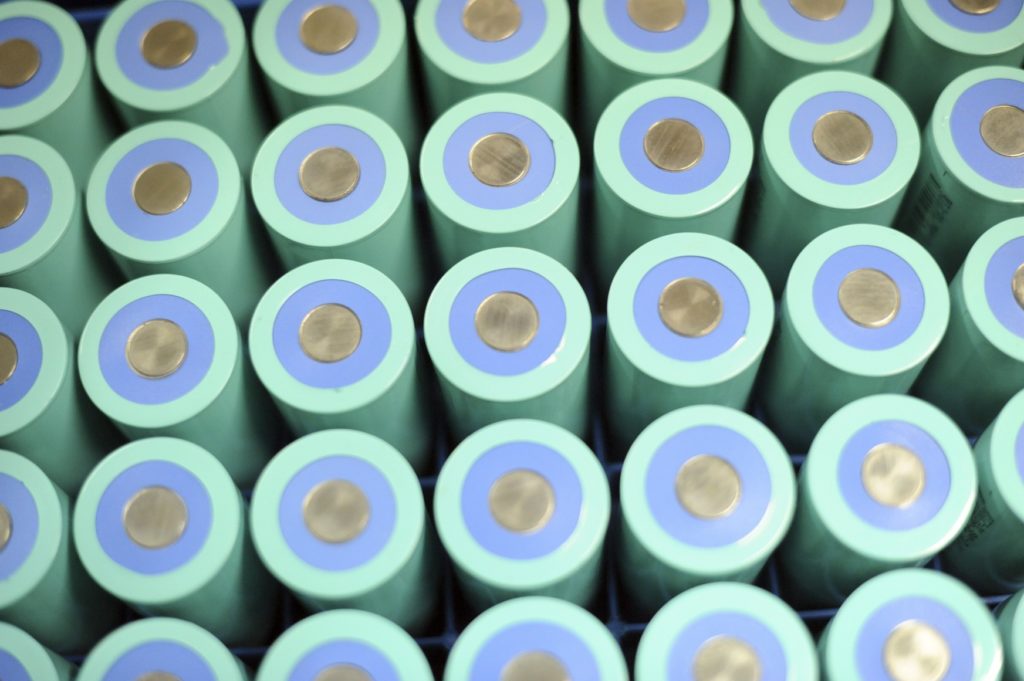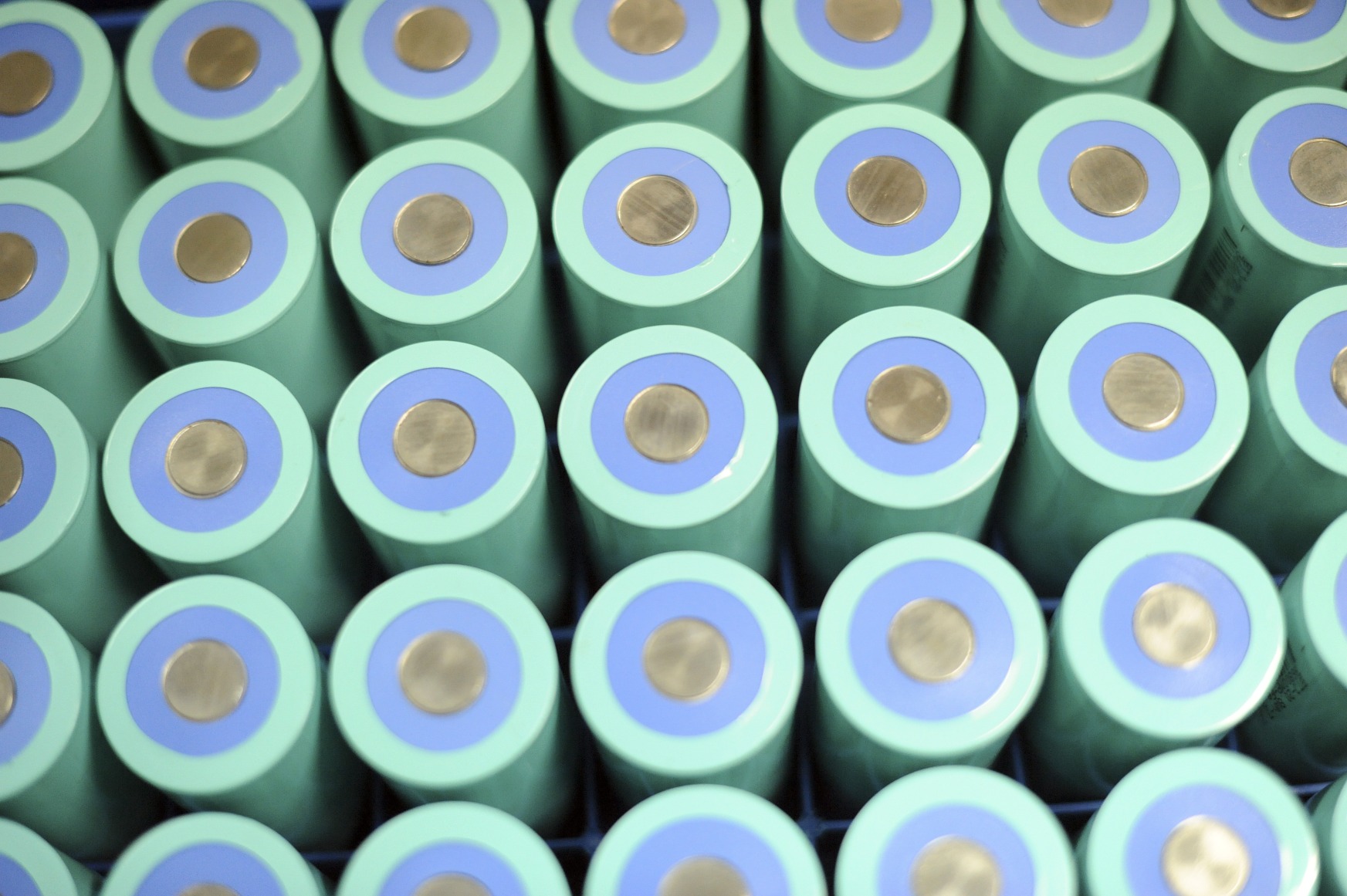 Oil and gas companies under pressure by investors to curtail investment in fossil fuels should loosen their purse strings for green energy, according to Accenture.
Managers of traditional energy businesses need to spend in areas that attract new customers, such as batteries, auto charging and renewable electricity, said Andrew Smart, the managing director of global energy industry at the consulting group. Otherwise, they risk the "dirty" part of their companies strangling growth opportunities, he said.
"The old has a habit of killing the new," Smart said in an interview at the IP Week energy conference in London.
The pressure on conventional fossil-fuel providers is increasing. Shareholders have formed groups such as Climate Action 100+ to prod companies to reduce emissions. Companies that have yielded to investor pressure include Glencore Plc, which announced a cap on coal mining this month, as well as oil giants BP Plc and Royal Dutch Shell Plc.
BP cut its annual growth outlook for oil product demand in 2020-2025 by more than a quarter from its estimate a year ago. Meantime, electric vehicles are boosting their share of the transport sector, while utility-scale batteries are expected to account for well over half of the world's energy storage installations in the next six years.
"There's a lot of potential disruption," Smart said. "As demand for the core product comes down, so does the price."
Smart declined to name companies doing a good job in the transition. Shell's Mark Gainsborough, executive vice president for New Energies, estimates that the company will be able to generate returns from non-regulated electricity of between 8 percent and 12 percent at some point, though he wouldn't specify when.
The industry faces a "crisis of perception" and there's a growing risk the financial community will turn against fossil fuels, the chief executive officer of Saudi Aramco said Tuesday at the conference, as the world's largest oil producer prepares for its first foray into capital markets.
The trick to navigating the environment will be to adopt a more generous approach when building businesses with direct access to customers, Smart said. For example, revamping roadside filling stations is one strategy to beat the new competition and thwart the capital squeeze from investors deterred by fossil-fuel companies, he said. Nearly 90 percent of fuel-retail executives surveyed by Accenture expect electric-vehicle usage will impact their businesses within five years.
The world's biggest oil companies probably have a better chance to build a charging network for electric cars because of their sheer size and the number of sites they control through existing gas stations. That view, set out in a report by S&P Global Ratings, would be a blow to Europe's largest utilities, which are banking on new revenue from powering electric cars.
Recommended for you

Five key themes for Green Heat