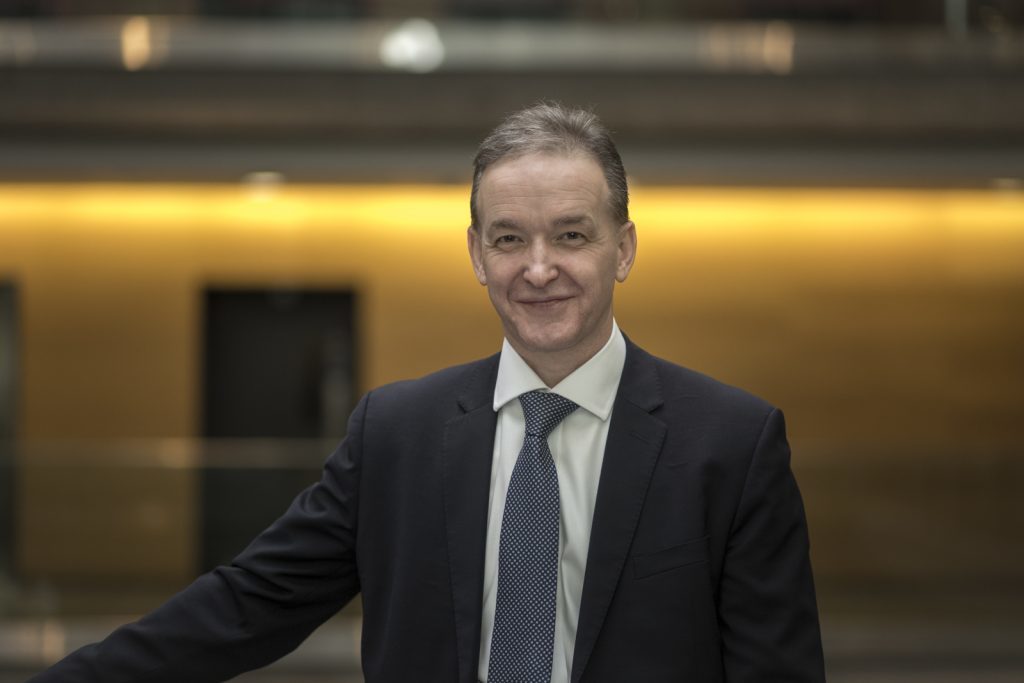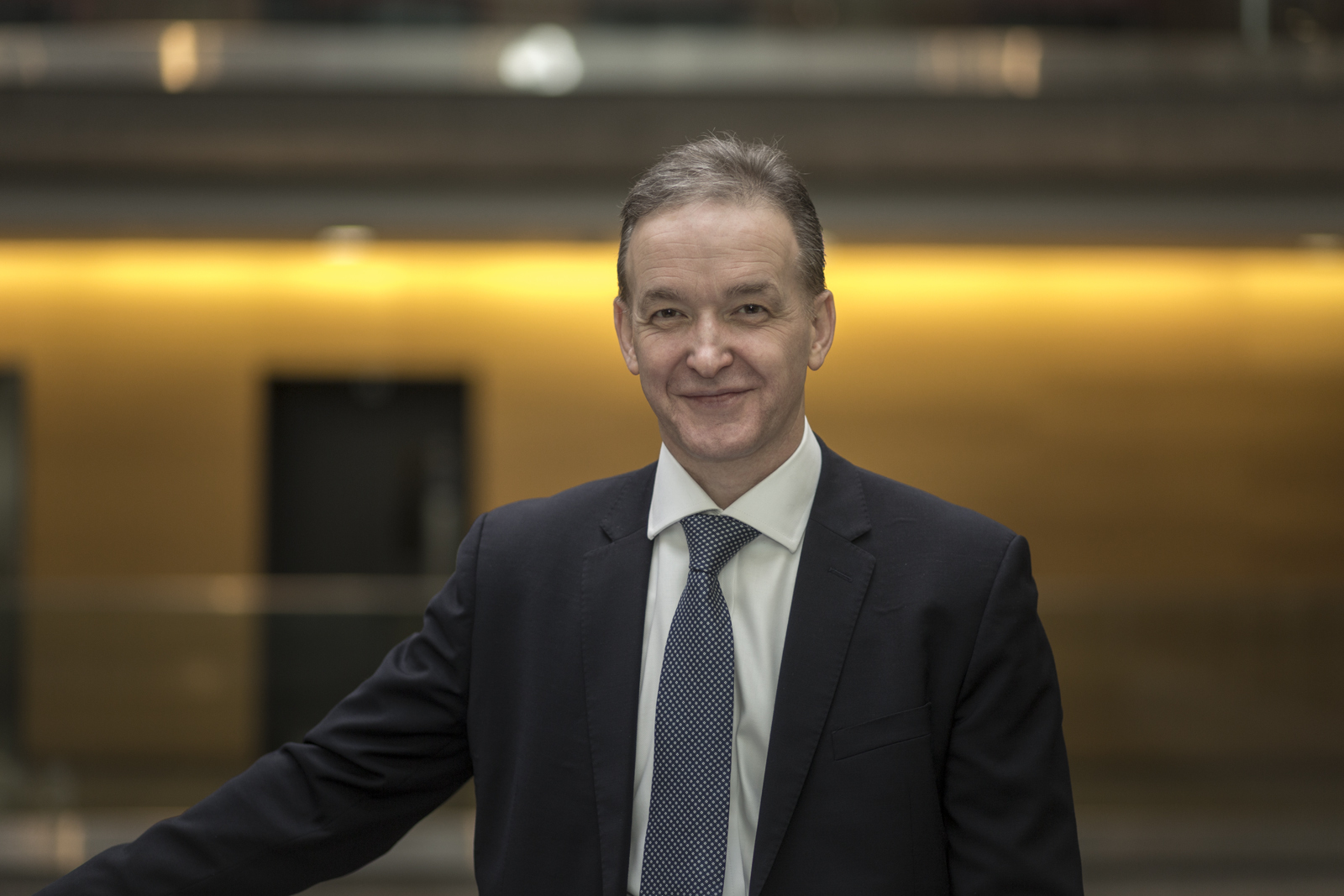 Aberdeen-headquartered energy services giant Wood saw its total revenues climb to £8.3billion in 2018 amid a "significant year of progress" for the firm.
Performance was "ahead of market expectations", following its £2.2bn takeover of rival Amec Foster Wheeler (AFW) the previous year.
Losses narrowed from £22.6m in 2017 to £5.7m.
Wood's order book reached £7.6bn, while EBITA was £474.8m, up 69% from £280.4m in 2017.
Total revenues were up 78.9%, largely due to growth from the Asset Solutions Americas Business.
Revenues excluding joint ventures increased 85% from 2017 to £7.5billion thanks to a full-year of contributions from the Amec Foster Wheeler business.
Net debt stands at £1.1billion, down from where it stood at £1.5billion upon completion of the AFW deal in October 2017.
Despite a "slower sector recovery in oil and gas", Wood said results benefitted from favourable conditions in a range of energy and industrial markets in operates in.
In the last week alone, Wood has announced sizeable construction contracts in the US, including a gas turbine project for Siemens which will employ 400 people during its development.
The firm said it was feeling "confident" as it looks ahead to 2019.
Chief executive Robin Watson said: "Wood delivered good organic growth in 2018. We completed the integration of AFW at pace, increased cost synergy targets by 24% and unlocked new opportunities across our broader range of capabilities and sectors to secure revenue synergies of over $600m.
"We have delivered strong operational cashflow which has supported both a reduction in net debt of $450m since completion of the acquisition of AFW, and the payment of $231m in dividends in 2018.
"We have built a unique platform and are in the early stages of what we can achieve.
"Our performance in 2018 has strengthened our conviction in Wood's potential and we are excited about our prospects. We are confident of achieving further growth in 2019."
The firm is in an encouraging position according to consultancy Brewin Dolphin.
David Barclay, the head of its Aberdeen office, said: "There was some negative mood music in the build up to these results from Wood Group, but the figures show it is making steady progress. Overall, the results were modestly ahead of guidance with net debt falling in line with management expectations.
"Looking ahead, Wood Group has good visibility of future revenues, with $10.3 billion on its order book for the current year. The trading environment for the oil services market is largely wedded to the direction of the oil price, which has been volatile in recent months.
"However, with an ongoing focus on debt reduction and cash generation, Wood Group looks to be in an encouraging position."