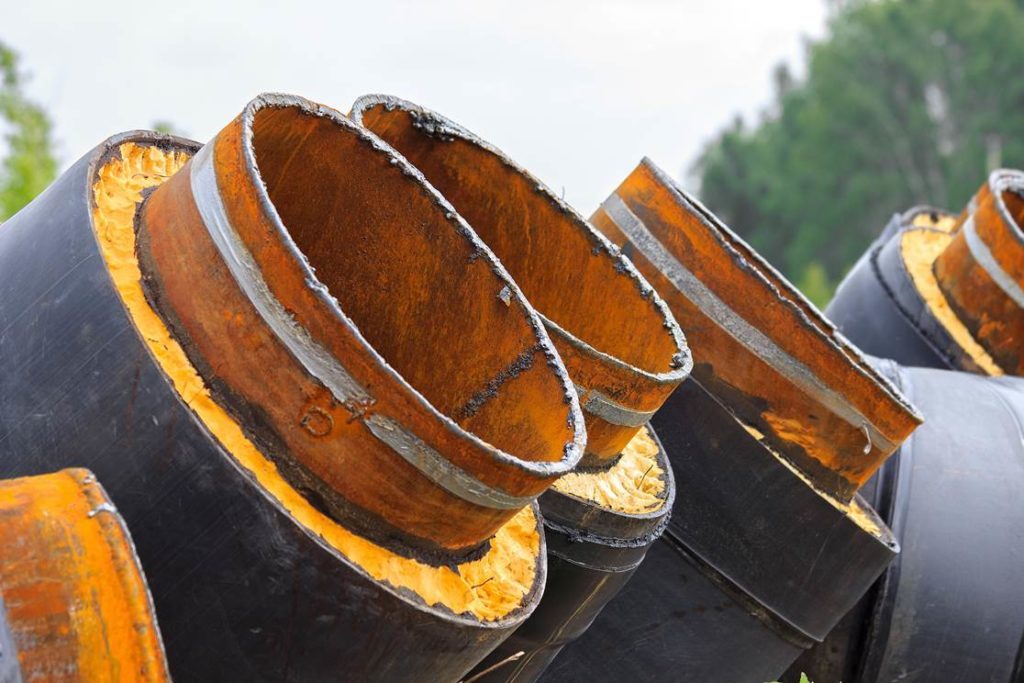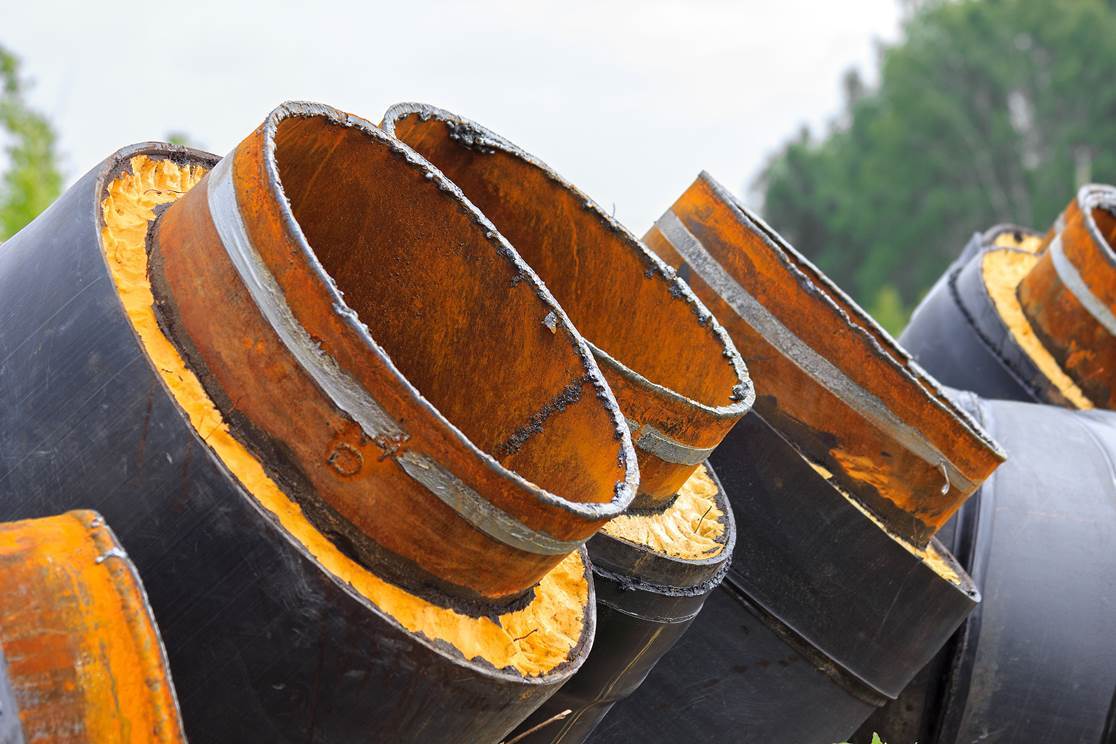 New guidelines have been published to help North Sea operators manage corrosion.
Corrosion represents one of the biggest threats to production and can cost firms millions of pounds each year.
The Energy Institute has published updated guidance today and announced new training schemes to protect production and assets.
A launch event is taking place at the AECC along with the Health and Safety Executive and exploration and production firms.
Louise Atkin, Principal Specialist Inspector for materials and Corrosion at the HSE said:
"Corrosion presents a serious asset integrity threat to offshore production and processing facilities, and so as a regulator we need to have confidence that good practices are being observed to achieve regulatory compliance.
"The EI's guidance is a great example of the industry rising to this challenge. It follows a sensible and proportionate approach, ensuring health and safety management of corrosion risks in the energy sector is easier and more effective for everyone involved."
David Hillis, Specialist Materials and Corrosion Engineer at Total said: "The EI's corrosion management guidance is indispensable for oil and gas operators working to protect the environment they work in while getting the most out of their assets.
"Corrosion can cost operators millions of pounds every year, so use of this guidance presents an opportunity to make significant savings and improve profitability for operators."
Recommended for you

Sturgeon: those calling energy strategy a 'betrayal' haven't read it properly