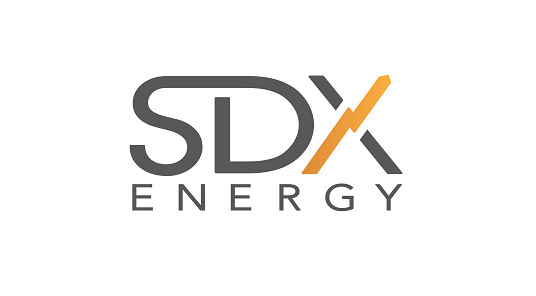 SDX Energy has taken another step in its bid to relocate its main offices from Canada to the UK.
The oil and gas exploration firm, mainly focussed on North Africa, intends to de-list from the Toronto Stock Exchange and trade shares of its UK subsidiary on the UK stock market, and ultimately make it the parent company.
SDX will be headquartered in London and the firm believes that it will bring benefits due to the majority of its shareholders being based in the UK and being closer to its main operations.
Without dual listing on two stock exchanges, SDX expects to save between £380,000 and £765,000 per year.
More than 66% of shareholders need to approve the move at a special meeting on May 17.
Recommended for you

Big Oil's divergent strategies leave European majors trading at large discounts