AMEC has secured a global agreement with BP to provide engineering and project management services (EPMS) for the petroleum major's onshore facilities development activities.
This complements the worldwide agreement for offshore EPMS projects signed in June 2008. No value has been disclosed.
Amec is one of two companies selected by BP for this long-term agreement, which sets all the principles of collaborative working for the next four years with an option to extend.
It will enable BP's onshore project management teams to access Amec's international resources where and when required.
Neil Bruce, chief operating officer, said the deal once again reflected the UK group's "leading position" in engineering and project management and ability to support its client base.
Ron Reeves, Amec's president of business consulting and the company's strategic account manager for BP, said: "This is a tremendous result, with Amec succeeding against the best competition in the industry."
Recommended for you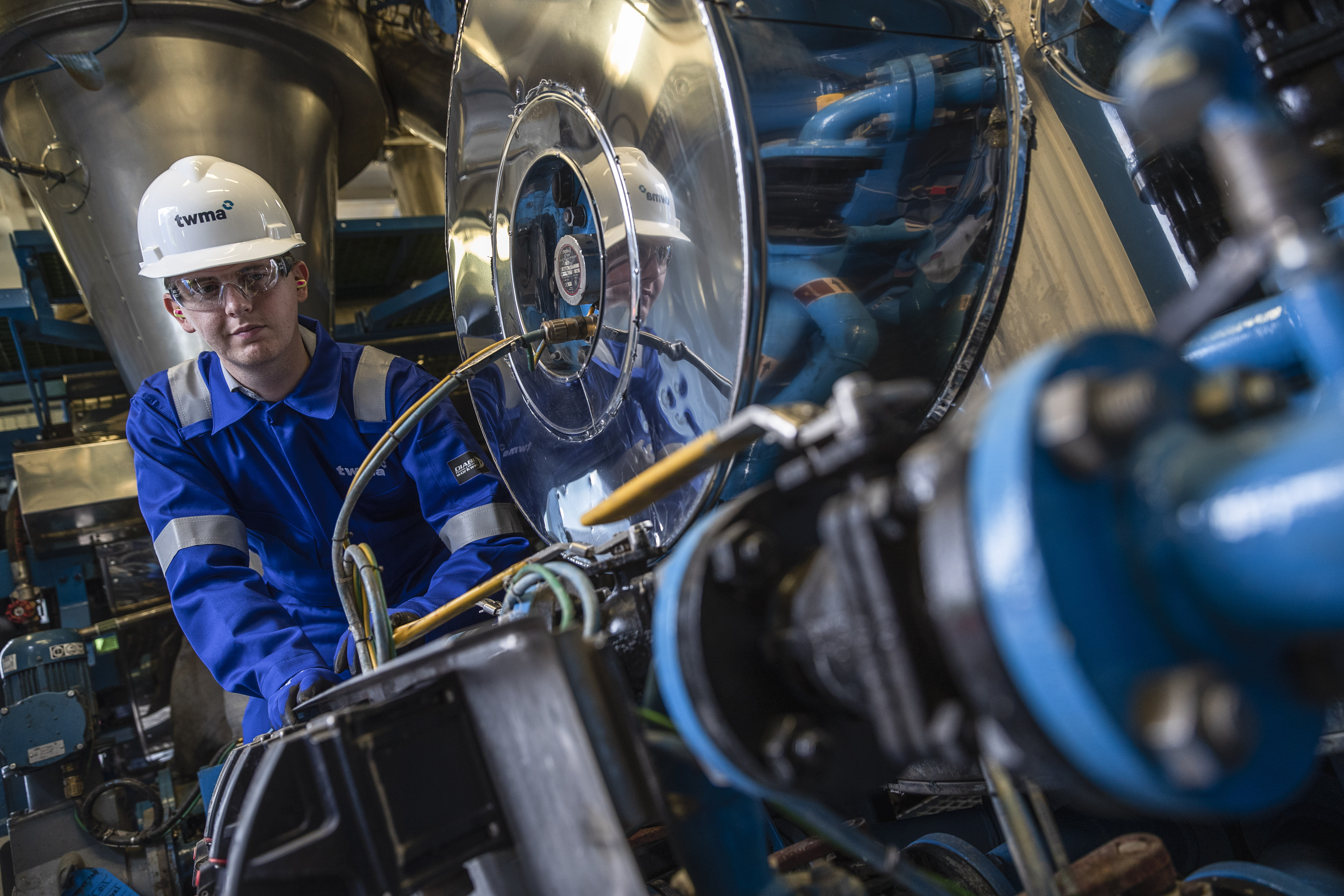 TWMA bags multi-million pound contract with Spirit Energy