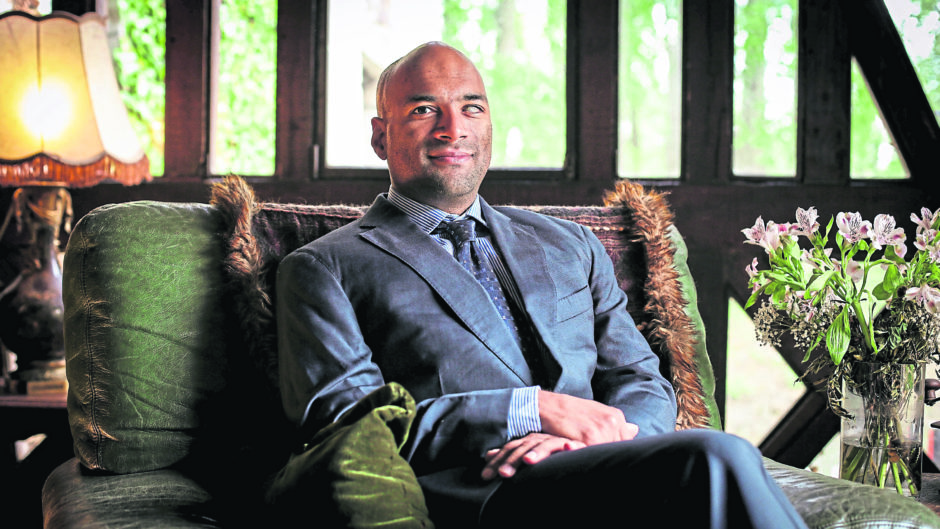 "There's a difference between the way grass grows and the way a tree grows," says Pol Palacios.
The Frenchman wants the company he co-founded to grow like a tree – perhaps more slowly but with sturdy, deep roots and branches stretching out in different directions.
One of those directions points to Aberdeen, where XWells Energy will open an office in the third quarter of 2019, with its operations led by Kenny Gray, a former regional manager for BP's Africa business.
The business advisory firm's headquarters are in Kingston Upon Thames, Surrey, and it also has a base in Mexico City, where Mr Palacios lives.
Mr Palacios believes companies cannot "do business in the world" if they're not in the UK, with its strength in financial services, its mature basin and the presence of the likes of Shell and BP.
Even amid Brexit, he is sure the UK is the right place to do business.
As for Aberdeen, it's "where the technology is", chief executive Mr Palacios said, adding: "I talk to people in Mexico every day and they admire what's done in Aberdeen. Mexico is looking to Aberdeen."
Mr Palacios said XWells' team was well-positioned to promote, integrate and sell new technologies.
The company was set up in 2014 by a group of drilling and wells engineers who worked for oil majors including BP and Total.
They realised their knowledge would be put to better use by channelling it into a single company and offering it to the market.
Founders also understood the oil and gas industry was about to go through significant change, becoming leaner while preparing for the energy transition.
Mr Palacios said the five founders are all still involved in the
business.
He said: "Usually supply chain companies are made by people from the supply chain, but XWells is made by guys from operators. We know which gaps need to be filled.
"Operators need to be convinced before they will use new
technology.
"They're very conservative and do not like to have serial number one.
"That's where we come in, because we used to be operators. We know what to tell our peers and we know where the cost is."
Mr Palacios said the Aberdeen operation will expand but "won't grow arms and legs".
He said Mr Gray would be joined by a couple of colleagues with expertise in subsea, planning and project management.
The company has a core team of about 15, with a five-strong leadership team.
XWells has three distinct business units focusing on: exploration and production; project financing and asset sales assessment; and consulting, engineering studies and pioneering technologies.
Mr Palacios said XWells would look to raise capital but was not keen to give away shares to external investors and dilute ownership.
"We wanted to build XWells for a long time," he said.
"It takes a lot of patience, construction and discipline.
"We need control to achieve what we want.
"We want to be disruptive and do not want investors who do not know us and who tell us what to do.
"We want to remain independent."
Recommended for you

BP hits record profits and rolls back on speed of oil and gas withdrawal