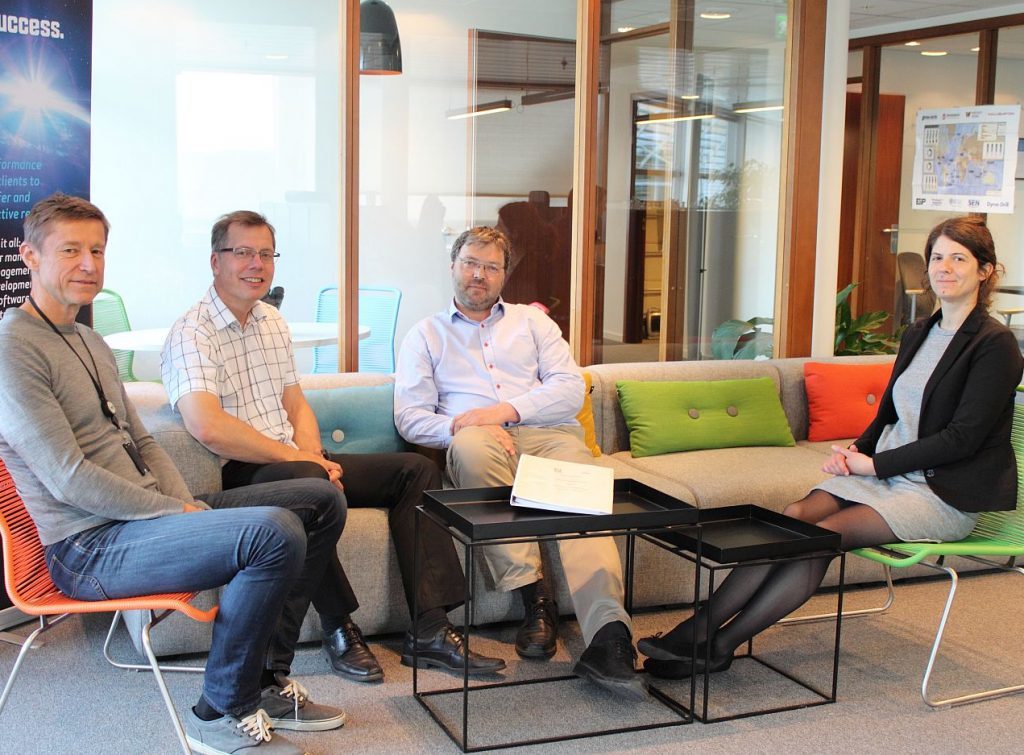 Norwegian oil firm Okea has today announced its intention to launch an initial public offering (IPO) of its ordinary shares and to apply to publicly list the business on the Oslo Stock Exchange.
The firm hopes to raise more than £77 million through the it's first offer to sell stock to the public.
It said the new IPO will held support the company's strategy and enable Okea "to accelerate its growth plans".
Okea's major shareholders are Thailand-headquartered Bangchak Corporation who own 49.33%, Seacrest Capital Group (34.98%), and the firm's founders Erik Haugane, Anton Tronstad, Knut Evensen and Ola Borten Moe collectively own 3.78%.
In November, Oil giant Shell has announced the sale of its interest in the Draugen and Goja fields to Okea for £412 million.
The sale of the two fields, located in the Norwegian North Sea, saw the transfer of 153 members of staff from Shell to Okea.
Shell relinquished 44.56% operated interest in the Draugen field and 12% non-operated interest in the Gjøa field, representing approximately 14% of Shell's total production in 2017.
Erik Haugene, chief executive of Okea, said: "Okea has quickly established itself as a material independent E&P company on the NCS and after the Shell Acquisition and successful finalization of integration of the Shell operator organisation, we are well-positioned to execute our organic growth strategy and pursue further M&A opportunities.
"The decision to proceed with an IPO marks a new and exciting chapter for Okea.
"Through co-founding Aker BP and leading the company through its early-day growth phase, Okea's management team has extensive experience from the public market and we are certain that a listing will enhance our ability to execute on OKEA's strategy and create value for our shareholders."