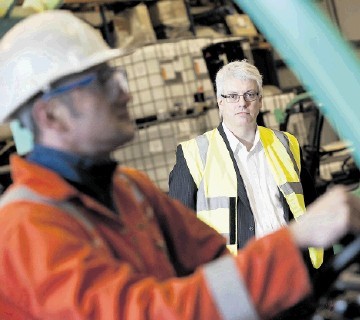 Aubin, a north-east supplier of specialist chemicals to the energy industry, is targeting opportunities in Brazil.
It announced yesterday a strategic partnership with an agent in the South American country.
The partnership agreement with Nortech involves providing pipeline gels and pig gels.
Aubin managing director Paddy Collins said: "By making our products available in Brazil, we will be able to offer clients a more effective service. This partnership will help to establish a local presence in the area and demonstrates our ongoing commitment to clients in this important market."
Aubin was established at Ellon in 1987 and has a team of 20 people.