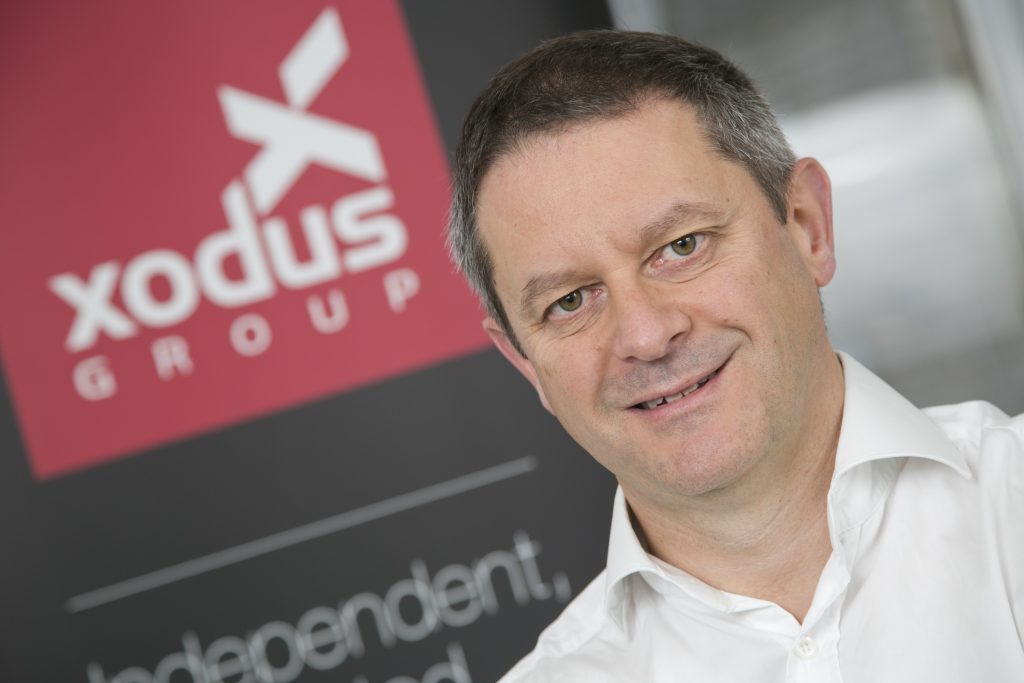 Xodus Group, the Aberdeen-based energy consultancy, is now wholly-owned by Subsea 7 following an exit by Japanese investor Chiyoda Corporation.
London-headquartered Subsea 7 took a 60% stake in Xodus last year, leaving Chiyoda – previously the majority shareholder, with senior management also owning shares – with 40%. The value of the latest deal between Subsea 7 and Chiyoda was not disclosed.
A spokesman for Xodus said the firm would operate independently and "continue to offer unbiased advice to the broad energy industry".
There would be no impact on Xodus's UK offices in Aberdeen, Edinburgh, Glasgow, Stromness, London and Southampton, or its international operations in Abu Dhabi, Dubai and Perth, Western Australia, he added.
Xodus managing director Steve Swindell said: "Since welcoming Subsea 7 as a shareholder last year, we have worked closely on a robust plan to grow key areas of our business.
"The continued support of Subsea 7 will enable us to reach those ambitions.
"We are grateful to the support Chiyoda has given us over the last six years which helped us deliver work in new markets and regions."
Recommended for you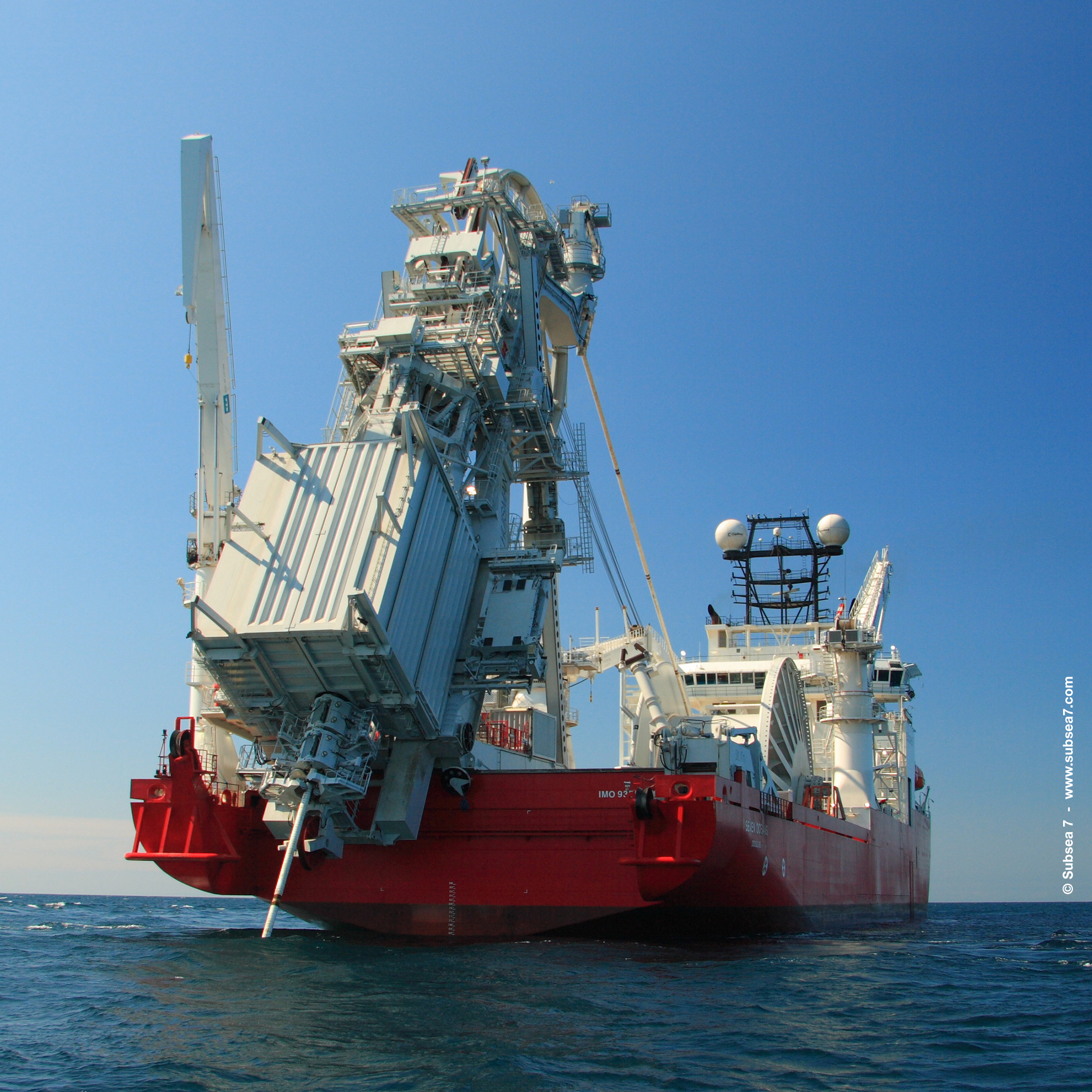 SLB, Subsea 7 alliance secures double first with BP