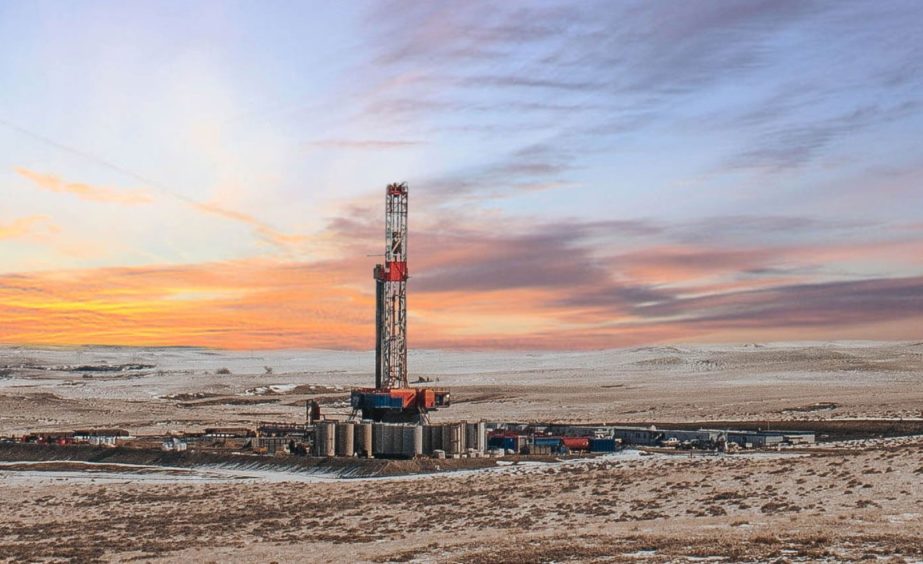 A Dyce-headquartered energy services group said "stable" North Sea activity levels helped it more than double profits in 2018.
Centurion Group was also buoyed by a strong performance from the US onshore sector and an up-tick in midstream projects in Canada as it reported profits of £56 million last year, up from £27m in 2017, on revenues of £350m.
The company also announced the purchase of Texan valve technology company Totalfrac, its fourth acquisition in the last year.
Centurion is majority-owned by Houston-based private equity firm SCF Partners, which made its first investment in the group in 2013.
In 2016, SCF said it had merged Centurion with Aberdeen-headquartered equipment rental, sale and inspection firm ATR, which was led by city businessman Keith Moorhouse.
SCF continued the consolidation of its portfolio early in 2018, when it combined Centurion with North American firms Oil Patch Group, Site Energy Services and Waste Treatment Solutions.
Centurion is currently active in three business segments − accommodation and modular solutions; drilling, completions and production; and infrastructure.
It has operations in the US, Canada, the UK, Europe, Caspian, South East Asia and Australia.
Bosses said the group's "increased scale and reach" was a significant factor in its improved financial performance.
As well as driving up profits and revenues, the group lowered its net debt to £127.5m in 2018, from £138.6m in 2017, despite investing about £40m last year.
Centurion also recently announced the expansion of its revolving credit facility by £47.5m, raising the total committed facilities available to the group to £200m.
Bosses at Centurion said the additional clout would help them pursue "carefully selected, value enhancing mergers and acquisitions and strategic capital investment".
Centurion said its "acquisition pipeline" remained strong following the purchases of Tango Delta Rentals and Totalfrac in 2019.
Centurion said the Totalfrac transaction cemented its position in the Permian basin, the heart of the US fracking industry.
Totalfrac provides low maintenance, durable valves used in various well fracking and production operations.
To further support this acquisition, Centurion has invested in a fleet of wellhead isolation tools.
Centurion chief executive Fernando Assing said: "Our strong performance in 2018 has been led by organic growth across our three business segments, supplemented by value enhancing bolt-on acquisitions that have added new capabilities and new customers into the group.
"The breadth of our equipment and service offering, combined with the expertise and focus on safety and service quality, are major competitive strengths for Centurion."
Recommended for you

Near-full utilisation pushes Seadrill to healthy Q1 profit