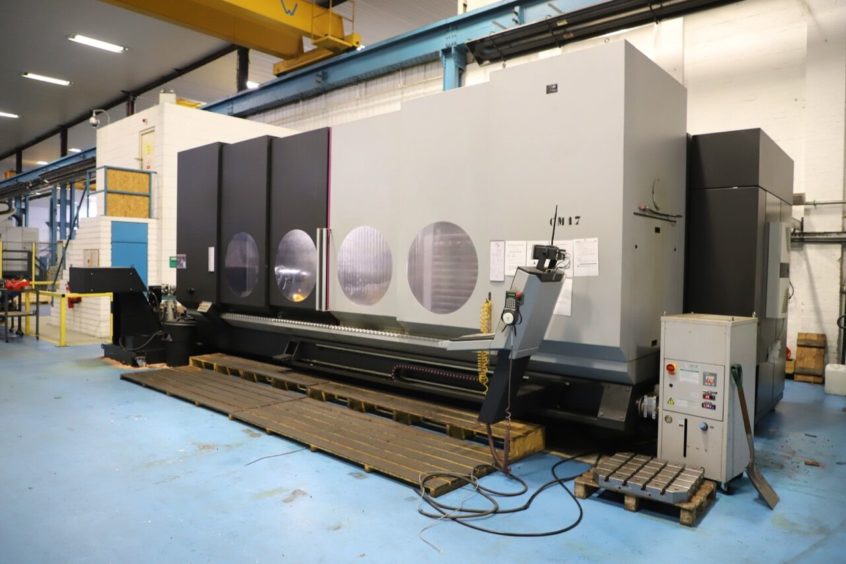 An oilfield equipment firm has invested more than £1 million in new machines at its base in Angus.
Bosses at IOT Arbroath said recent contract awards had convinced them that the time was right to invest in the facility in Kirkton Industrial Estate.
The company, part of IOT Group, took over the base after the previous occupant, Mountwest Petroleum Engineering, went into administration in 2017.
Stavanger-headquartered IOT Group is owned by Petrolia, which is listed in Oslo and has its head office in Cyprus.
Neil Williamson, sales manager at IOT Arbroath, said the machine shop and manufacturing side of the business had enjoyed steady growth.
Mr Williamson said: "These machines will allow us to meet our client requirements now and in the future and will provide a broader scope of manufacturing, which will complement our current services, which include hard banding, pipe threading and repairs.
"We expect the growth to continue and will increase our headcount accordingly as we continue to grow the business."
The company has about 15 staff members in Arbroath.