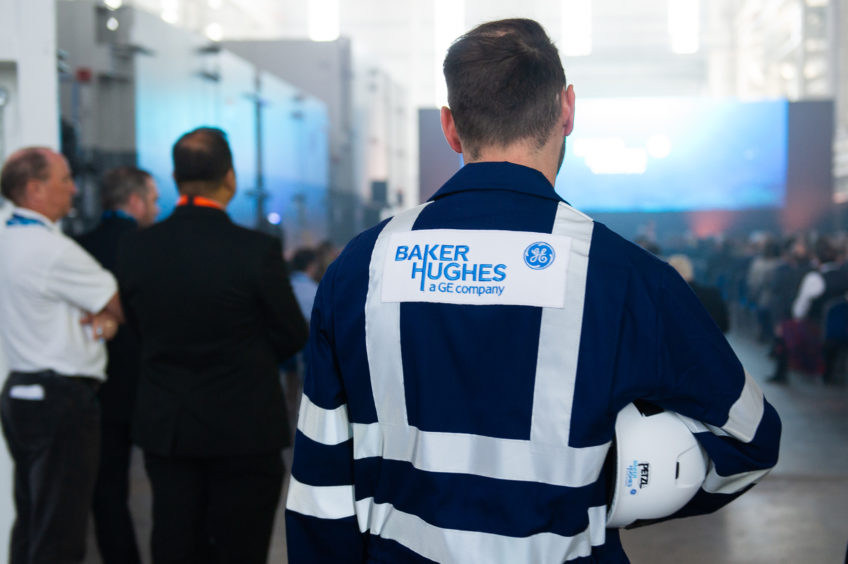 First Minister Nicola Sturgeon said the investment in BHGE's centre of excellence would not have been made without the proven track record of Scotland's oil and gas supply chain workforce.
Ms Sturgeon said the base in Montrose was "truly global" and would be an "international focal point for investment and research and development of new subsea technologies".
The expanded facility was unveiled yesterday following £31 million of investment, of which £4.9m came from the Scottish Government, through Scottish Enterprise.
In a video message played at the opening ceremony at the Montrose site, Ms Sturgeon said the centre would "set global standards" for employee training.
She said the investment was "a real tribute to the expertise of the oil and gas supply sector in Scotland and to the skills and capabilities that exist in BHGE employees".
"Without your dedication and proven track record of success, this investment would not be happening," she said.
Energy Minister Paul Wheelhouse, who delivered the keynote speech, said the facility underlined Scotland's reputation subsea engineering.
Recommended for you

Over half of Scottish fishing space could be lost as green energy ramps up