NORTH-EAST and Highlands and Islands firms and projects have dominated this year's Green Energy Awards, which are organised by the green energy trade body Scottish Renewables, with winners announced last night in Edinburgh.
Laurencekirk-based Arbuthnott Wood Pellets, Scotland's first commercial producer of wood fuel pellets, has won the best new business award. Established only last year, it already has more than 100 domestic and commercial customers.
Westhill-based Subocean Group, which specialises in offshore renewable sources of energy, has won the best business achievement award after posting sales of £130million in the past year, with work booked until 2010.
Two renewable-energy projects at opposite ends of the scale have succeeded at the Green Energy Awards 2008 alongside Councillor Angus Campbell, the vice-convener of the Western Isles Council, who picked up the best politician award.
Eigg Electric was named as best community initiative for its combined hydro, wind and solar scheme to provide round-the-clock electricity to the island for the first time.
Scottish and Southern Energy's Glendoe hydro-electric scheme near Loch Ness won the 2008 best renewable project. The scheme, due for completion in March, is the first large-scale hydro project in Scotland for more than half a century and will be able to produce enough electricity to power every home in a city the size of Glasgow.
Meanwhile, Dublin-based OpenHydro has won the best renewable innovation for its tidal-stream generator, based at Emec's tidal testing site off the coast of Eday, in Orkney, and the first tidal device in Scotland to provide electricity to the grid.
Scottish Renewables represents more than 250 companies working in wind, wave, tidal, micro-generation, hydro and biomass.
Recommended for you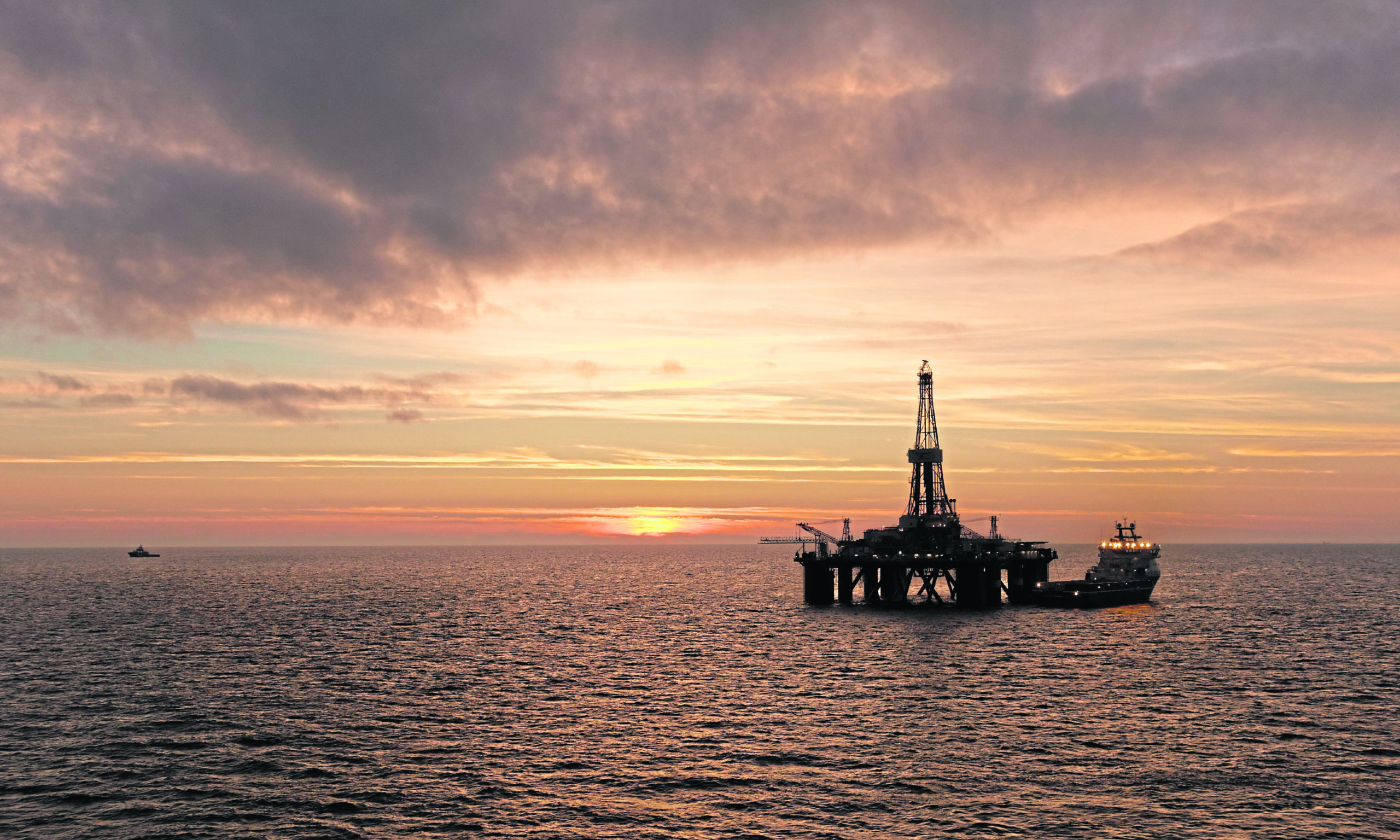 Autumn Statement: Energy leaders seek fix for 'uninvestible' North Sea