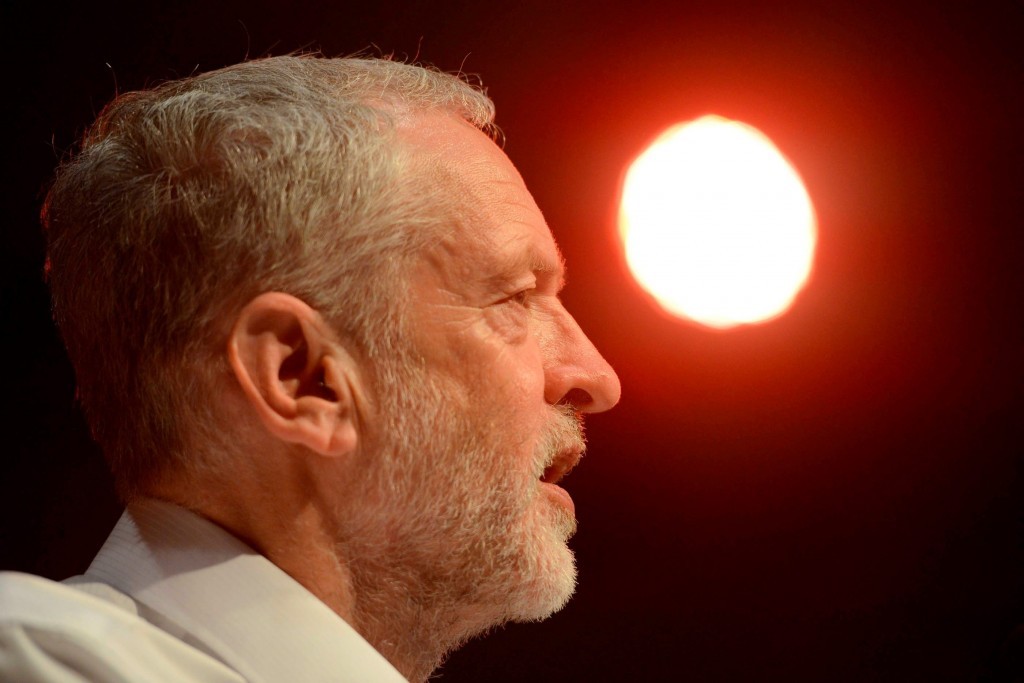 Labour leader Jeremy Corbyn has questioned the UK Government on its funding of fossil fuel projects in developing countries.
Mr Corbyn told the Commons today: "In 2017, the government agreed to make finance flows consistent towards a pathway of low greenhouse gas emissions in developing countries.
"So can the Prime Minister explain why 97% of the UK's export finance support for energy in developing countries goes to fossil fuels and less than 1% for renewable energy?"
Mr Corbyn added that the G20 leaders "did not make the necessary commitments on climate change".
He added: "President Trump's failure to accept the reality of man-made climate, his refusal to back the Paris accords and his attempt to water down the communiques commitments are a threat to the security of us all, all over this planet.
"Is the Prime Minister concerned that he could soon be joined by one of her possible successors who has described global warming as 'primitive fear' without foundation?"
Last year, Labour's shadow business and energy secretary, Rebecca Long Bailey, pledged that the Labour Party would look to create a "seven-fold" increase in offshore wind.
She also added that the Labour Party would provide 60% of UK energy through renewables if her party is successful at the next general election.
Ms Long Bailey said Labour would look to implement the changes and meet its target within 12 years.
The Labour secretary claimed her party had been "working with an expert team of energy professionals" to commission a report that recommends an offshore wind increase, enough to power 12 million homes.
Recommended for you

Italy mulls support for fossil fuels despite climate promise