2008 has begun with a flurry of exploration, with 12 of the 14 wells spudded to date targeting prospects, and only two appraisal wells.
In terms of rig count, 15 mobile rigs are currently active on eight exploration and seven appraisal wells. Four units are in transit between wells, with a further rig off contract in Invergordon, and another has switched to development. Two new rigs are moving to UKCS E&A, with the Leiv Eiriksson new to the North Sea.
Hannon Westwood currently carries 177 E&A wells in planning over the next three years.
The number has decreased due to an increase in rigs and the surrender of some licences at the end of 2007 in advance of the 25th round.
There have been early reports of exploration success this year, although several wells were not tested, some due to drilling problems, and commerciality may not have been established.
Xcite reported that its 9/3b-5 Bentley appraisal in the East Shetland heavy oil province met its principal objectives, with the quoted oil gravity being below pre-drill estimates.
Ithaca's Polly well 12/26c-5 in the Moray Firth continues the company's successful run, with 60ft of oil-bearing Middle Jurassic sand encountered with 10ft net pay and within easy reach of the Beatrice Bravo platform.
Petro-Canada's Outer Moray Firth Maria well 15/18a-12 encountered 45ft oil pay and 15ft gas pay in the Palaeocene Forties sandstone and looks like it could be connected to the 15/18a-8 discovery.
Oilexco's re-entry and sidetrack of the 15/23d-13 Bugle discovery has confirmed commerciality, having encountered thicker columns in both Upper Jurassic reservoirs that flowed at high rates in the original well.
In the Greater Kittiwake Area, Noble's Morgan Prospect well 21/20f-7 recorded a technical success in the Palaeocene, according to reports from new entrant farm-inee Delek.
Oilexco's Huntington field received a further boost, with BG's Mallory well 22/14a-7 proving oil-bearing Upper Jurassic sands, and with an oil-water contact that may suggest communication with Huntington.
Oilexco's down-flank well 22/14b-8 also resulted in an increase in the mapped area of the Palaeocene accumulation and suggests a minimum 452ft oil column in the Jurassic, with the crest of the structure yet to be targeted.
Conoco-Phillips well 30/6-7 made a discovery to the north-east of Jasmine on the North Terrace Prospect.
The probe was tested and is being sidetracked, both to further appraise Jasmine and with a subsequent leg to delineate this new find.
BP is now known to have had a success with South-west Foinaven well 204/23-2, while Talisman's long-running Auk North appraisal was also successful.
While technical success cannot be linked to commerciality, it is very encouraging that no dry holes have been reported lately, despite the high level of activity.
This may be due, in part, to the emphasis on drilling near-field, lower-risk prospects or appraisal wells, and may, in part, reflect a greater, and increasing, level of pre-drill evaluation, and an improved attenuation of risk in the current high-cost environment.
Well Slot is courtesy of UK oil&gas consultancy Hannon Westwood LLP. See www.hannonwestwood.com
Recommended for you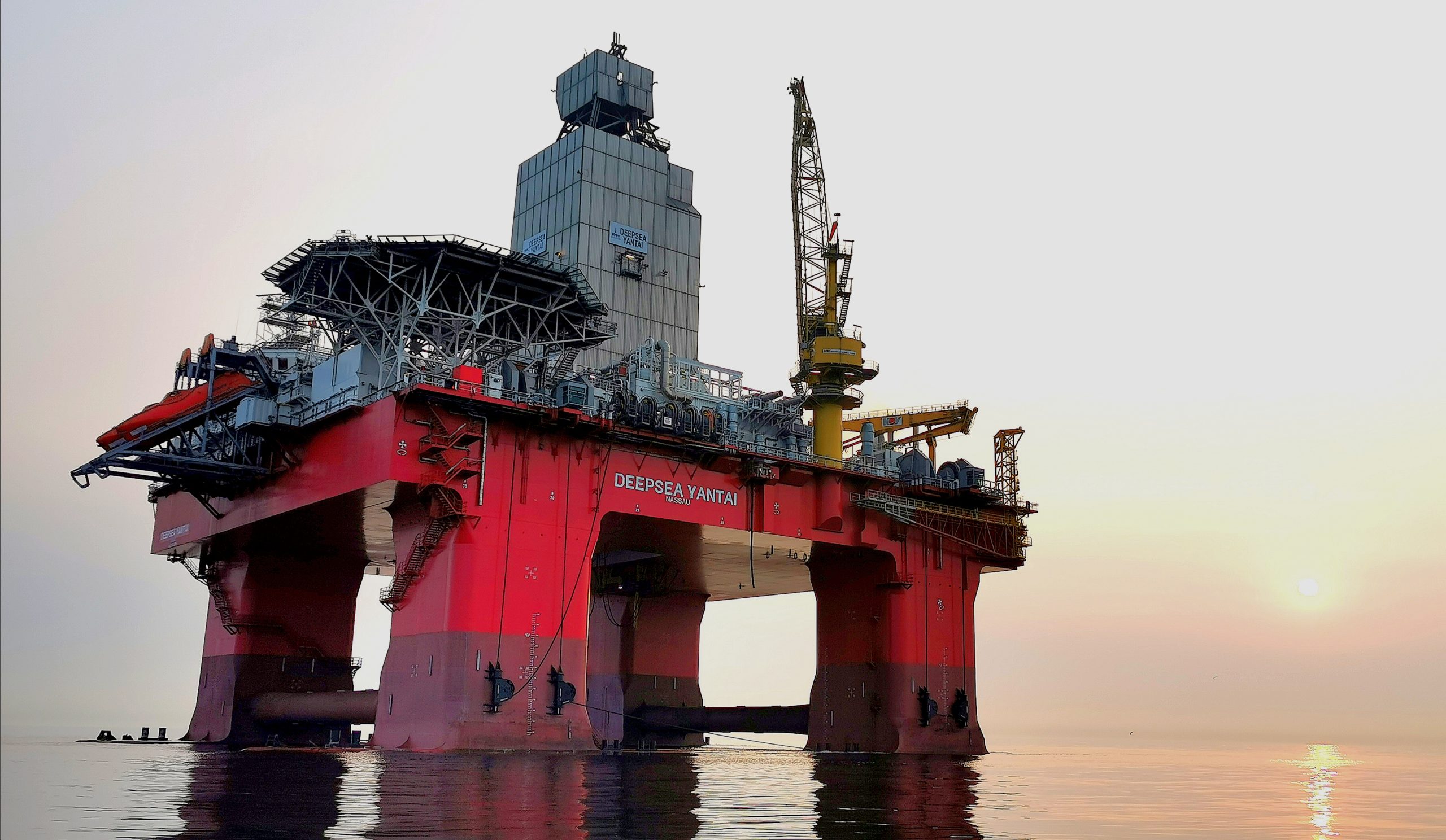 Norway well slot – North Sea a hive of activity