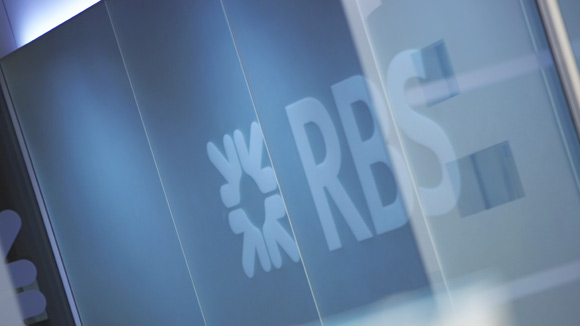 The Royal Bank of Scotland has confirmed that it is to "limit" financing for oil exploration in the Arctic and Antarctica.
In an updated environmental policy report, the bank said it would curb lending for developments near the north and south poles.
It said it will also prohibited support for "projects involving the exploration and extraction of oil from oil sands."
In the policy document, it said: "Oil and gas will continue to play an important role in the overall global energy mix but the exploration and production of oil and gas reserves can have adverse impacts on the environment and host communities, if not adequately managed."
The move follows similar decisions made by the board s of Barclays and the National Bank of Australia.
In June, a group of Scottish MSPs called on the Scottish Parliament to end its investment in fossil fuels.
Friends of the Earth Scotland said the Holyrood pension pot invests more than £1m in oil, gas and coal companies, which it is seeking to end in response to the "climate emergency".
Fourteen MSPs and one former member, including two representing regions of north-east Scotland, signed a pledge in support of the environmental group's Divest Scotland campaign.
It comes ahead of a meeting of MSPs tomorrow to discuss the pension fund, which the campaign group said invests in firms including Shell, BHP Billiton and Rio Tinto.
A spokesman for the Scottish Parliament said the investment strategy is in the process of being reviewed.