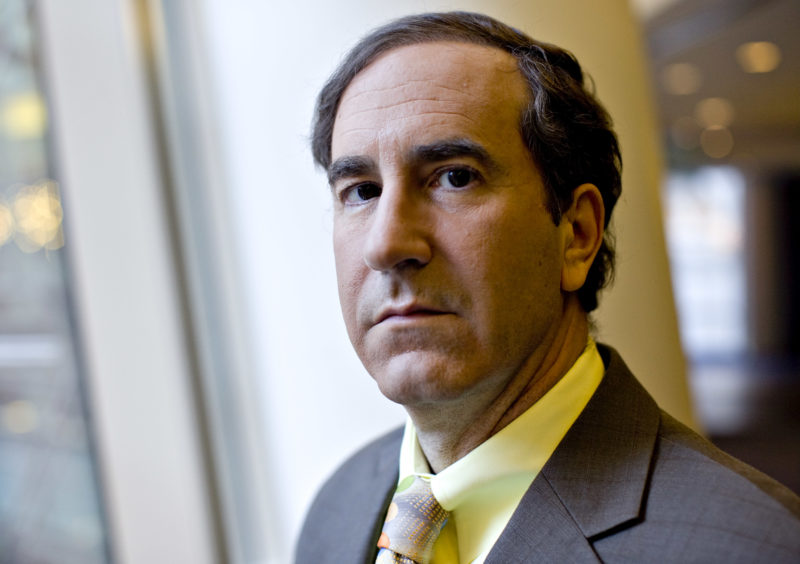 International oilfield service giant Baker Hughes, a GE company (BHGE), is at the heart of "bigger than Enron" fraud claims levelled against the parent.
Financial fraud investigator Harry Markopolos, who exposed the multi-billion-pound Ponzi scheme of Wall Street investment fraudster Bernie Madoff, has claimed in a 175-page report that Boston-based General Electric (GE) deliberately hid at least £31 billion of potential losses.
GE hit back yesterday, with chairman and chief executive Lawrence Culp accusing Mr Markopolos of making "false" accusations and "market manipulation" so that "he and his undisclosed hedge fund partner can personally profit".
Nearly £7.5bn of the losses highlighted by Mr Markopolos relate to BHGE, which was created in 2017, when GE acquired Baker Hughes and merged it with its own oil and gas equipment and services operations to create the world's second-largest oilfield service provider by revenue.
BHGE's global activities span 120 countries. In Scotland, the separately-listed business employs about 2,500 people and a vast majority are in the north-east.
Mr Markopolos, whose report sparked a 15% plunge in GE's shares in New York on Thursday, said hidden losses uncovered in a seven-month probe of "accounting tricks" at BHGE's parent were "merely the tip of the iceberg".
Reporting on his accounting fraud team's latest case, in which GE's long-term care insurance unit also came under scrutiny, he said: "It's the biggest, bigger than Enron and WorldCom combined.
"In fact, GE's $38bn (£31bn) in accounting fraud amounts to over 40% of GE's market capitalisation, making it far more serious than either the Enron or WorldCom accounting frauds."
Energy service giant Enron collapsed in 2001, when it emerged the seventh largest company in the US was involved in corporate corruption and accounting fraud.
America's biggest accounting scandal to date involved telecoms company WorldCom, which went to the wall in 2002.
GE's share price bounced back yesterday, after it emerged Mr Culp had snapped up stock worth millions of pounds. The shares also benefited from key Wall Street players pouring cold water on Mr Markopolos' report.
A statement from GE said: "The claims made by Mr Markopolos are meritless. GE operates at the highest level of integrity and stands behind its financial reporting."