Oil workers travelling to North Sea installations have become the first in the world to be tracked all the way to their destination following the launch of a pioneering safety system.
A £5million helicopter flight tracker became fully operational for the first time yesterday after 18 months of testing and more than five years on the drawing board.
The project – a joint venture with National Air Traffic Services and industry body Oil and Gas UK – allows air traffic controllers in Aberdeen to see exactly where each aircraft is, without using radar.
The system relies on the transponders fitted to helicopters and other aircraft, alongside new transmitter-receivers installed on 16 oil and gas platforms.
Together, they provide air traffic control with a "virtual" radar plot of helicopter and other aircraft positions.
Previously, helicopters would be lost to shore-based radars 80 miles from land – but now they can be followed over 25,000 square miles of sea.
John Mayhew, general manager of Nats in Aberdeen, said the system would provide vital details in an emergency.
He said: "This is a major step forward for safety, as we can offer a traffic service to aircraft and pinpoint helicopters in emergency situations.
"It also enables more direct routing of helicopters to and from offshore platforms, which delivers environmental and efficiency benefits."
The offshore industry Helicopter Task Group – which was set up in the aftermath of the 2009 Flight 85N disaster which left 16 people dead – has also played a key part in getting the new system in place.
Following the Super Puma crash, the group has driven forward a number of safety improvements, including the development of a new personal locator beacon which helps locate people if they end up in the water.
Since the task group was formally closed earlier in the year, helicopter safety issues such as the tracking system have been overseen by the new Helicopter Safety Steering Group.
This new group also includes representatives from the helicopter operators, oil and gas operators and contractors, offshore trade unions, the pilots' union Balpa, the Health and Safety Executive, the Civil Aviation Authority and Oil and Gas UK.
Robert Paterson, health, safety and employment issues director with Oil and Gas UK, welcomed the launch, adding: "I am very pleased to see this system go live now.
"This is a considerable step forward in helicopter safety and typifies the sterling work done by the Helicopter Task Group – to drive important safety-related projects to a successful conclusion."
Recommended for you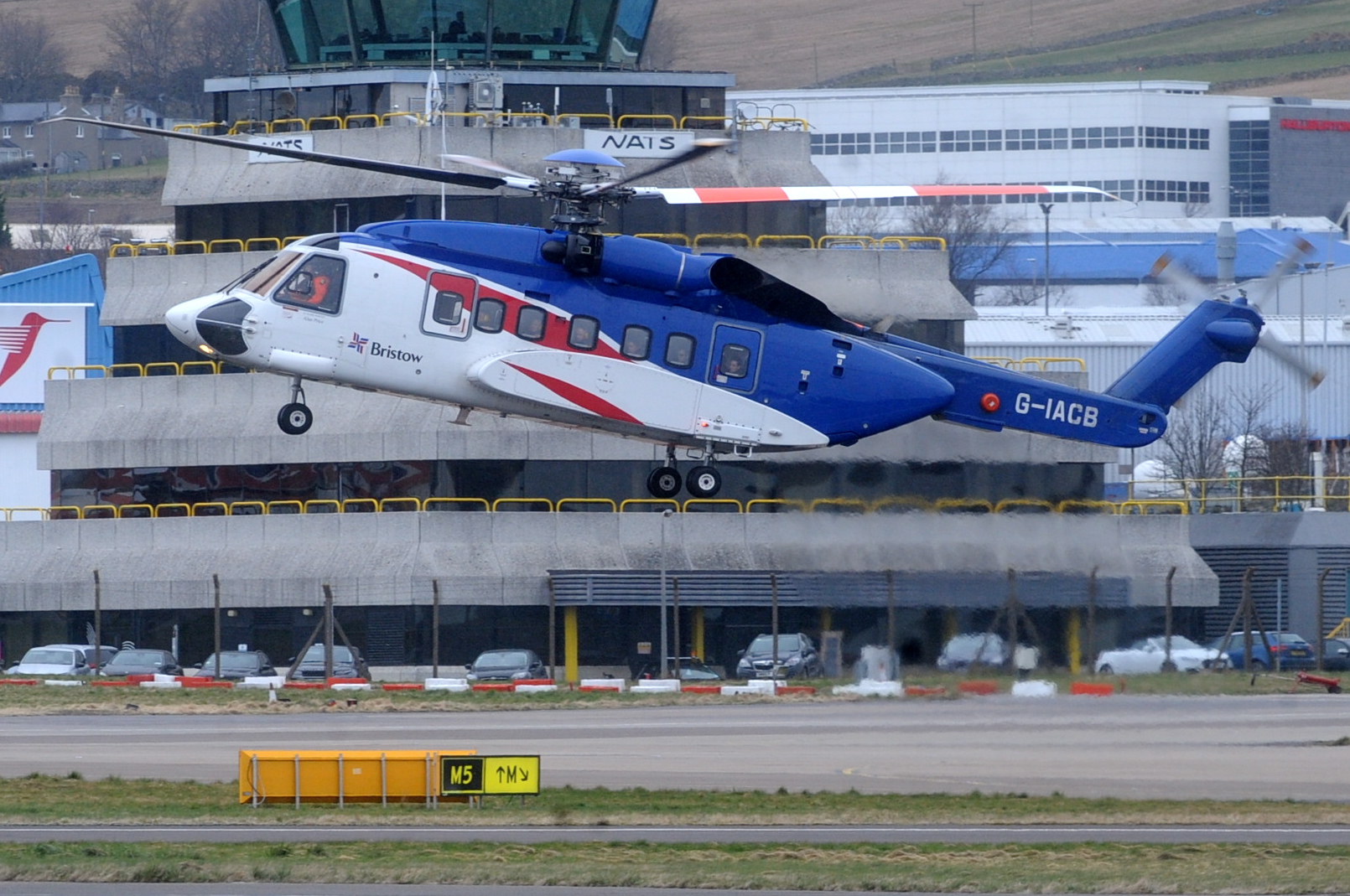 'Only a matter of time' until offshore helicopter scarcity drives up prices