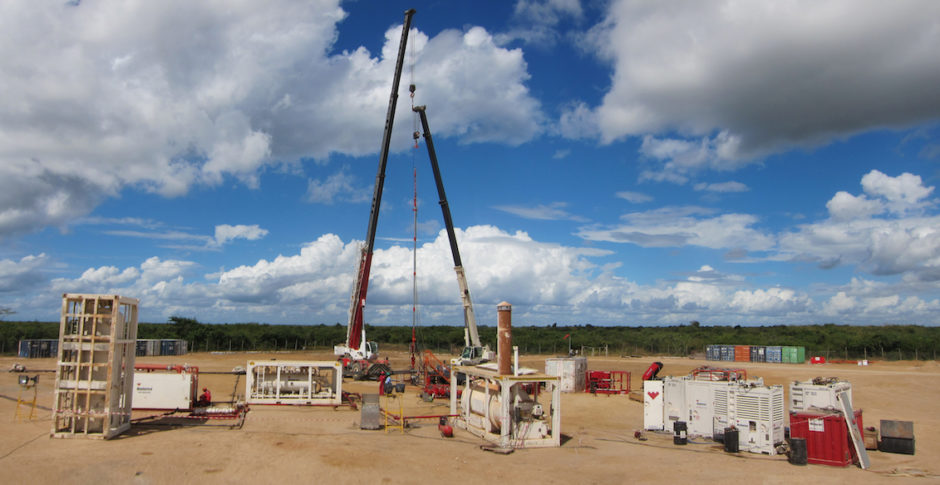 London-listed Solo Oil is cutting assets it no longer sees a future in and shaking up its personnel, in part of its drive to become a mid-cap exploration and production company.
Solo, announcing its first half results for the first half of the year, said it had sold off a stake in the Isle of Wight. It is also in the process of selling a stake in Ontario-focused Reef Resources and, earlier this month, announced a deal to exit its stake in West Africa-focused Burj Petroleum.
The company said it was making progress in slimming down its historic portfolio, with the aim of leaving them either through securing value or relinquished to avoid future costs.
Solo has adopted a strategy focused on the acquisition of assets that can provide it with net production of at least 5,000 barrels of oil equivalent per day within the next three years.
"The European gas and energy infrastructure space provides an abundant hunting ground for Solo to acquire the right assets to establish itself as a significant production and development company with a business model focused on opportunities that embrace the energy transition market, bringing returns to shareholders," the company's new COO Doug Rycroft told Energy Voice. "The new board and senior management are actively progressing opportunities within this space and we are confident of soon securing the company's maiden material production acquisition."
The company's executive chairman Alastair Ferguson was quoted in the statement as saying the sale of assets had given Solo a "strong balance sheet enabling the board and management a platform to execute a strategic vision focused on returning value for shareholders. We aim to establish this company as a mid-cap E&P underpinned by high-quality assets and solid cash flow."
The company has also signed deals with THREE60 Energy and NRG Well Management, in pursuit of its new direction.
Solo has an asset in Tanzania, with Aminex. The companies are in the process of farming out a stake in the block to Oman's ARA Petroleum. Solo is also supporting Helium One, which aims to develop helium resources in Tanzania. The company intends to list in Australia during October, with exploration drilling following in early 2020.
Recommended for you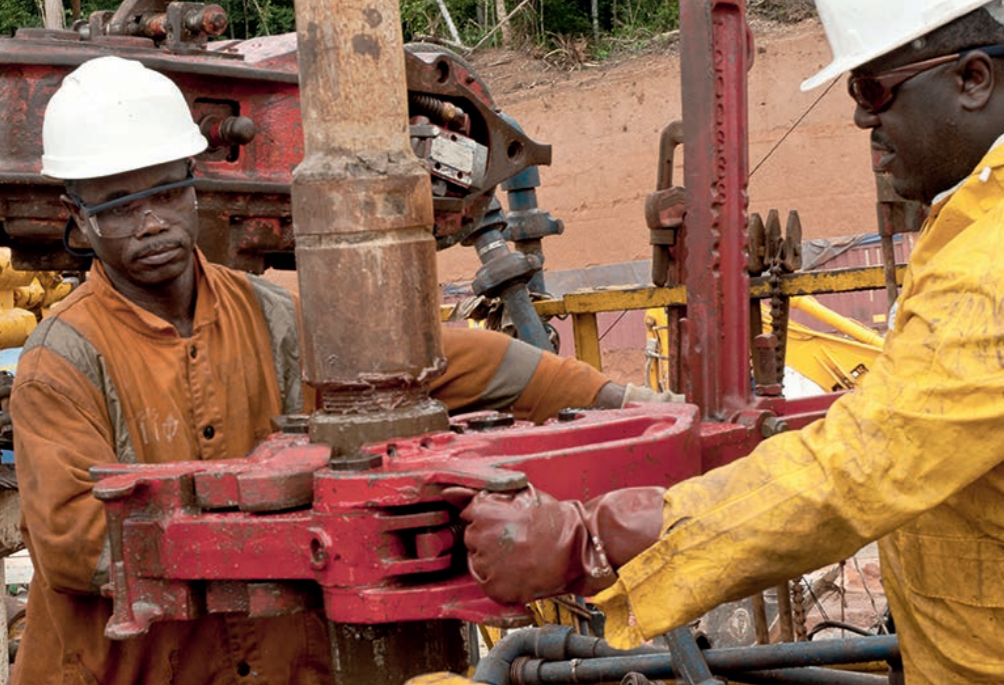 Maurel pins 2023 hopes on Gabon