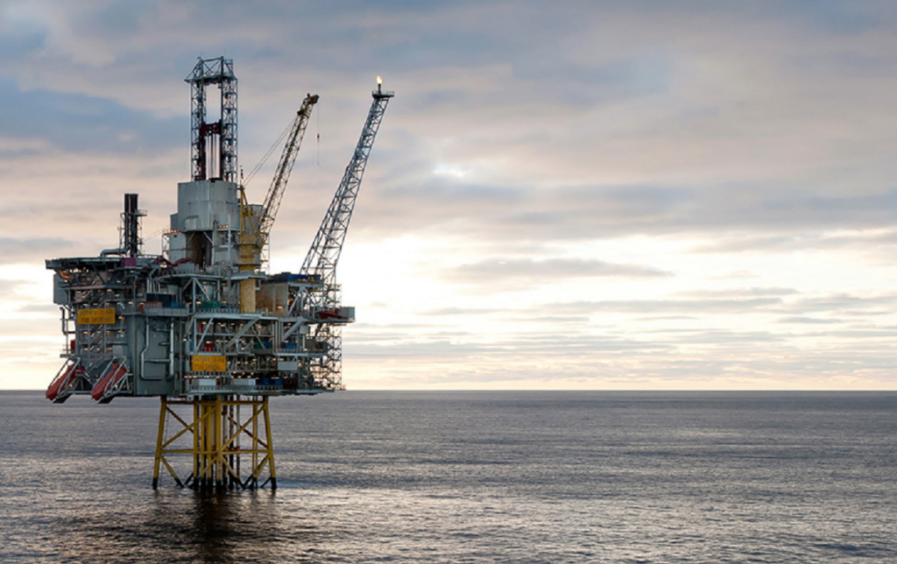 UK production firm Nu-Oil sold its 50% interest in the Marginal Field Development Company (MFDevCo) to RMRI, which holds the remaining 50% interest in the business.
The deal is for the consideration "of all outstanding debts due to RMRI Limited" totaling £1.2m.
MFDevCo was created to recover stranded gas reserves through gas-to-wire (GTW) technology.
The joint venture recently teamed up with UK-headquartered energy services giant Petrofac to engineer, deliver and operate GTW facilities.
Manchester-headquartered firm Nu-Oil has also restructured its debts and reshuffled its board.
Jay Bhattacherjee will be appointed as non-executive chairman and that Andrew Dennan will be appointed as non-executive director.
Graham Scotton, previously executive chairman, has transitioned to Non-Executive Chairman.  Frank Jackson remains as a non-executive director.
Damian Minty, joint managing director and chief financial officer, and Alison Pegram, joint managing director, have stood down from the Nu-Oil board.
Recommended for you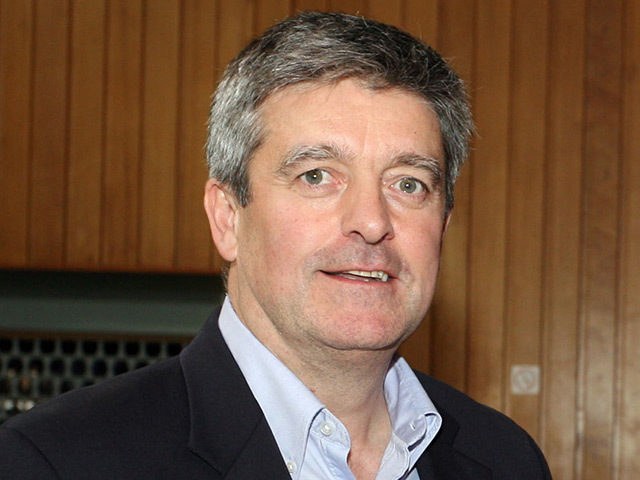 Former Ithaca Energy CEO becomes chairman of Jersey Oil and Gas