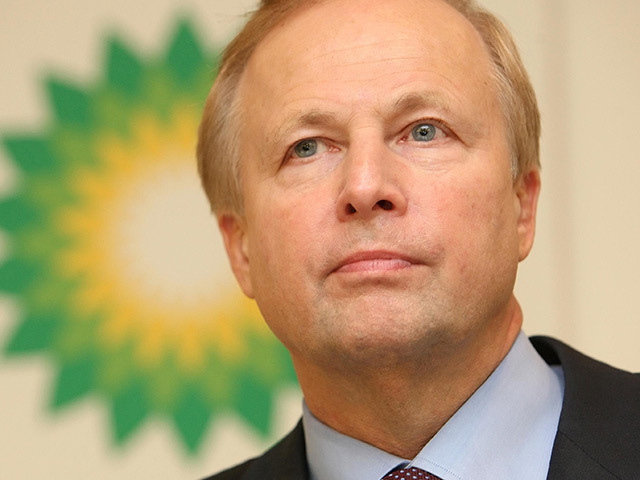 BP is facing a charge of between $2bn and $3bn (£2.3bn) in the third quarter as its divestment programme will conclude sooner than expected.
The firm said on Friday it will deliver divestments of around $10bn (£7.9bn) by the end of this year – initially expected to take place over 2019 and 2020 following its acquisition of US onshore assets from BHP last year.
As a result of the divestments, BP said it expects to take a "non-cash, non-operating, after-tax charge"  of up to $3bn in its third quarter 2019 results.
BP also warned of the impact of turnarounds and a drop in production in the US Gulf of Mexico due to Hurricane Barry which saw facilities shut down for 14 days – together resulting in a drop in production of 100,000 of barrels of oil equivalent per day.
Meanwhile the $5.6bn (£4.7bn) sale of its Alaskan business to Hilcorp, announced in August, is expected to be completed in 2020.
The company has also agreed the sale of four packages of "legacy gas assets" from its US Lower 48 business.
BP also reported progress in major projects in upstream, with 23 of the 35 projects that were expected to be online by the end of 2021 now in production.
The firm's third quarter results are due to be published on October 29.
Recommended for you

BP's Tangguh LNG Train 3 to start-up in Q2 next year, says SKKMigas