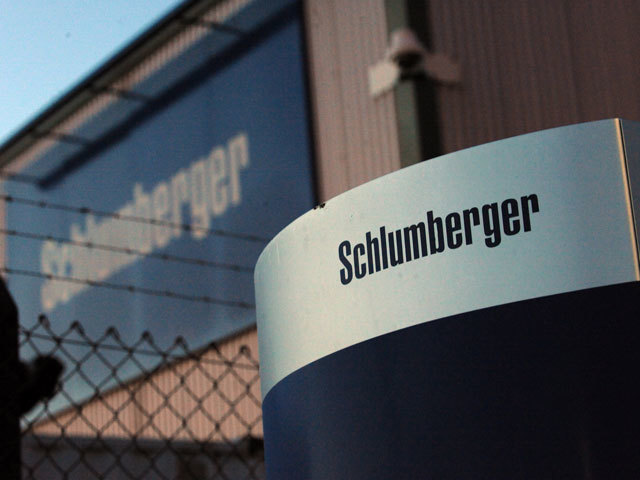 Heavy impairment charges led Schlumberger to a loss of £9.3billion before tax in its third quarter results.
Most of the of £9.8billion charges were due to certain business units being valued "in excess" of their fair market value, the company said on Friday.
Schlumberger took a £6.8bn goodwill impairment relating to assets from its 2010 acquisition of Texas-headquartered Smith International and in 2016 of its purchase of Cameron International Corporation.
The oilfield services firm said the charges related to "the impairment of goodwill, intangible assets, and fixed assets."
It also recorded charges relating its businesses in North America, including its pressure pumping unit, along with impairments linked to "ongoing economic challenges" in  Argentina.
The third quarter loss compares to a £610.7m profit in the same period last year.
Revenues were £6.62bn, up slightly on £6.59bn in Q3 2018.
The Europe, Central Independent States and Africa business recorded revenue of £1.5bn which Schlumberger said was driven by "peak summer activity campaigns in the Russia & Central Asia GeoMarket and the North Sea".
Growth in the North Sea was mainly due to well services work and stronger exploration in Norway.
Chief executive Olivier Le Peuch said: "This quarter's results reflected a macro environment of slowing production growth rate in North America land as operators maintained capital discipline, reducing drilling and frac activity.
"Our year-to-date high single-digit international revenue growth continues to be underpinned by international investment levels. Market uncertainty, however, is weighing on future oil demand outlook in a climate where trade concerns are seen as challenging global economic growth.
"The third quarter results reflect a $12.7 billion pretax charge driven by market conditions. This charge is almost entirely noncash and primarily relates to goodwill, intangible assets, and fixed assets."
Mr Le Peuch, whose appointment was announced in July, added that he was "proud" of the team's work with sustained international activity driving overall growth despite mixed results in North America.
A former North Sea boss for the company, he took on the job on August 1 having been with Schlumberger for 32 years.